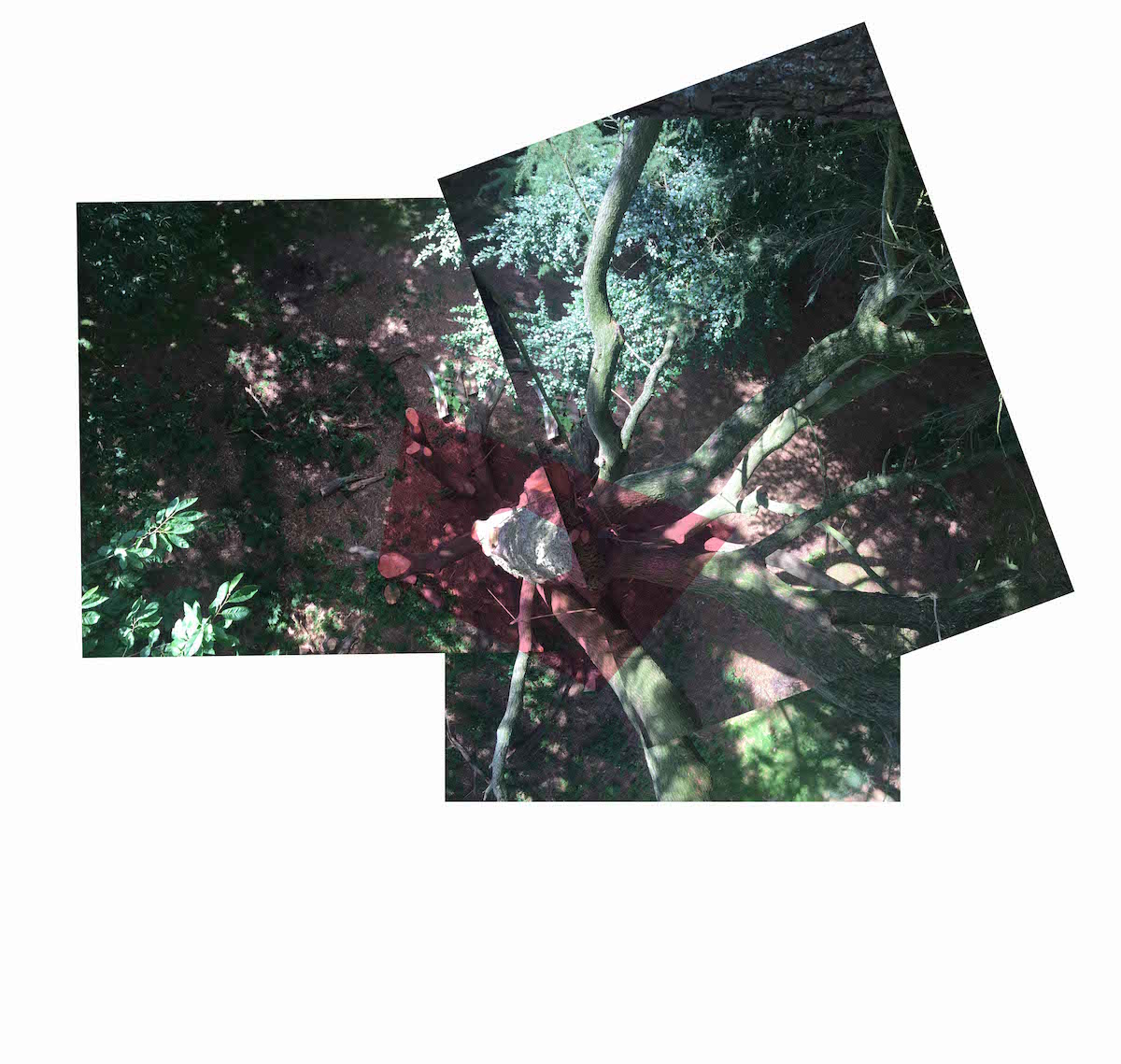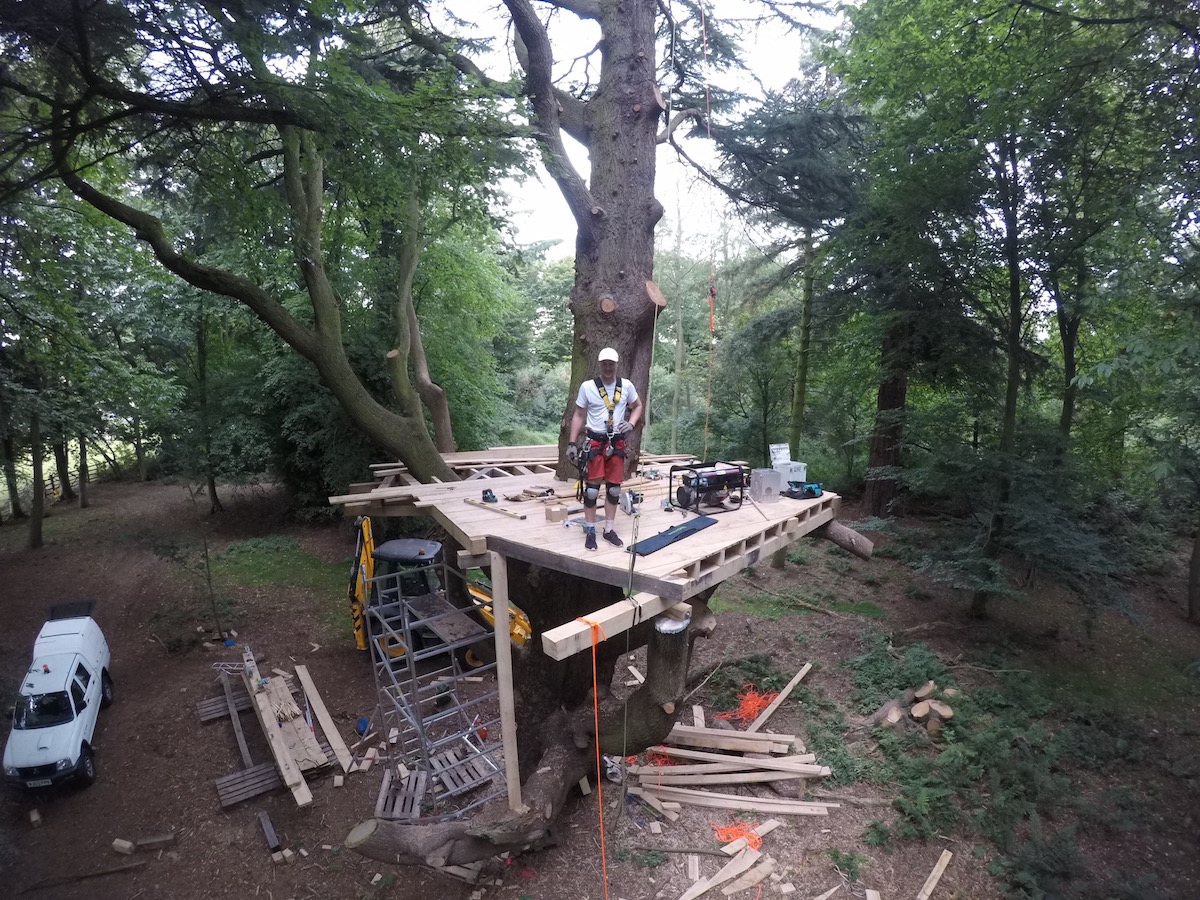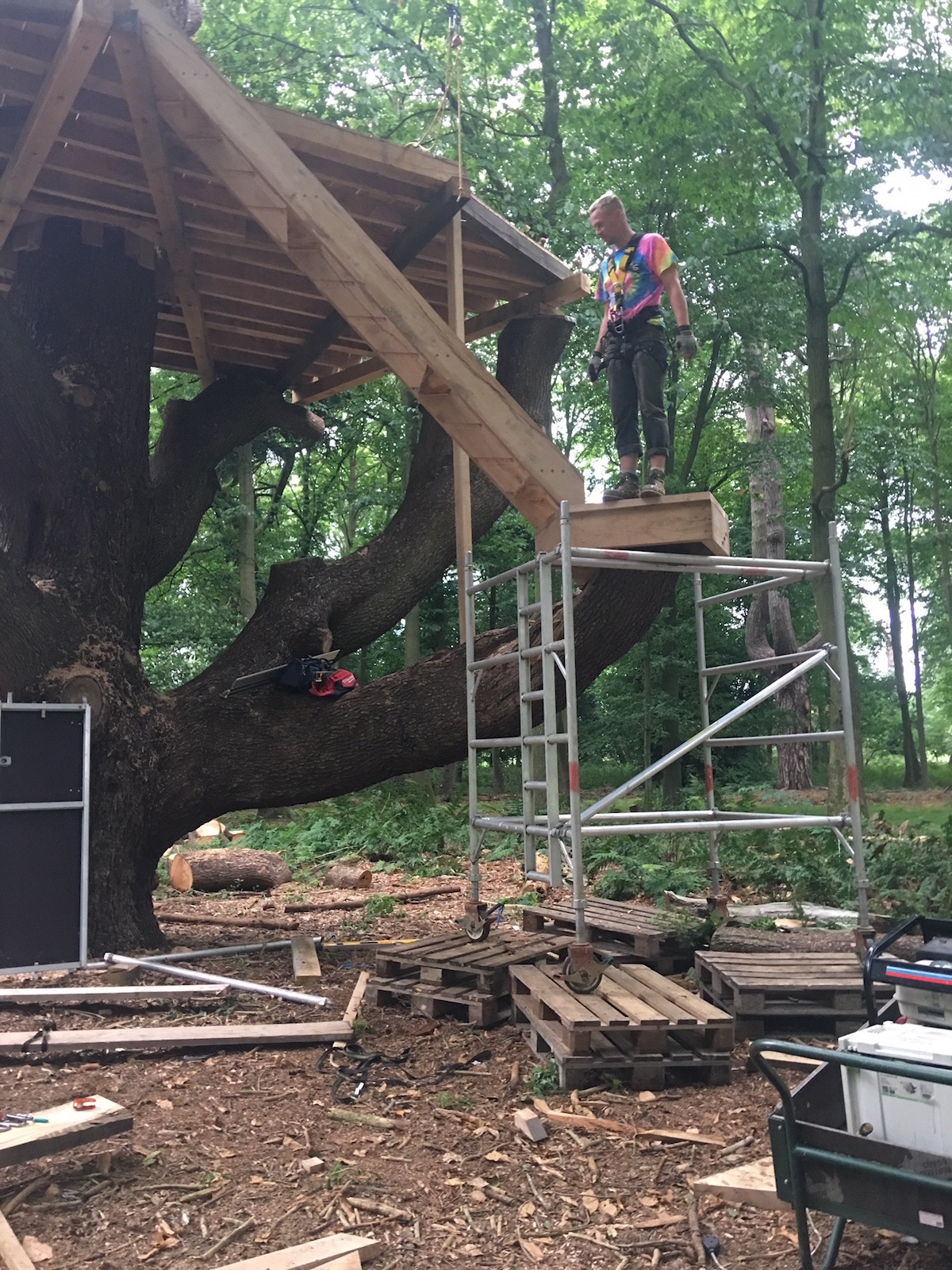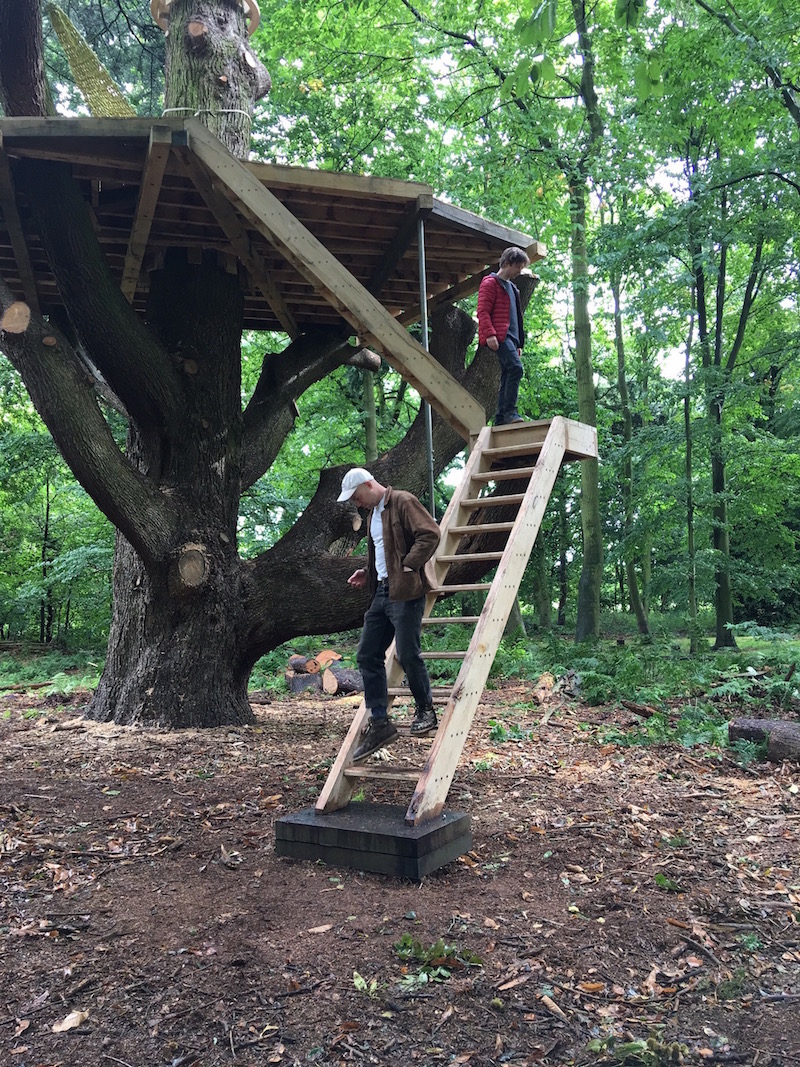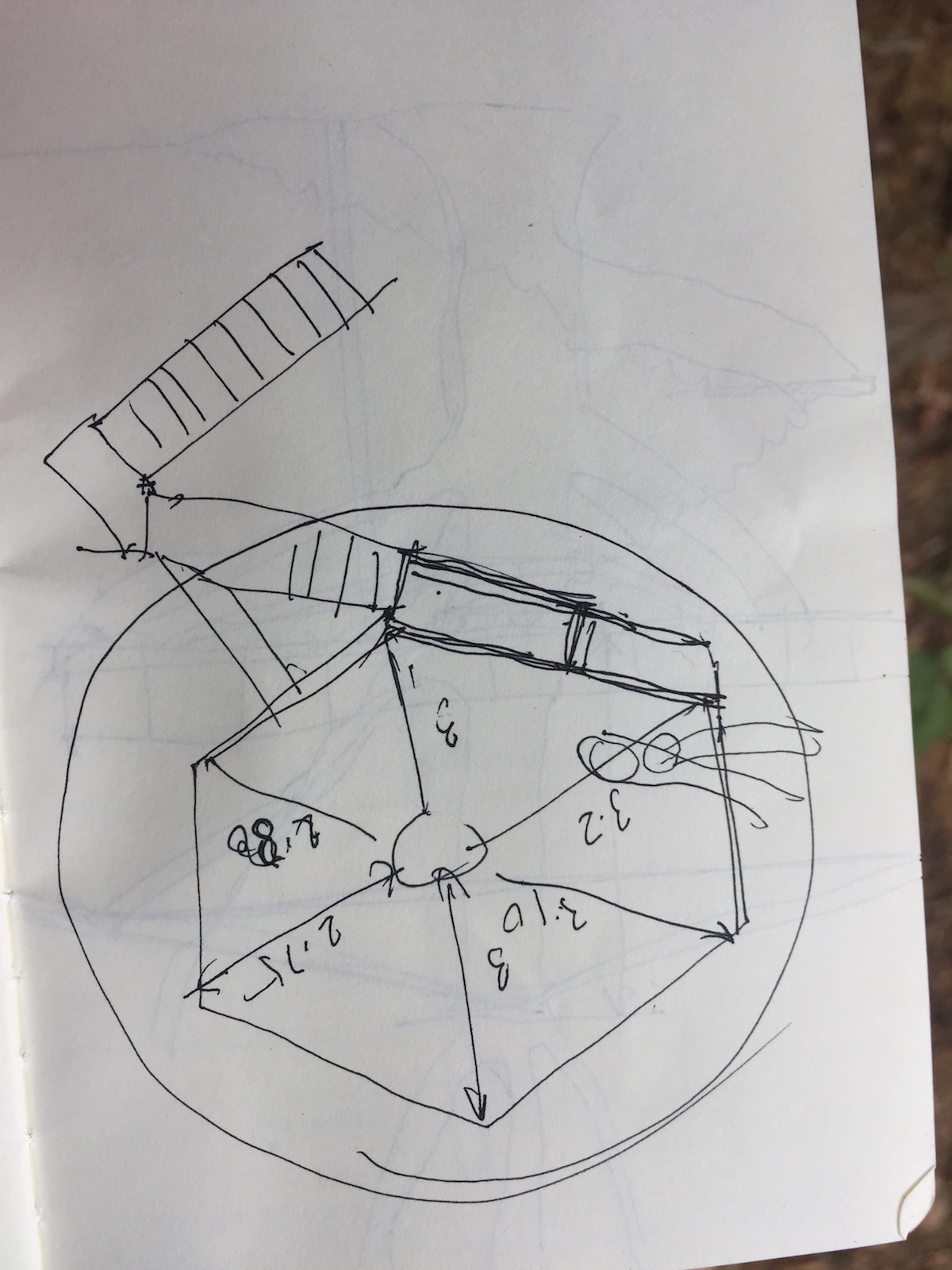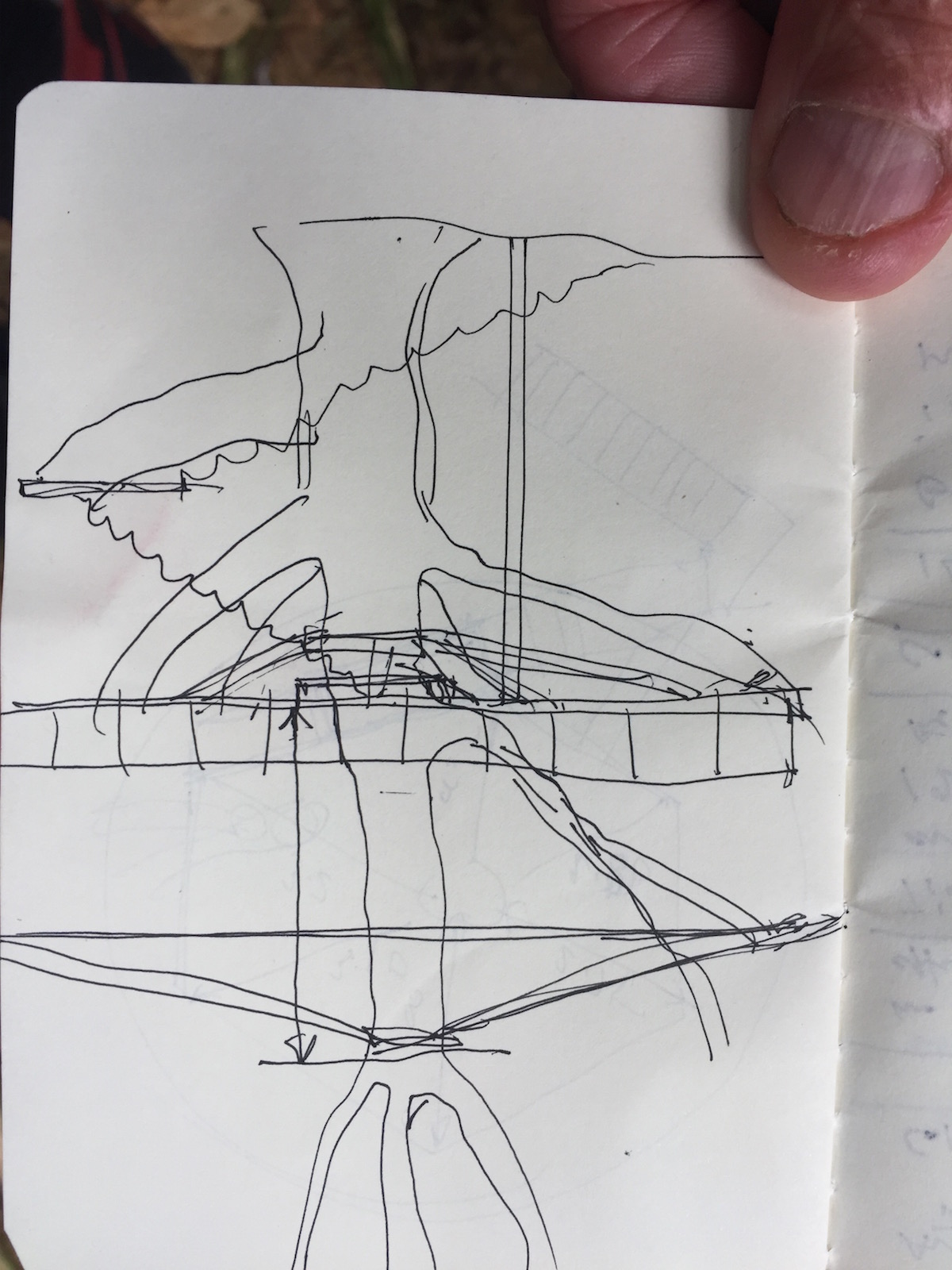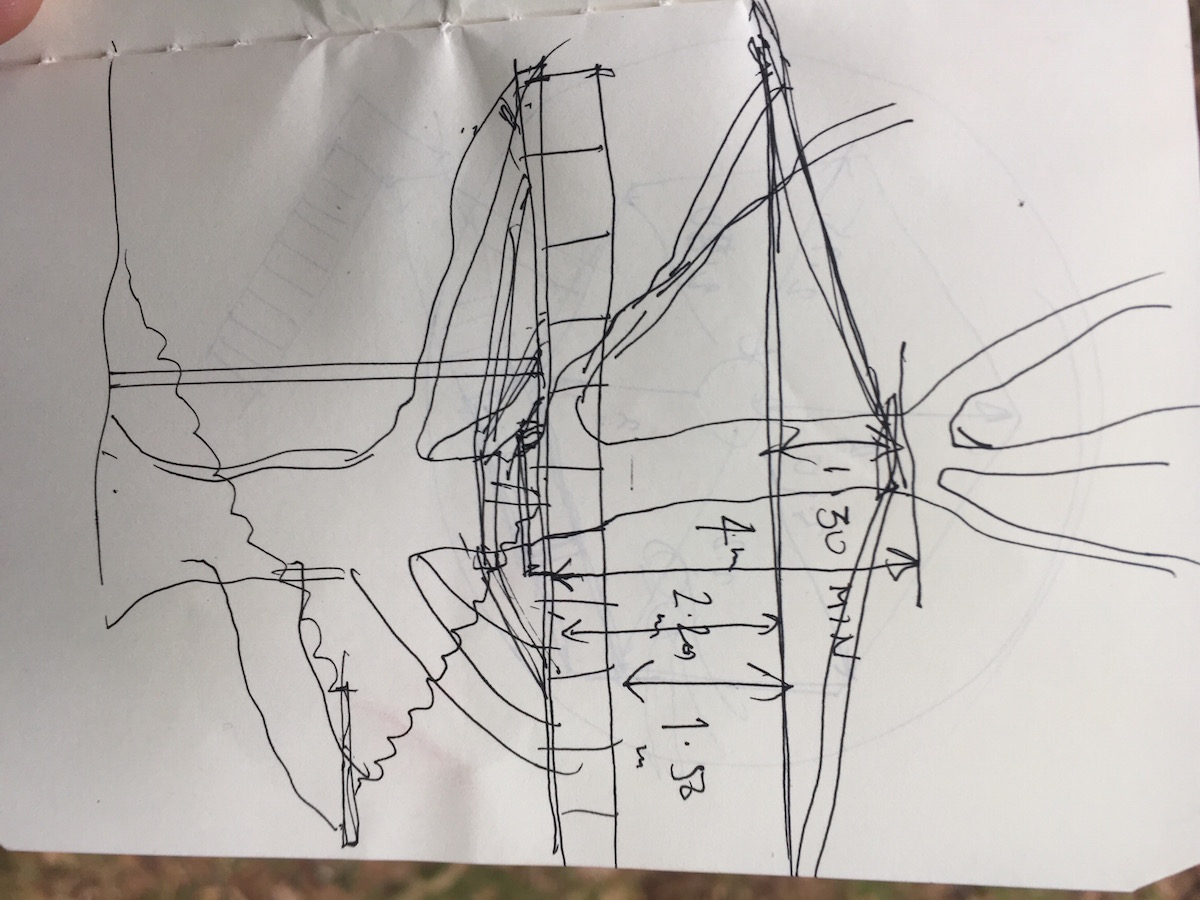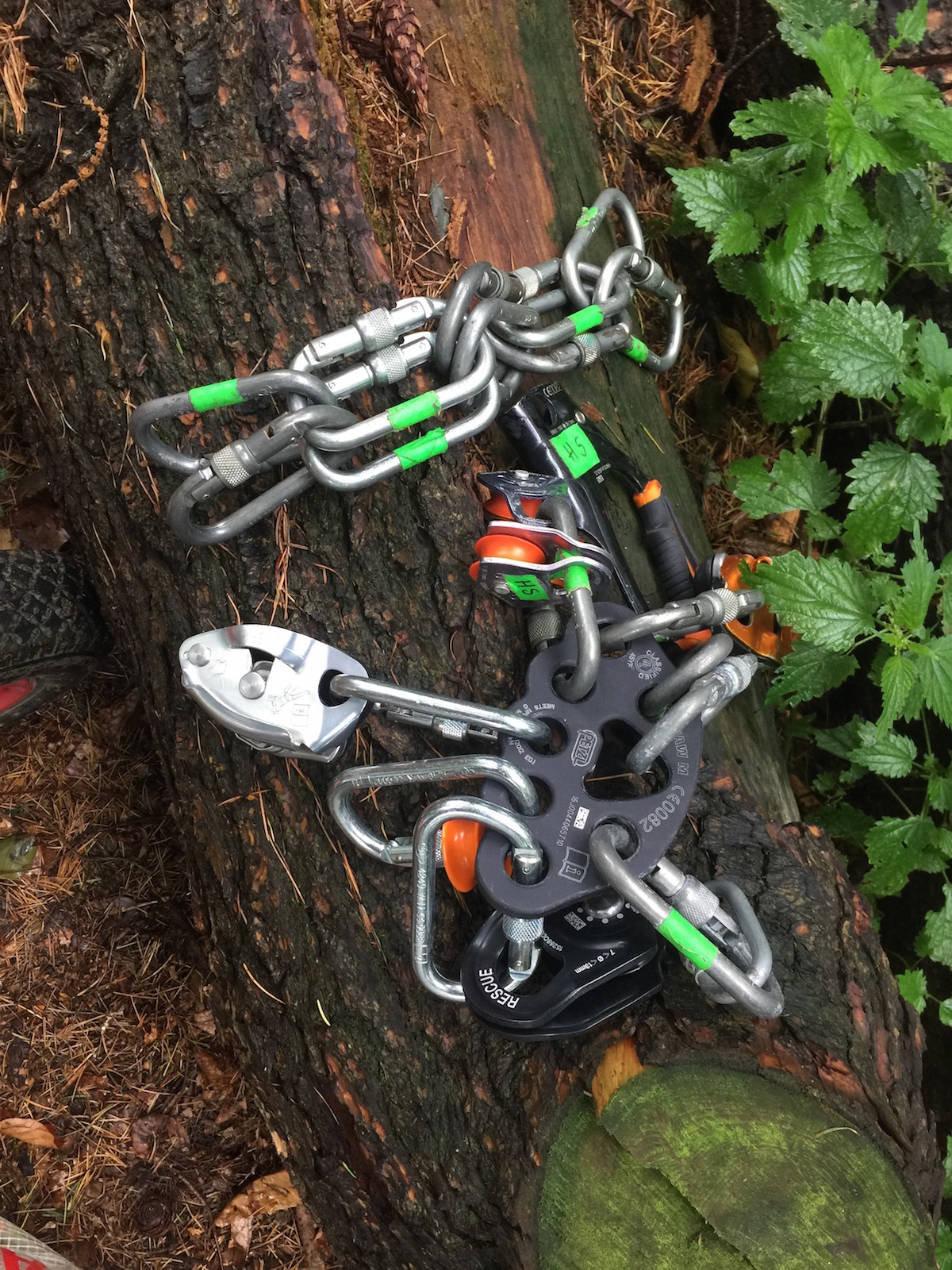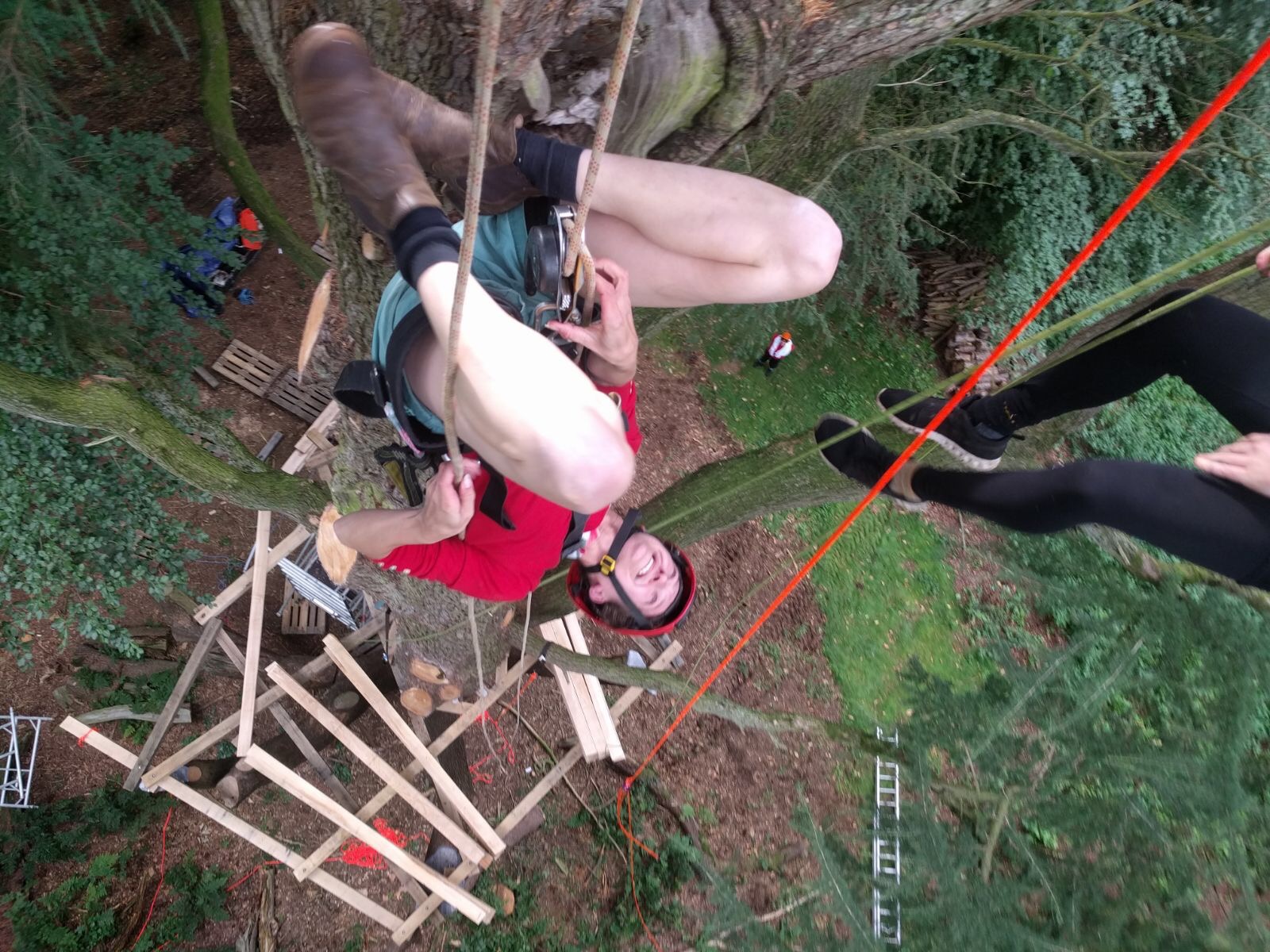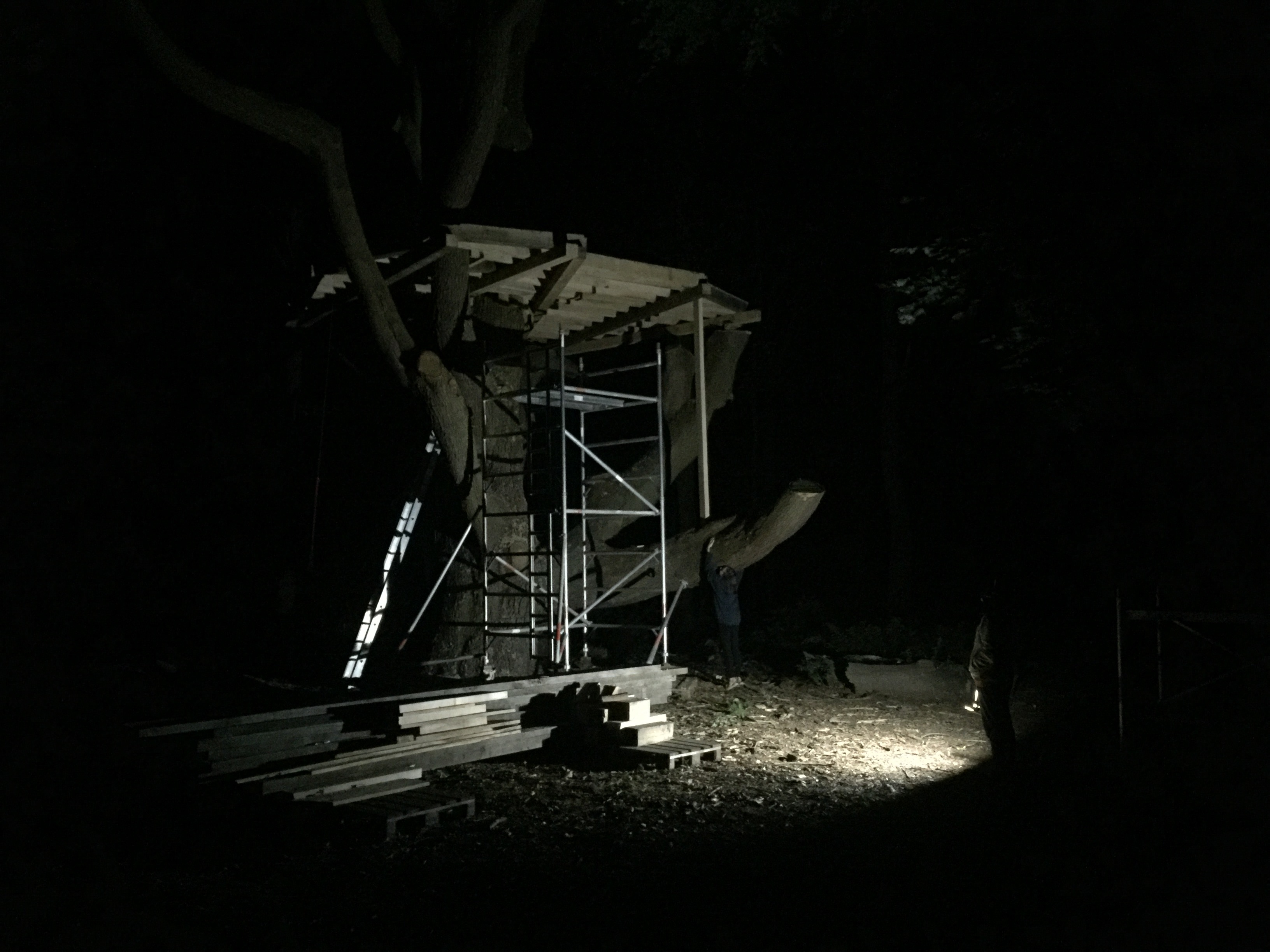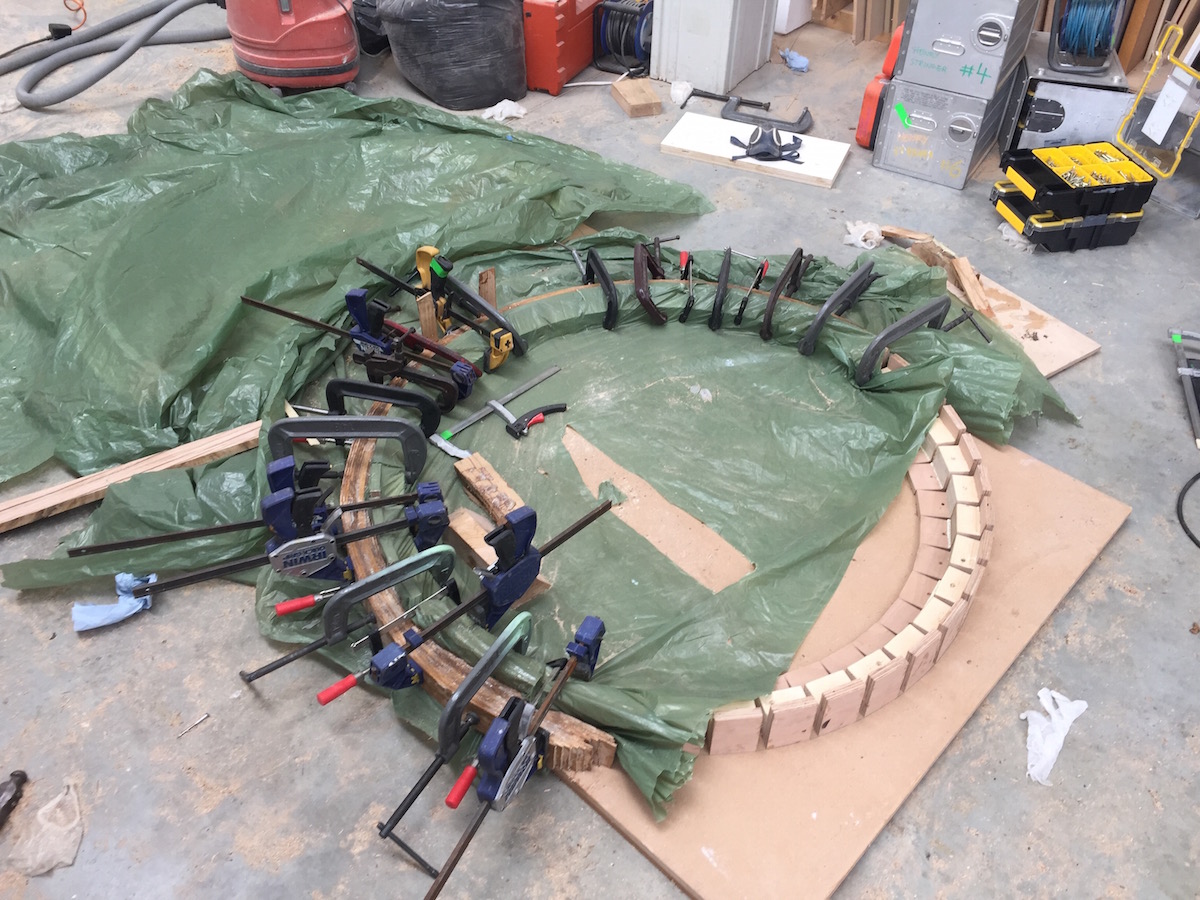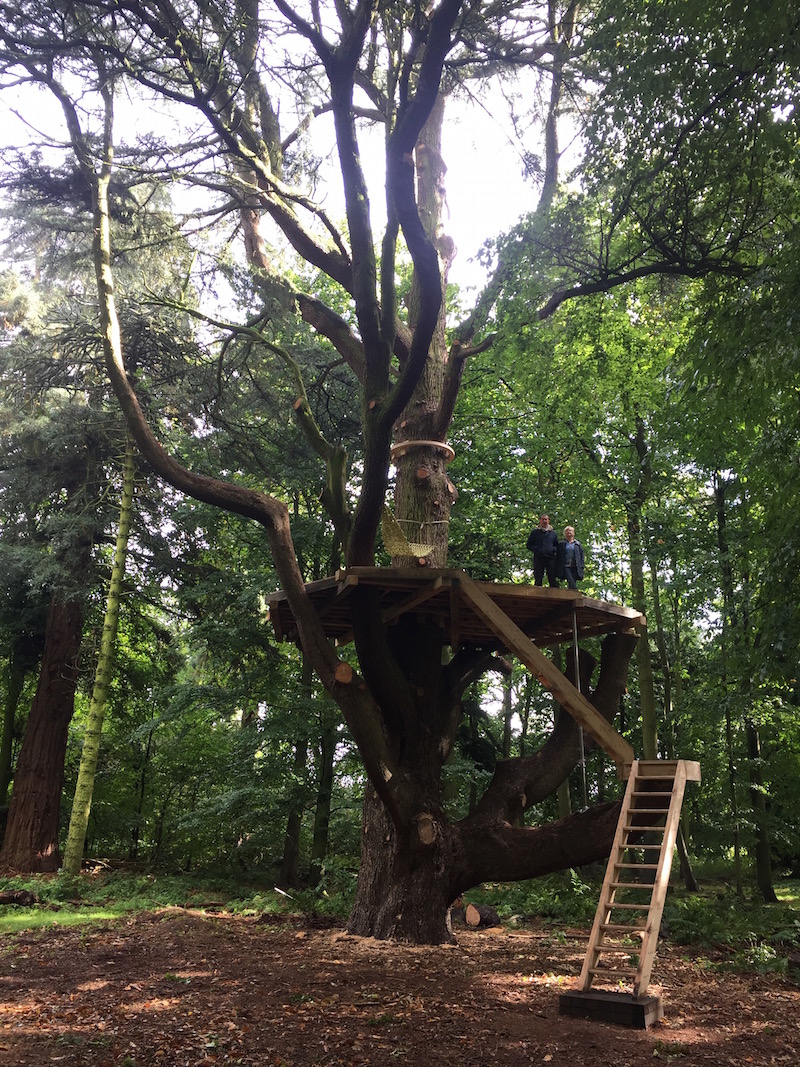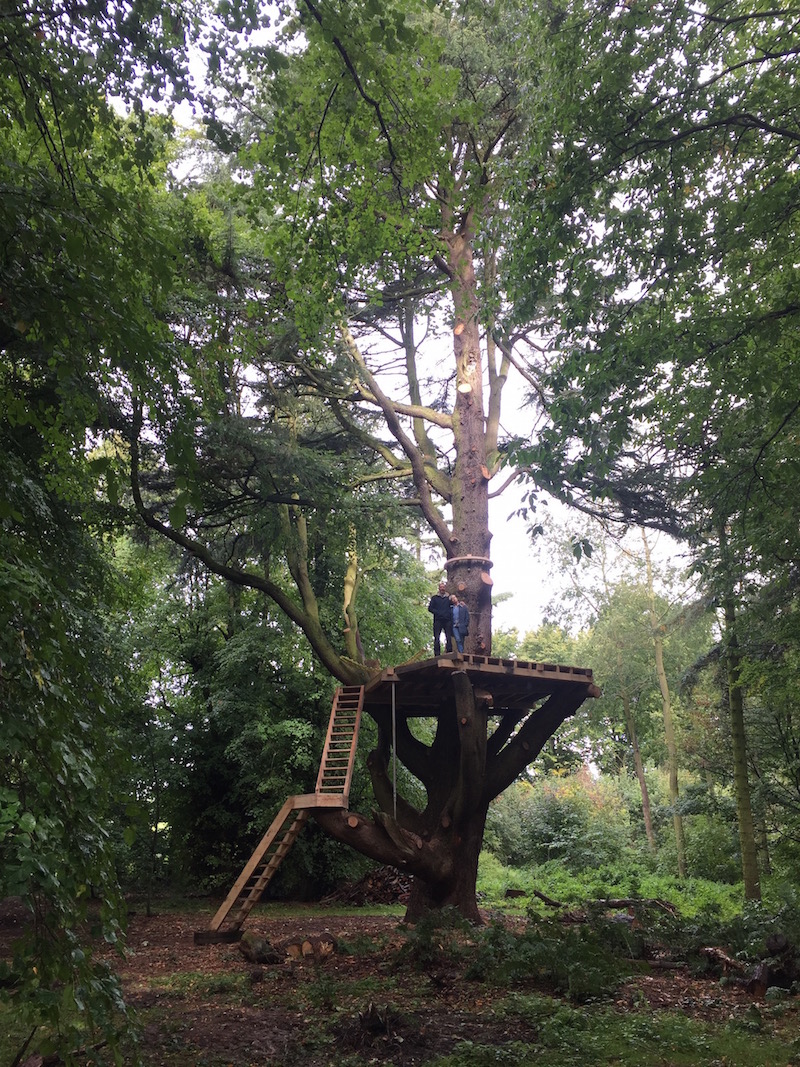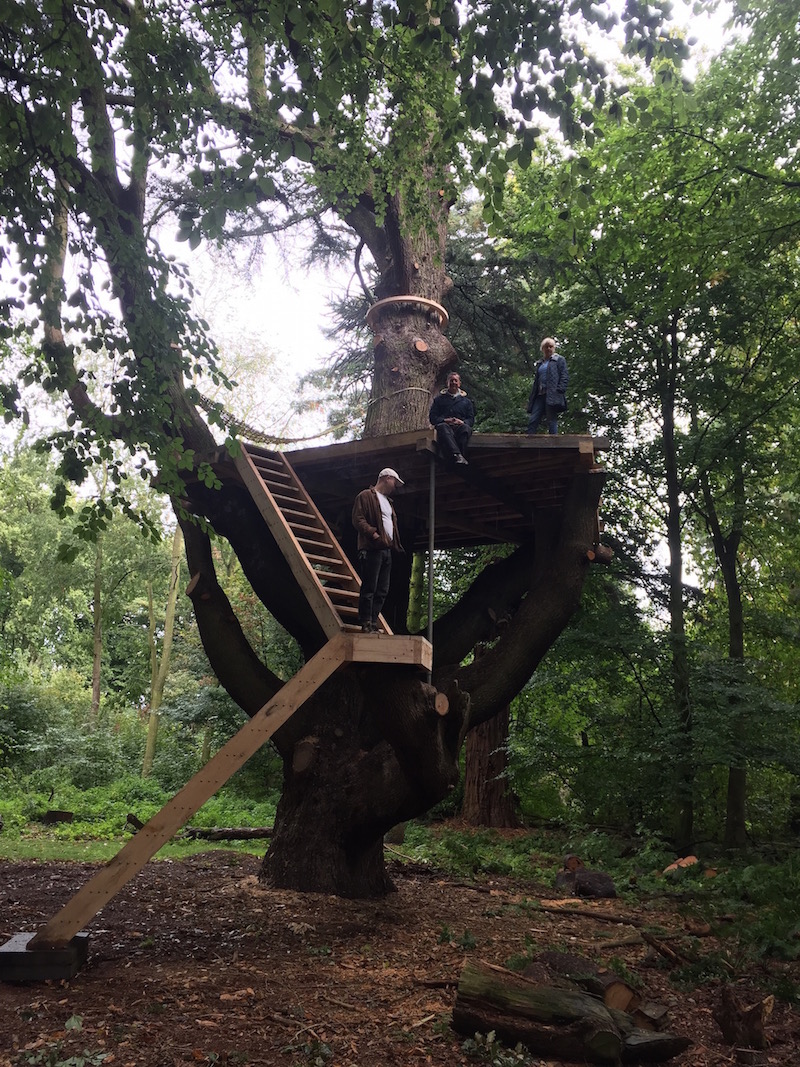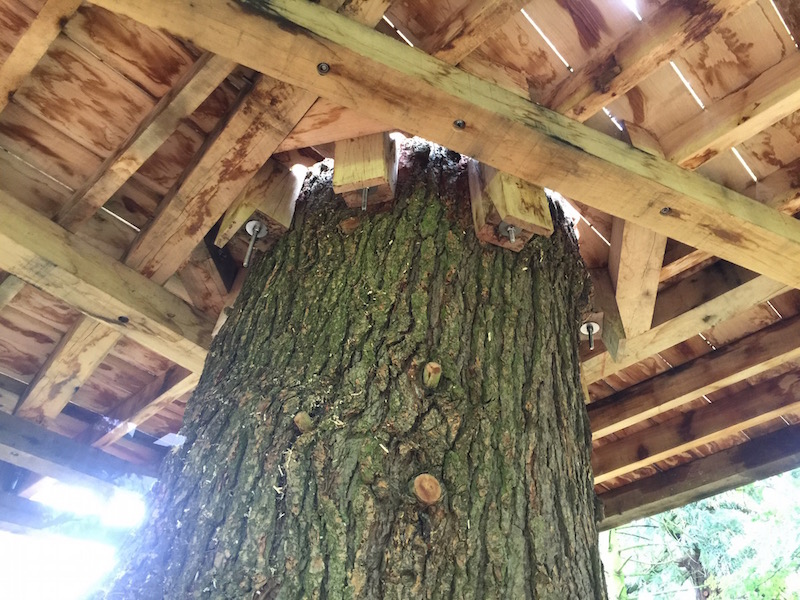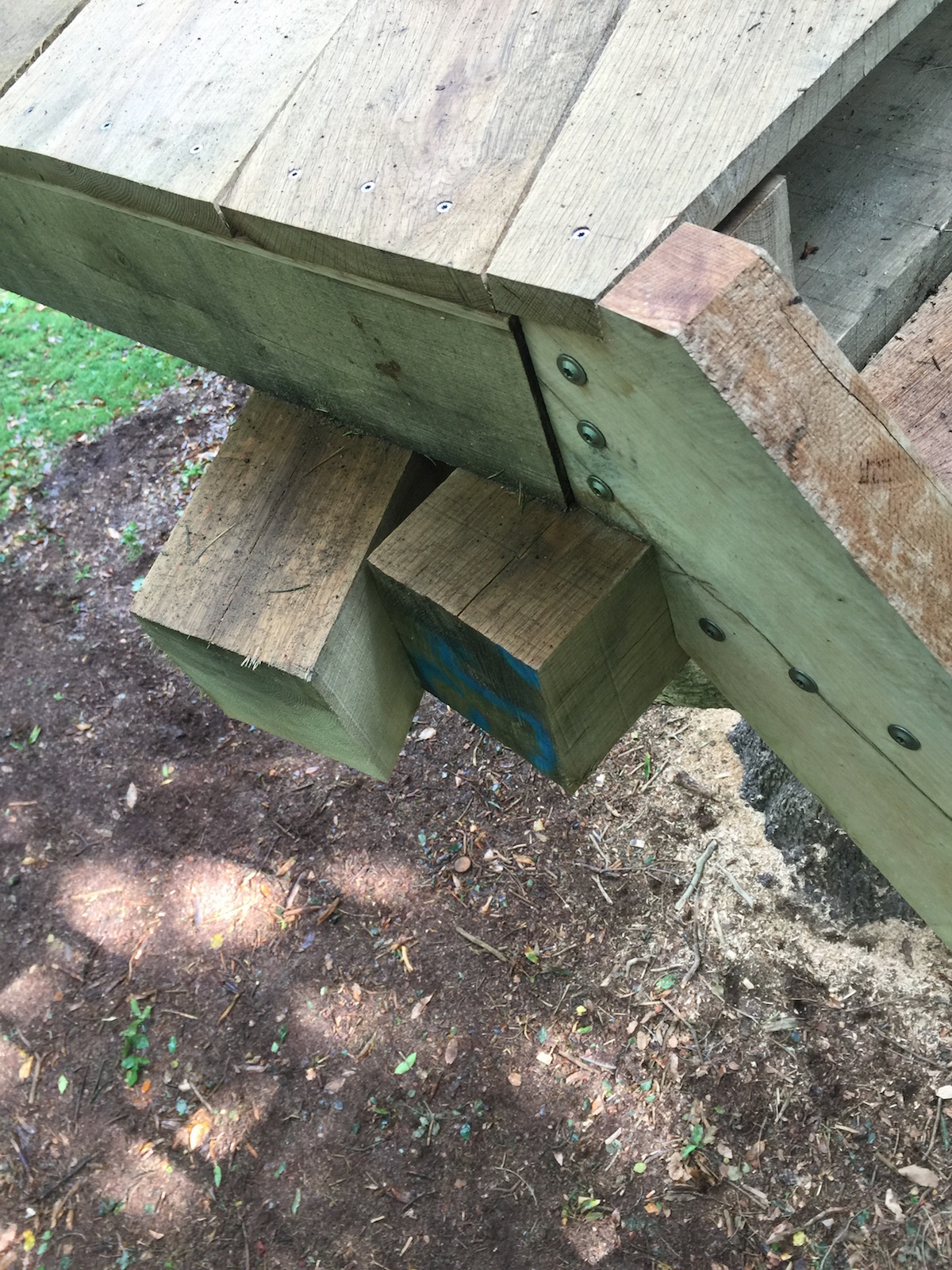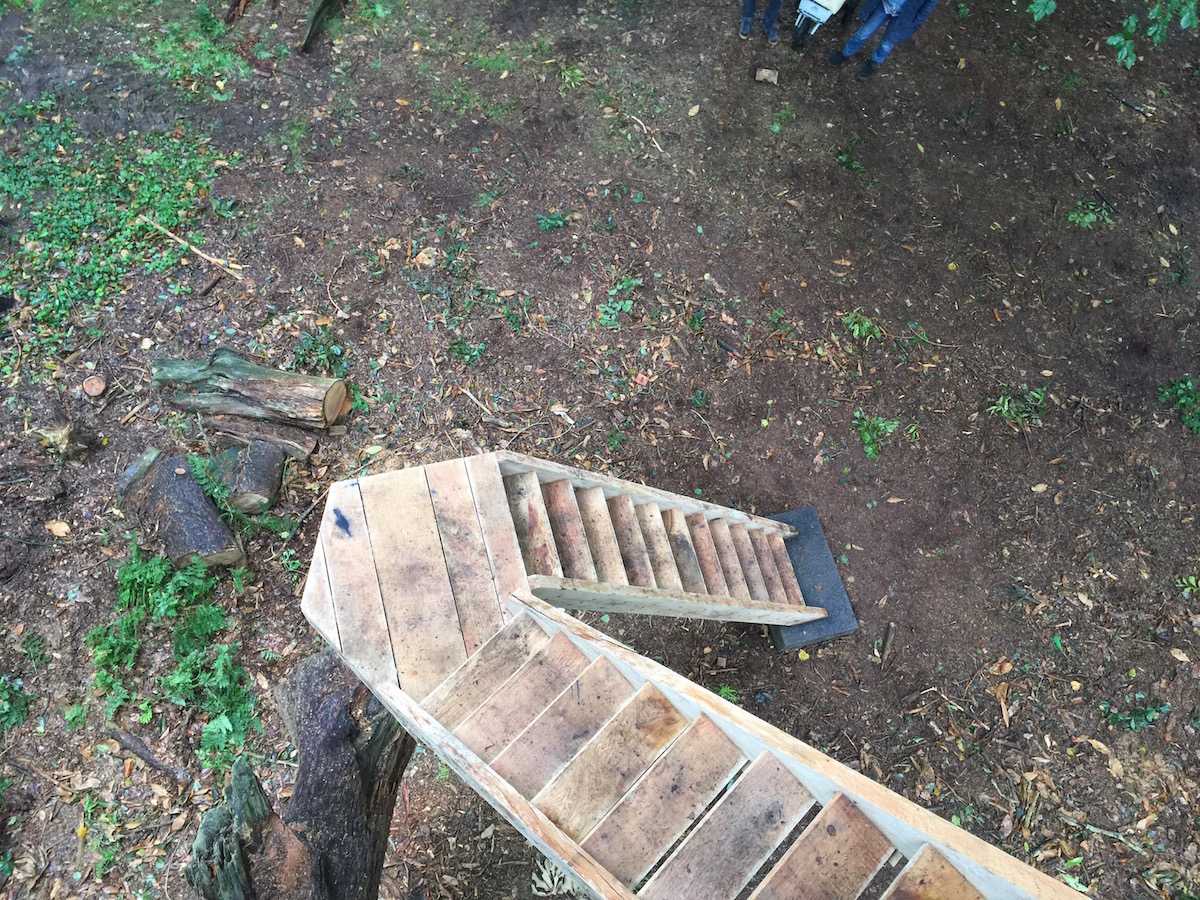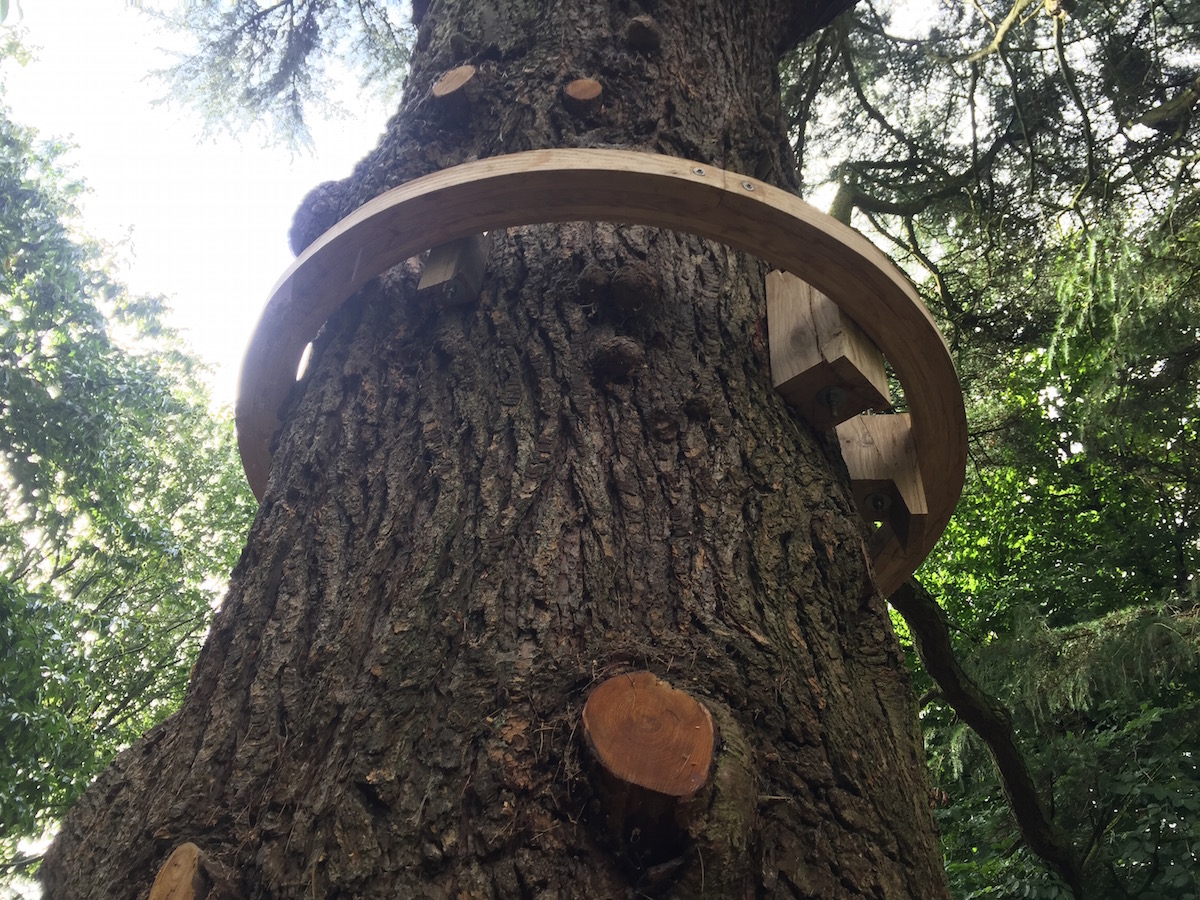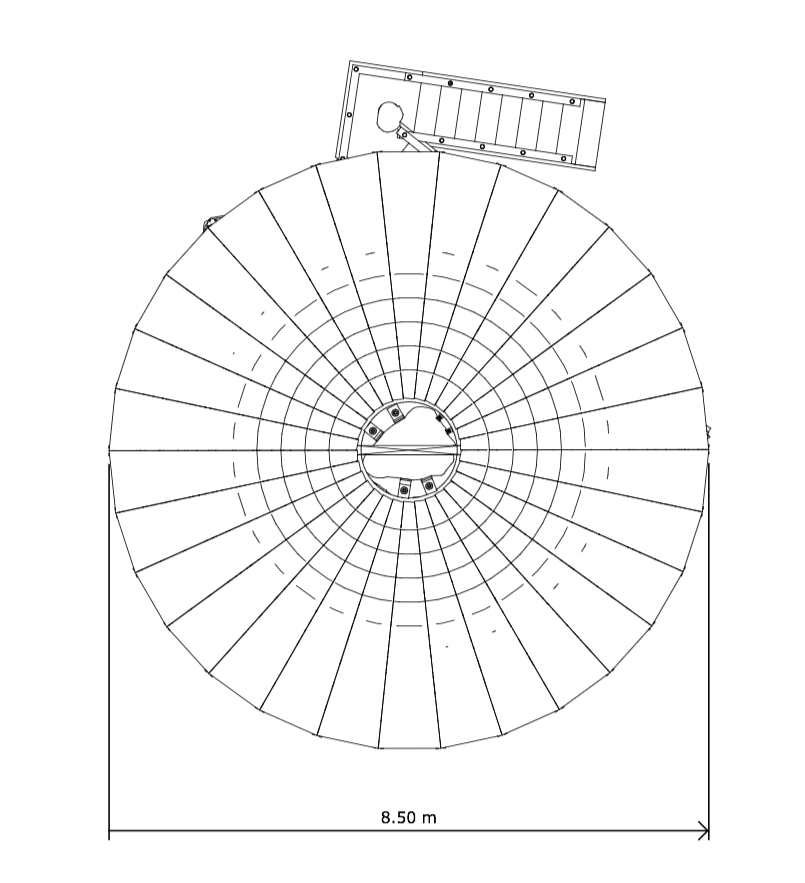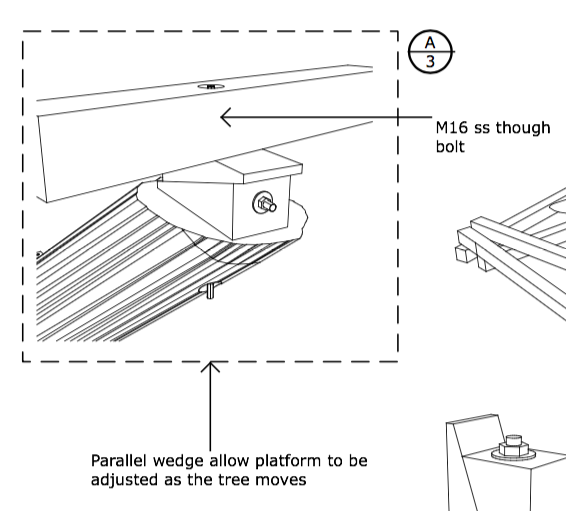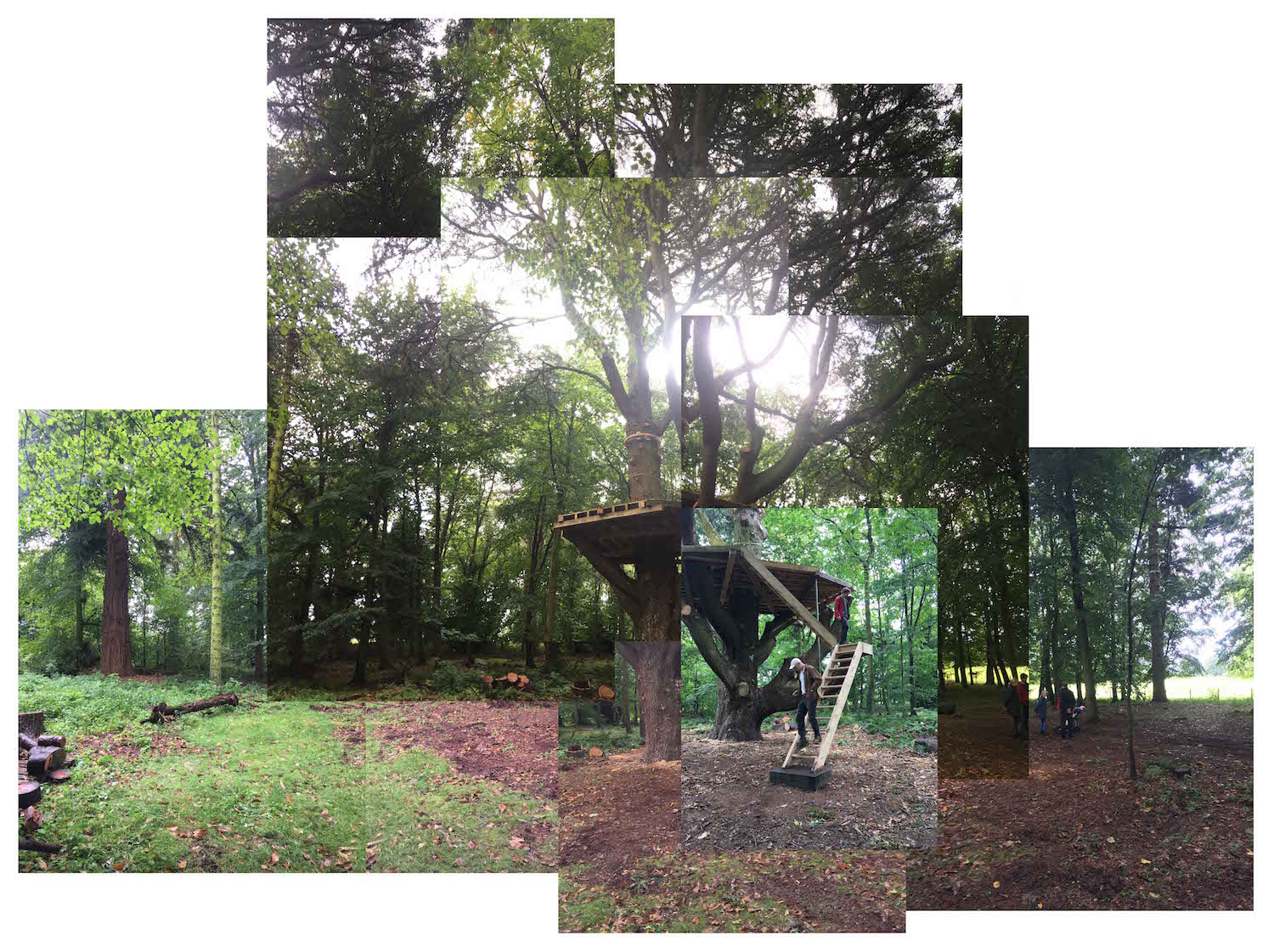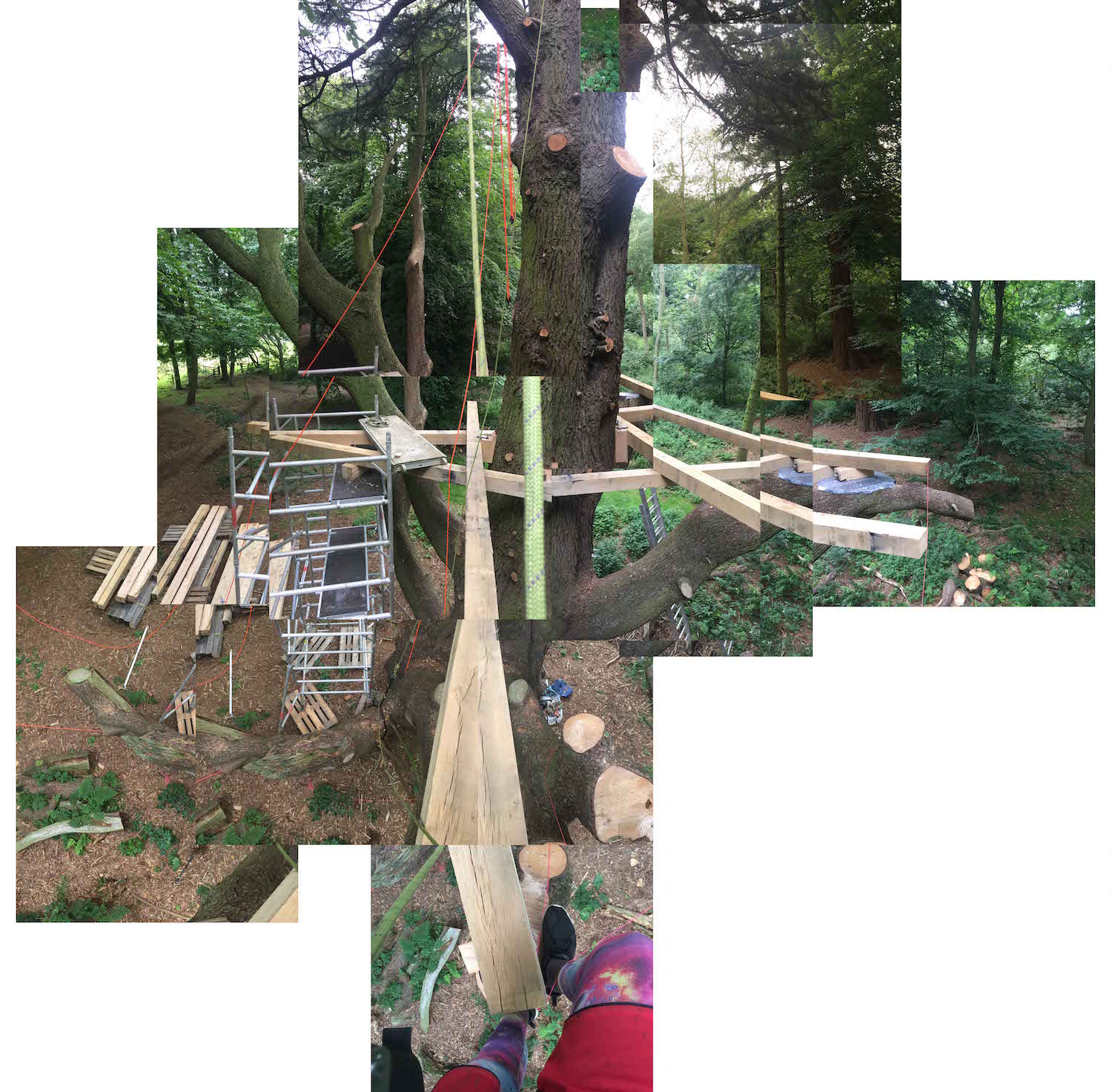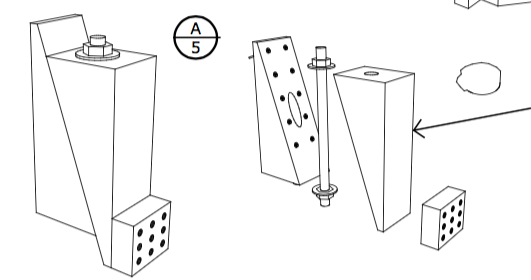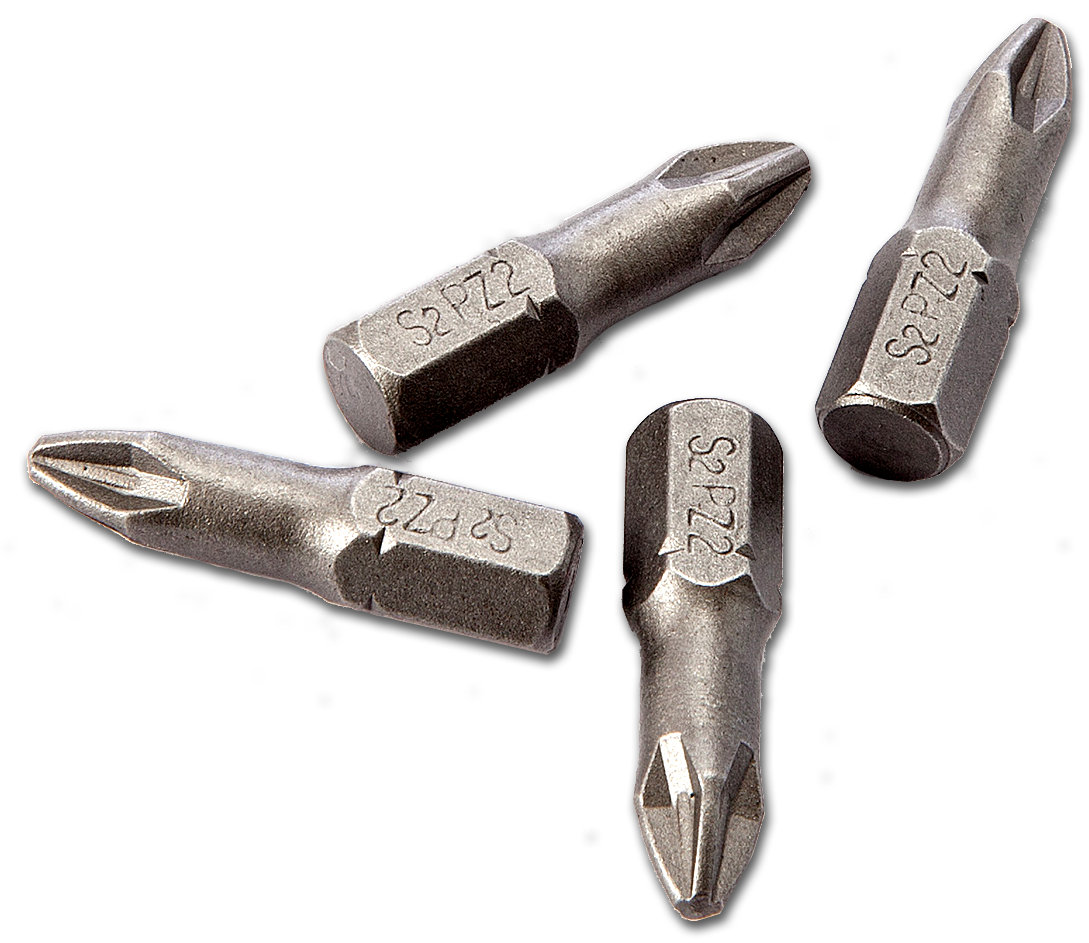 High House TreeHouse Norfolk 2017
Library Shelving System North London 2016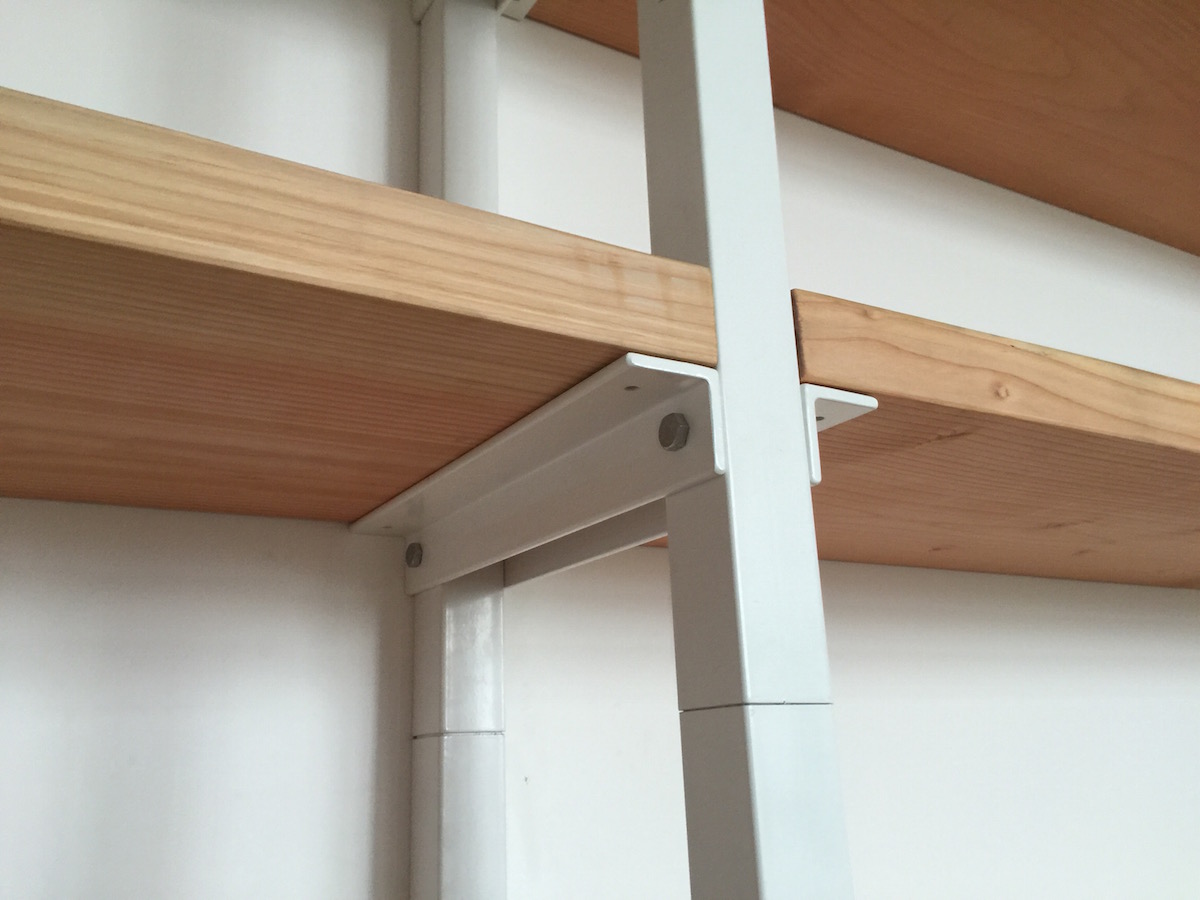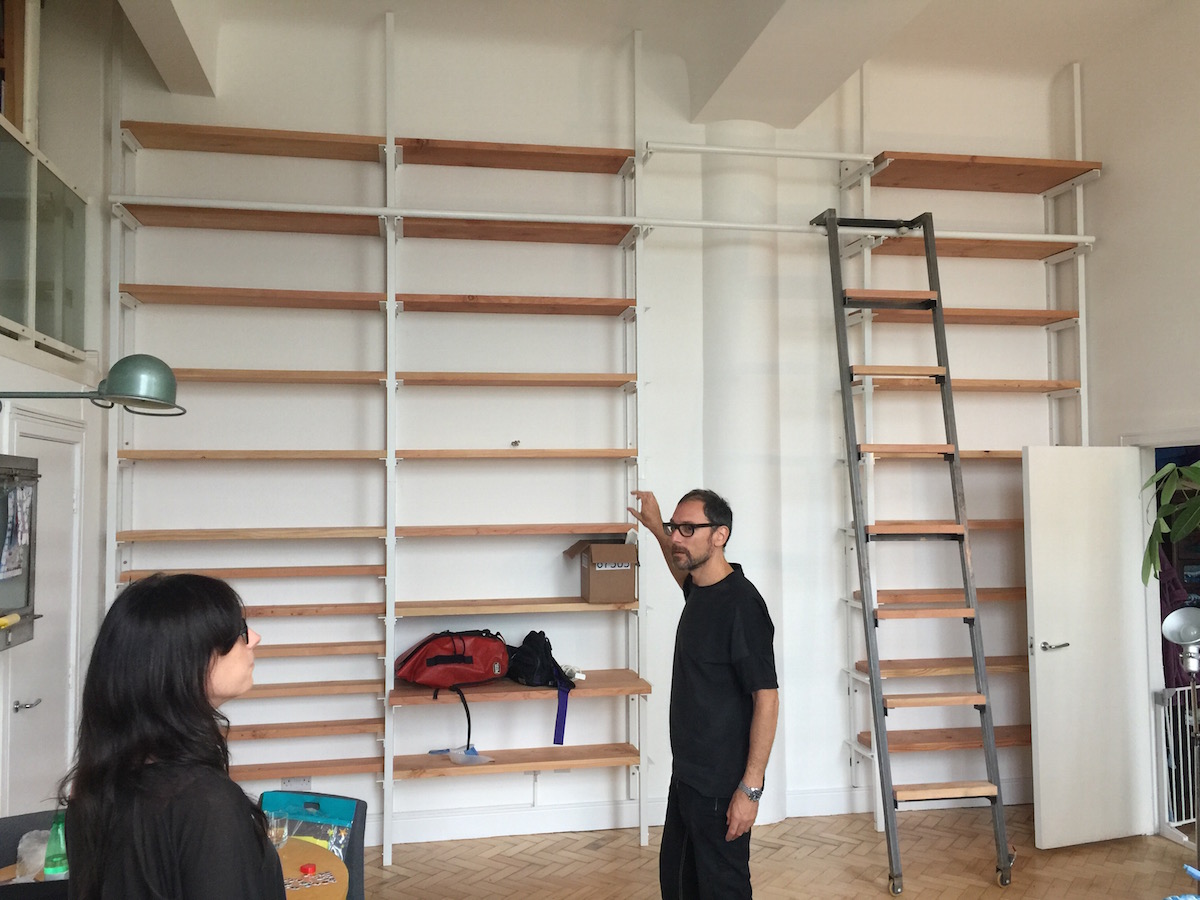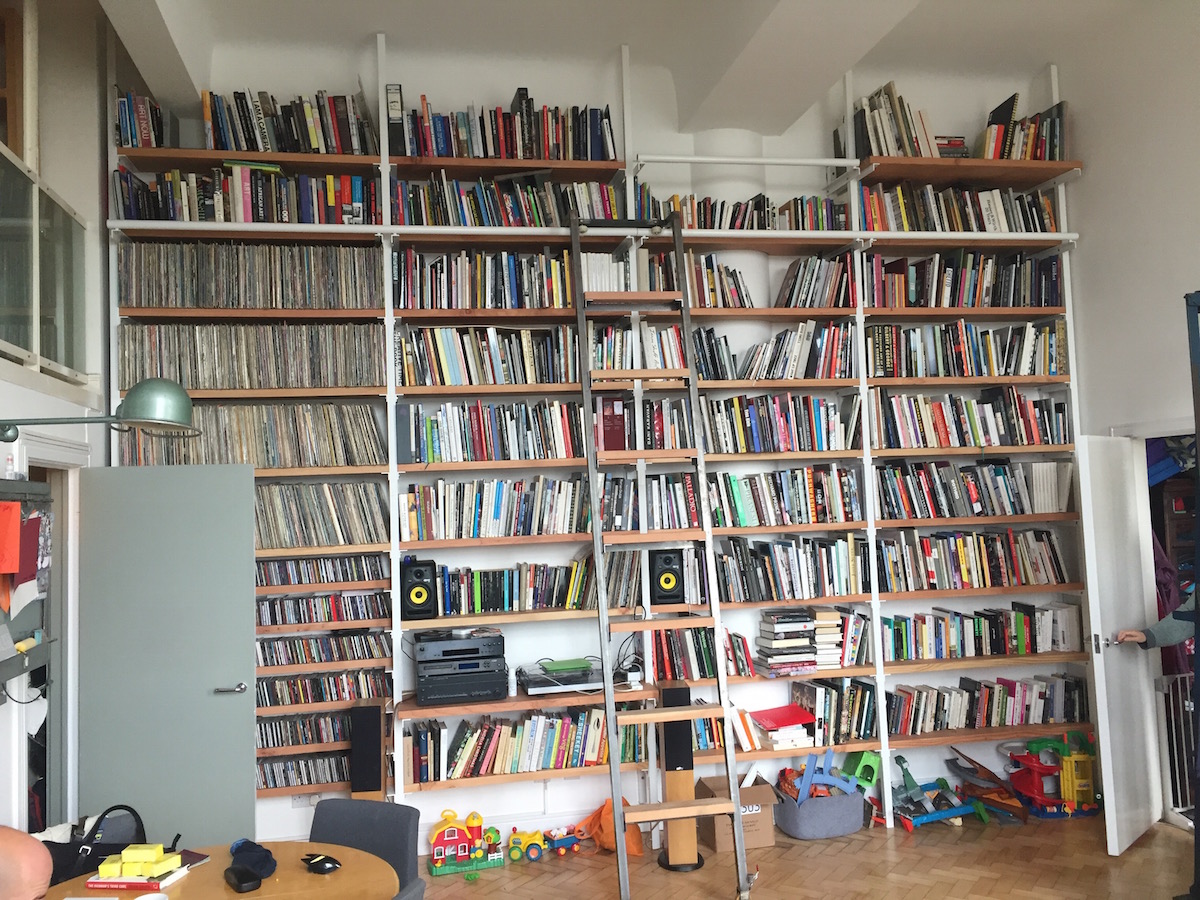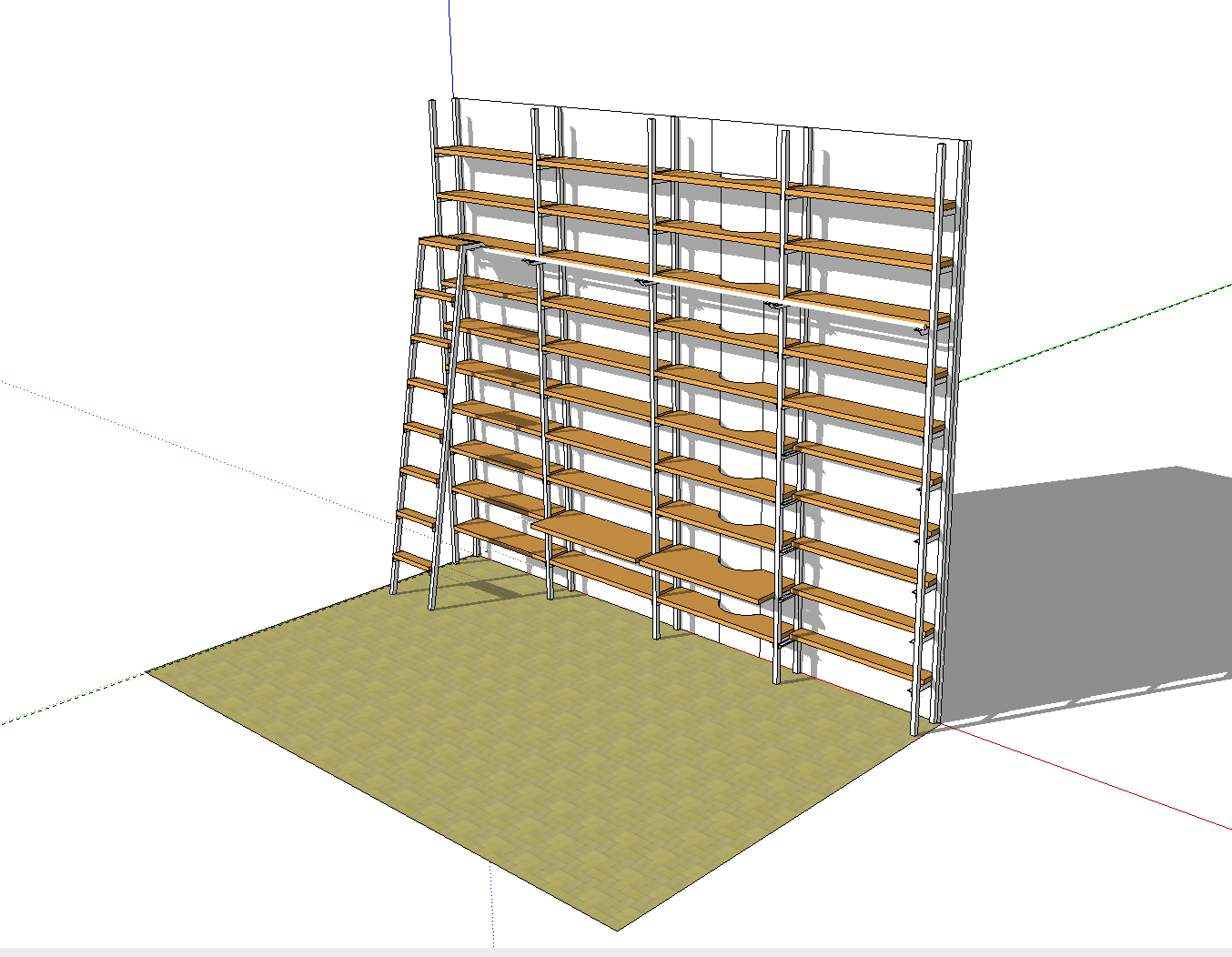 Gormley Balcony Norfolk 2016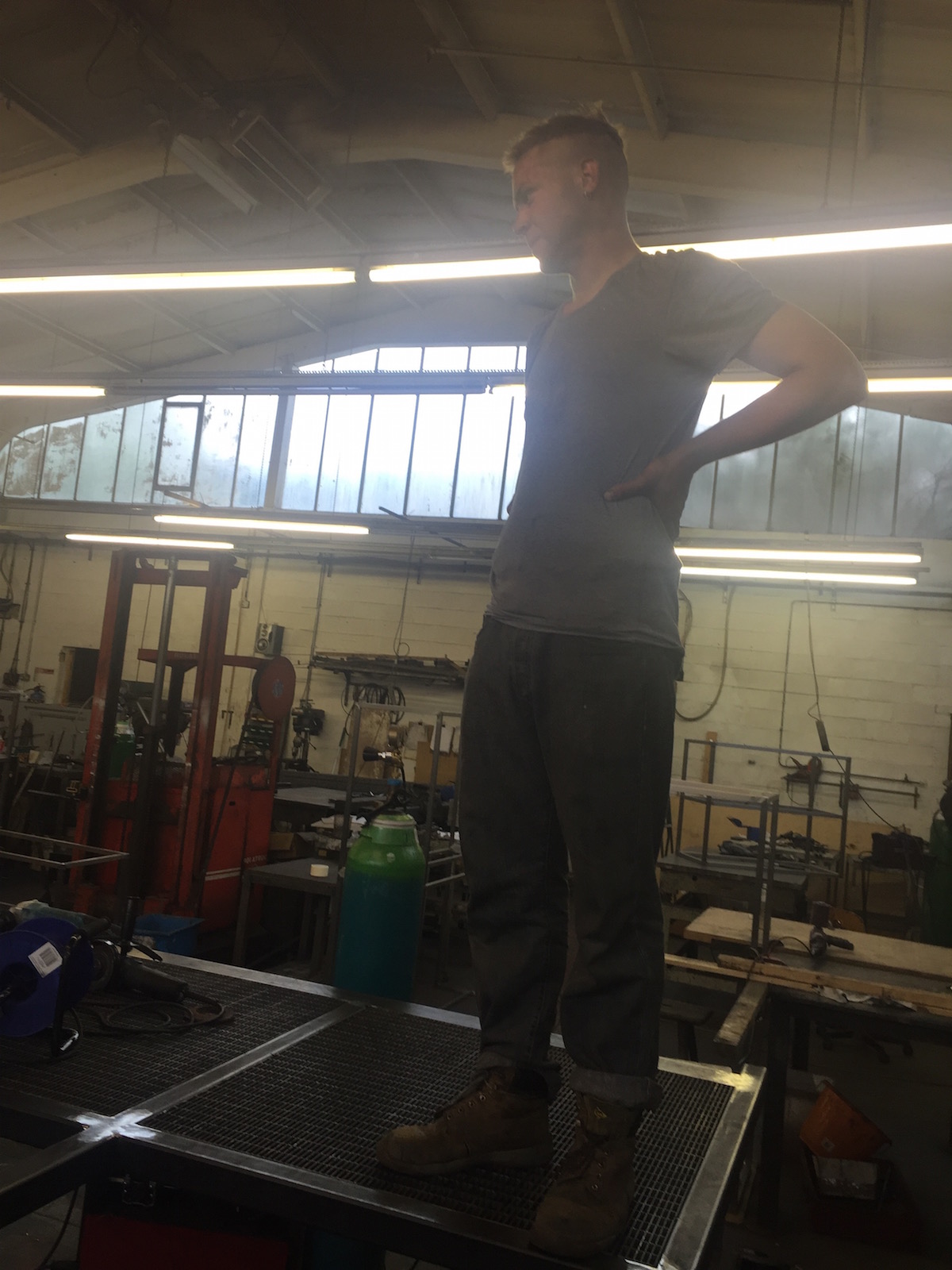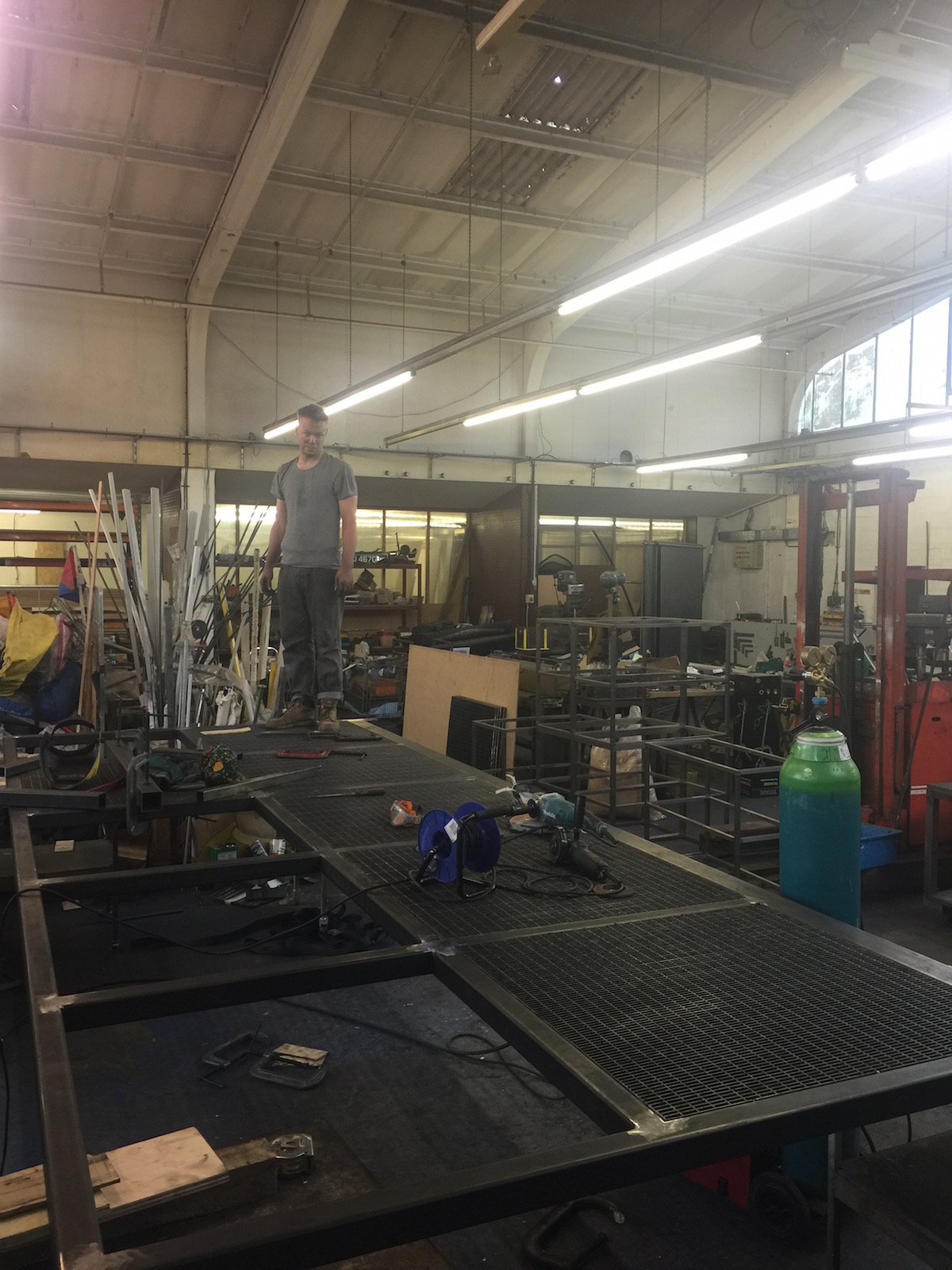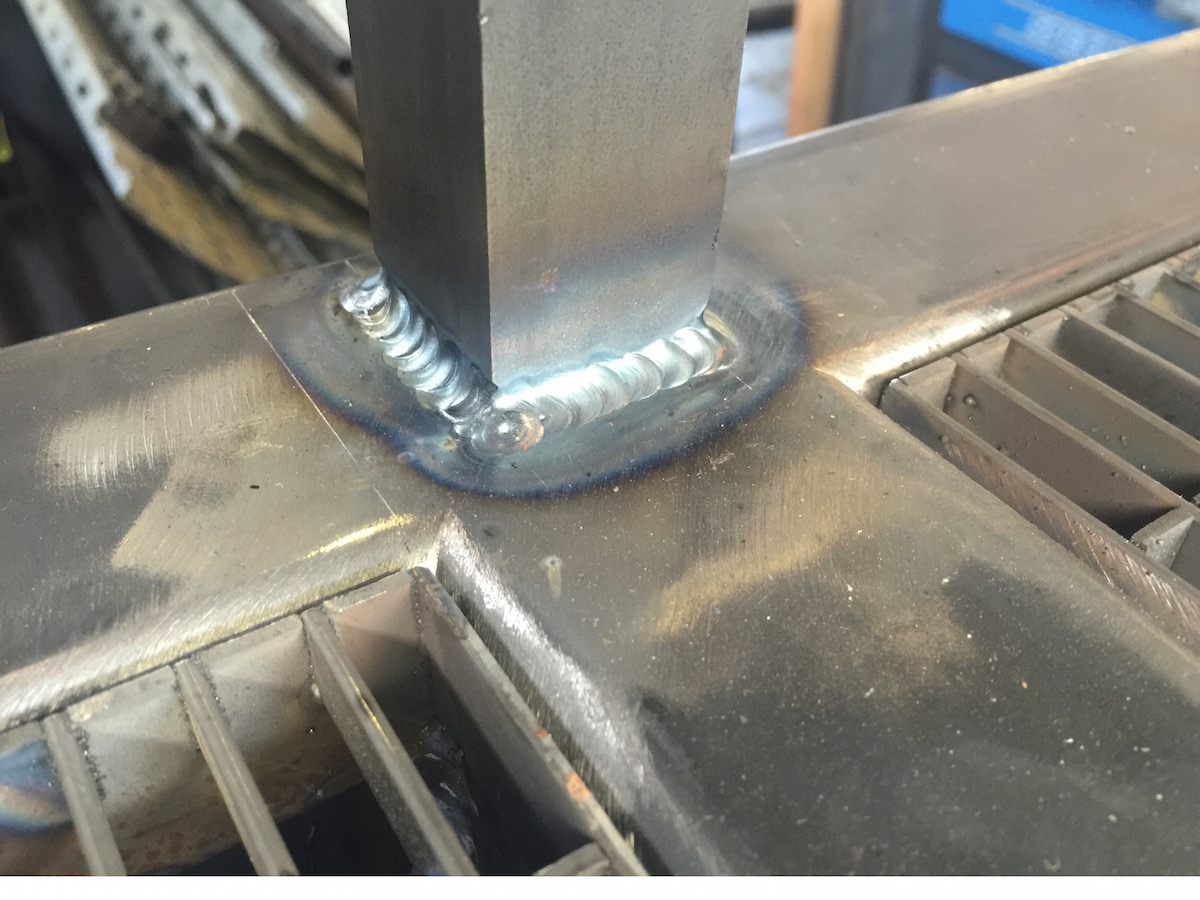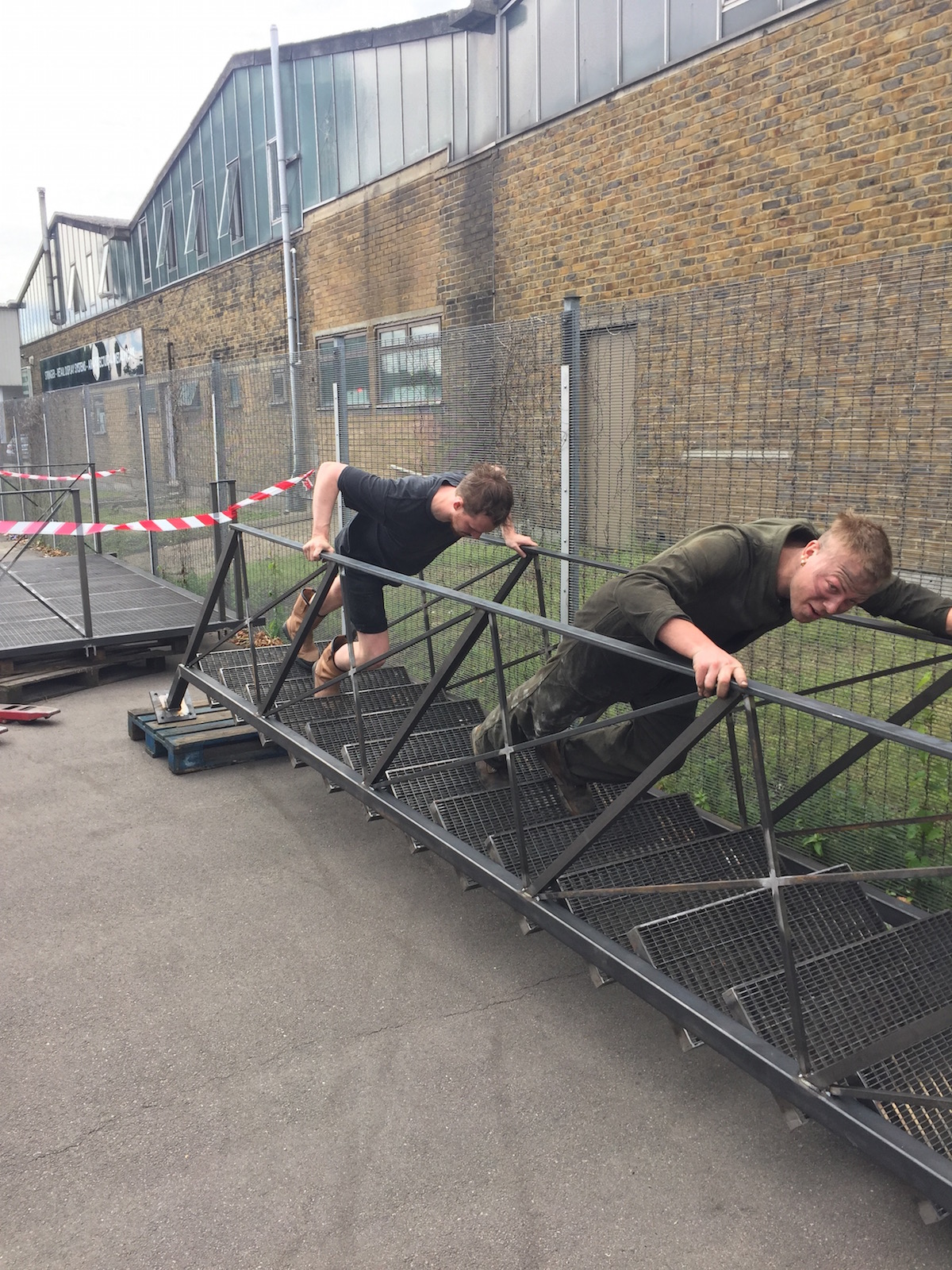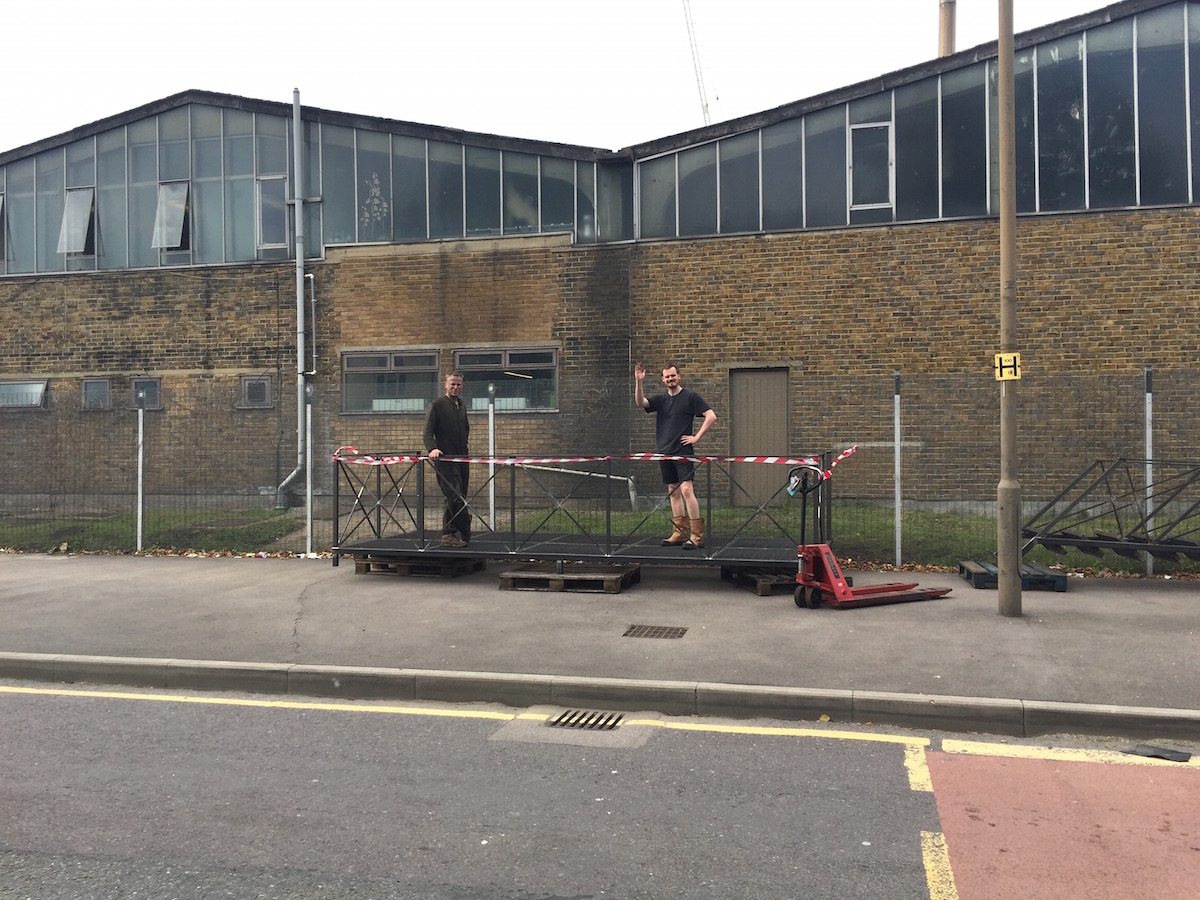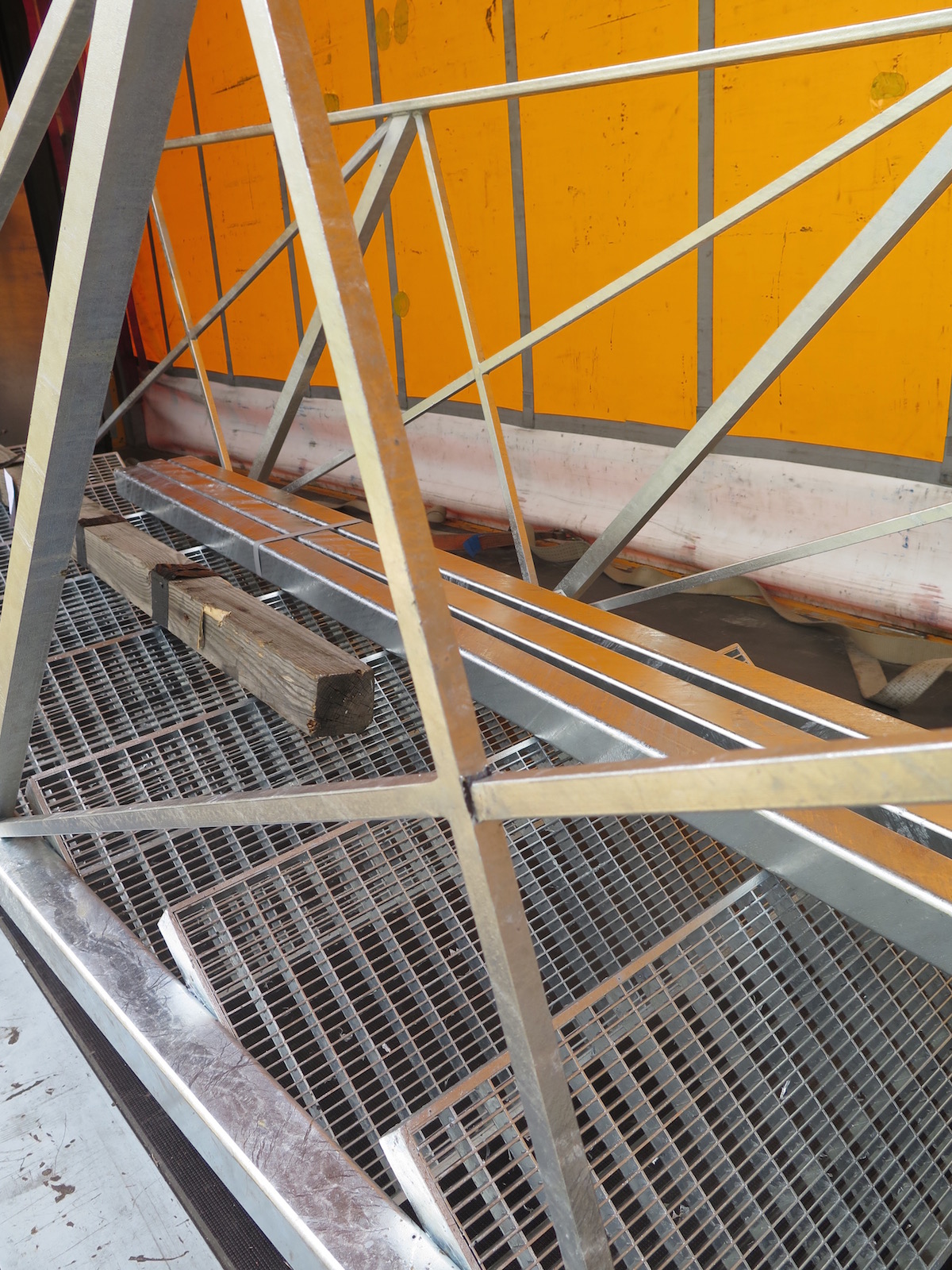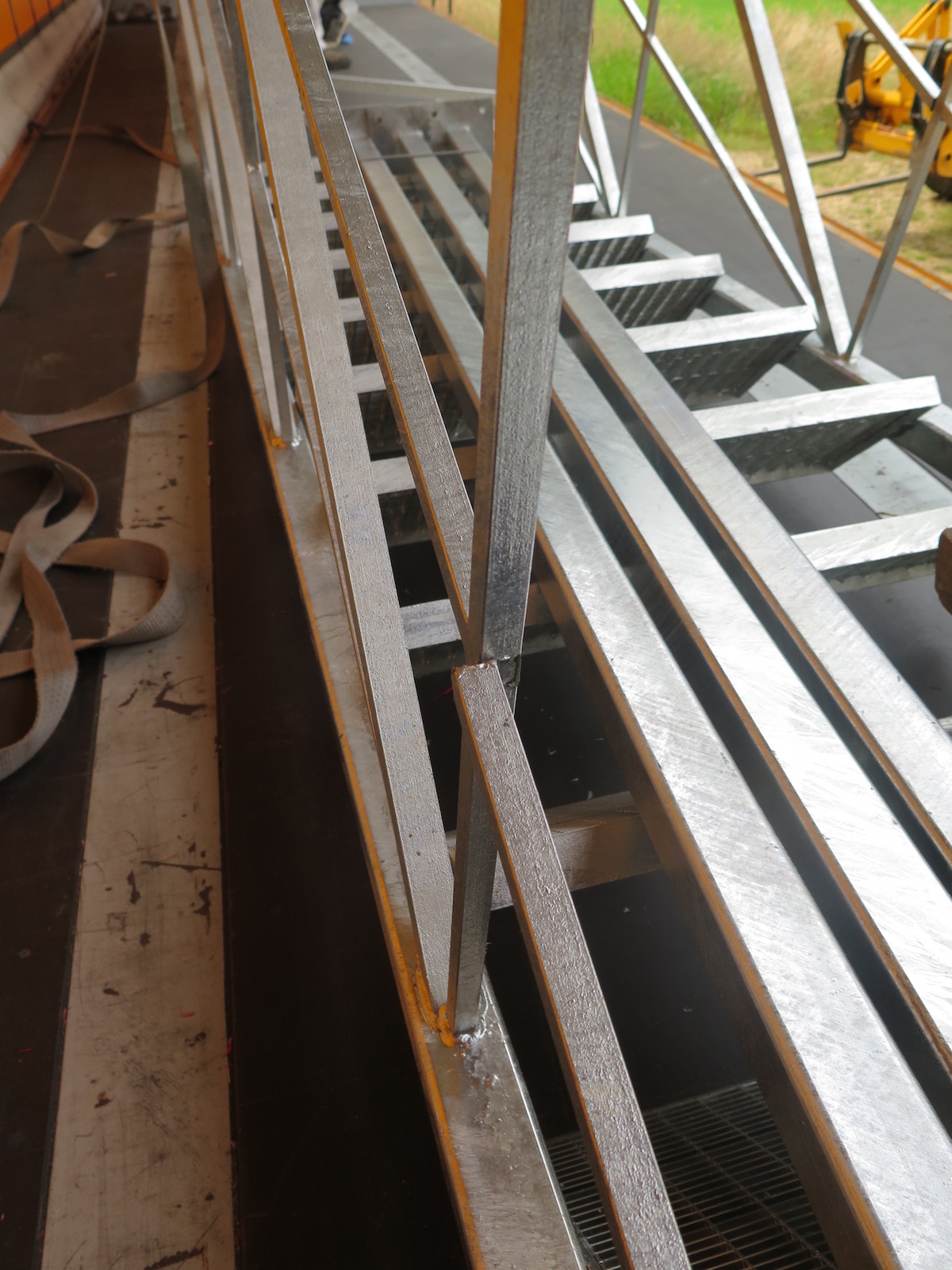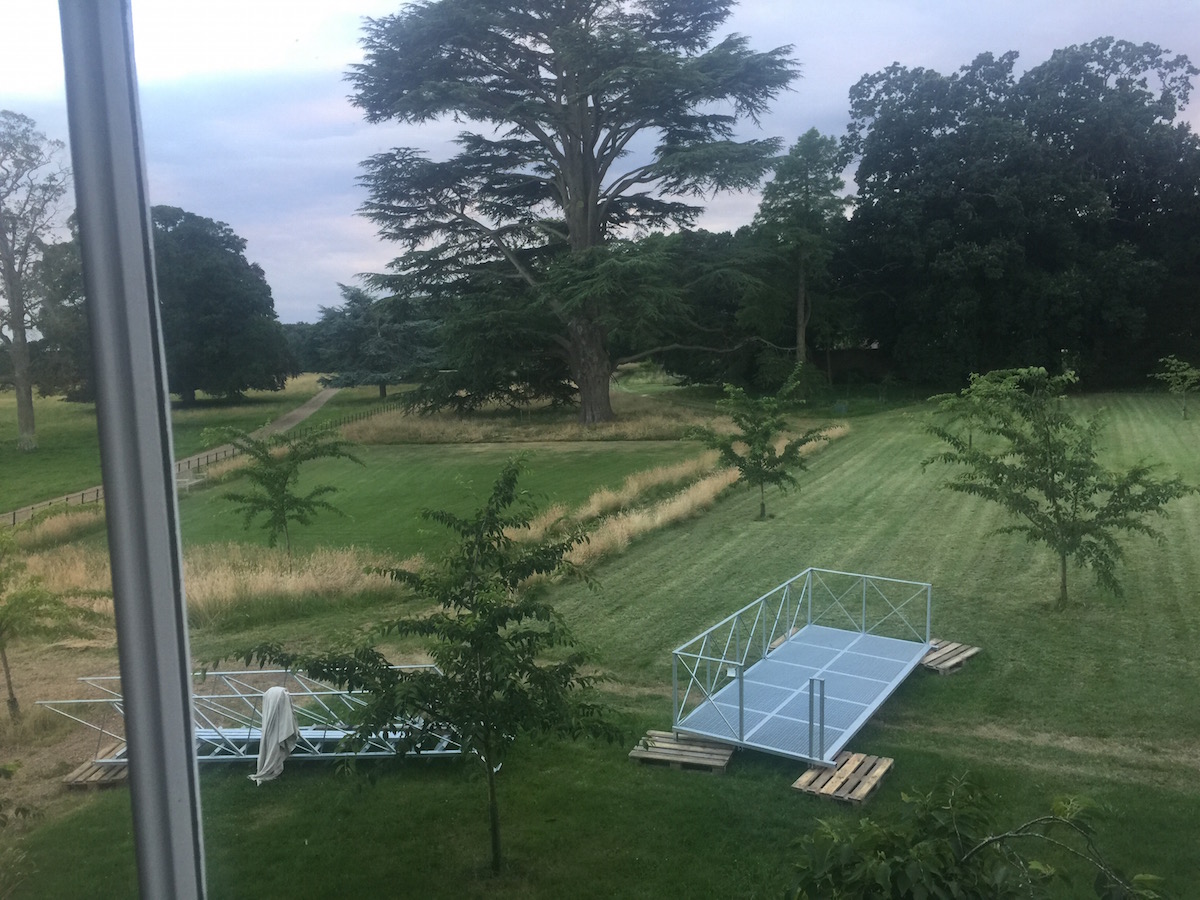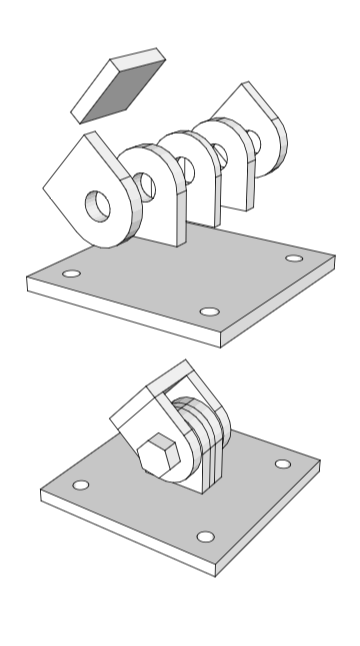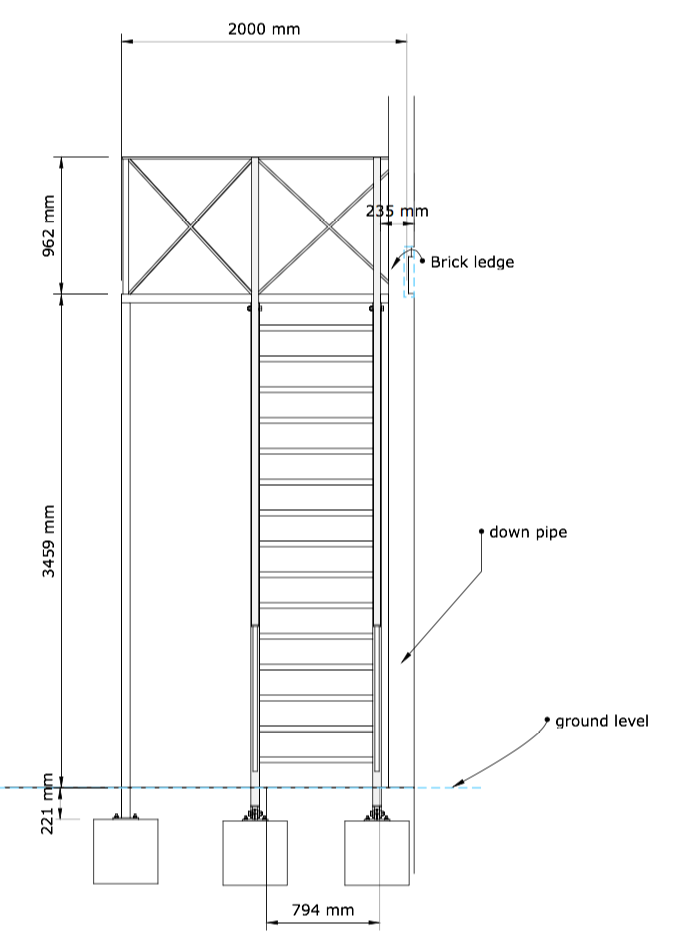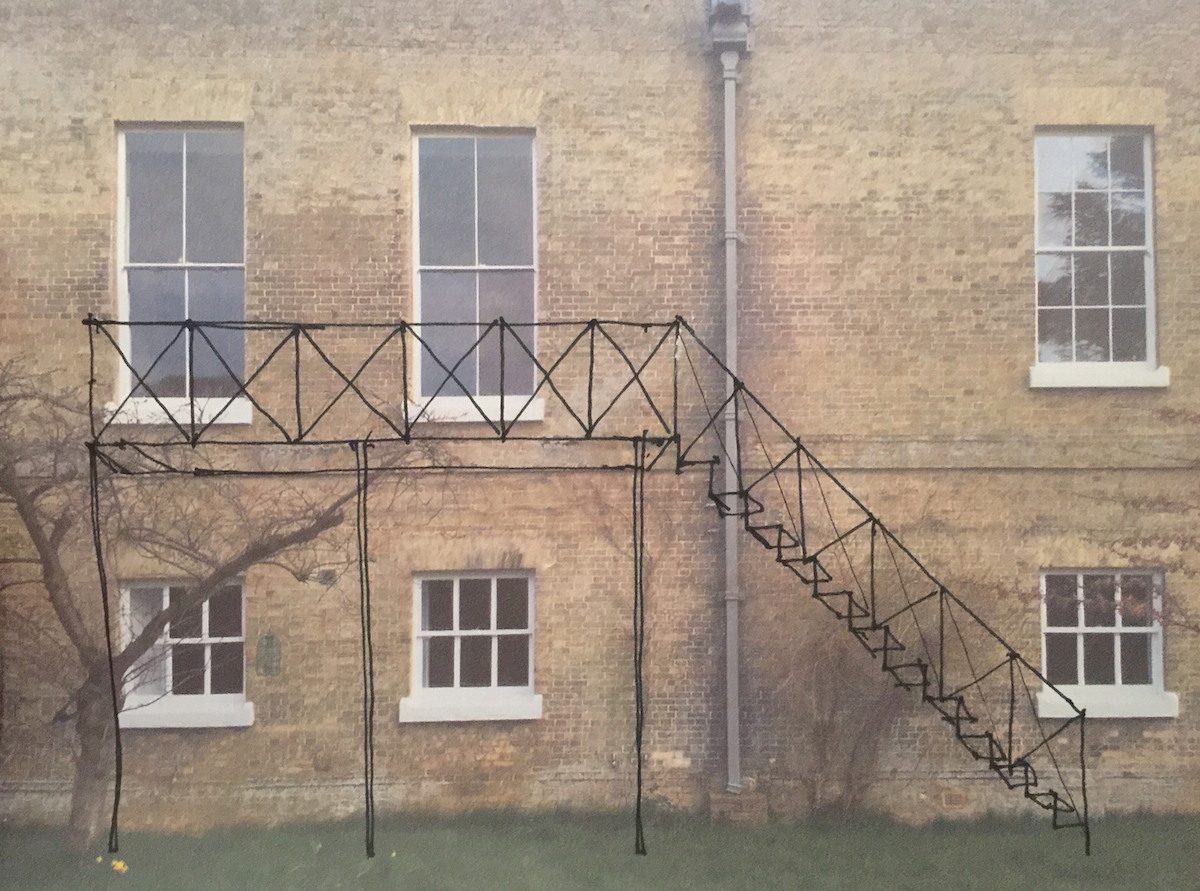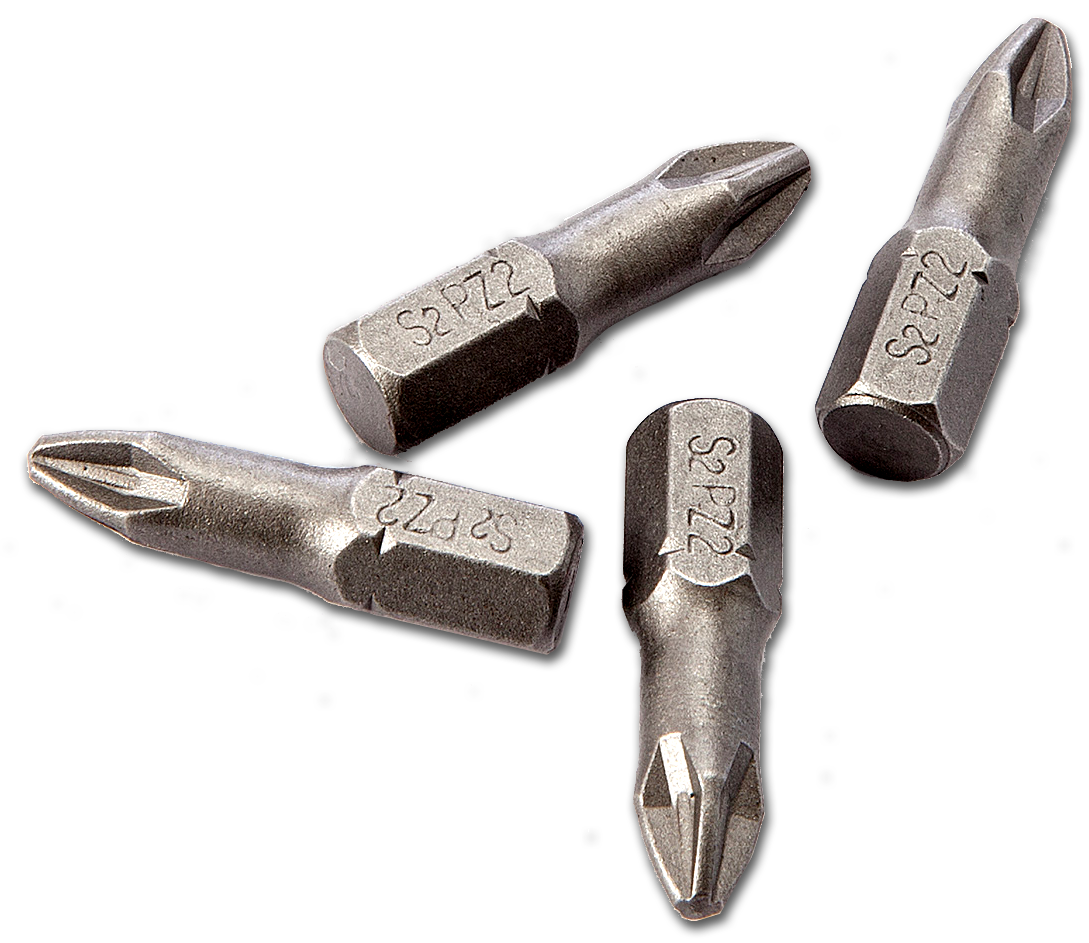 2016, High House, Norfolk

To provide balcony access through a kitchen window. Design with Antony Gormley with the assistance of Peter Laidler and Harriet Sanderson of Structure Workshops. I drew, built and (with the help of Neil Andrews) installed a balcony for a home in Norfolk. Metal work at the Stringer factory in Greenwich.

2016, Home, London

Commission from Ben Lewis and Niamh Sullivan to build a shelving system which could be changed to depth and height preferences to accommodate a vast record and art book collection. The ladder slides and is removable.

Commission from Antony Gormley and Vicken Parsons to design and build a treehouse at High House, Norfolk in a 35m tall Cedar.
The platform is 7m by 6m, 8m high and approximately weighs 4000 kg and has no fixings going in to the main trunk of the tree. Instead folding wedges grip the trunk and are in between other contact points allowing the level of the platform to be adjusted as the tree moves over time.
All of the timber was hauled into position by hand using a system of rope and pulleys. The heaviest sections of timber weighing 200kg each.


Design & Build
Scott Sauna Surrey 2017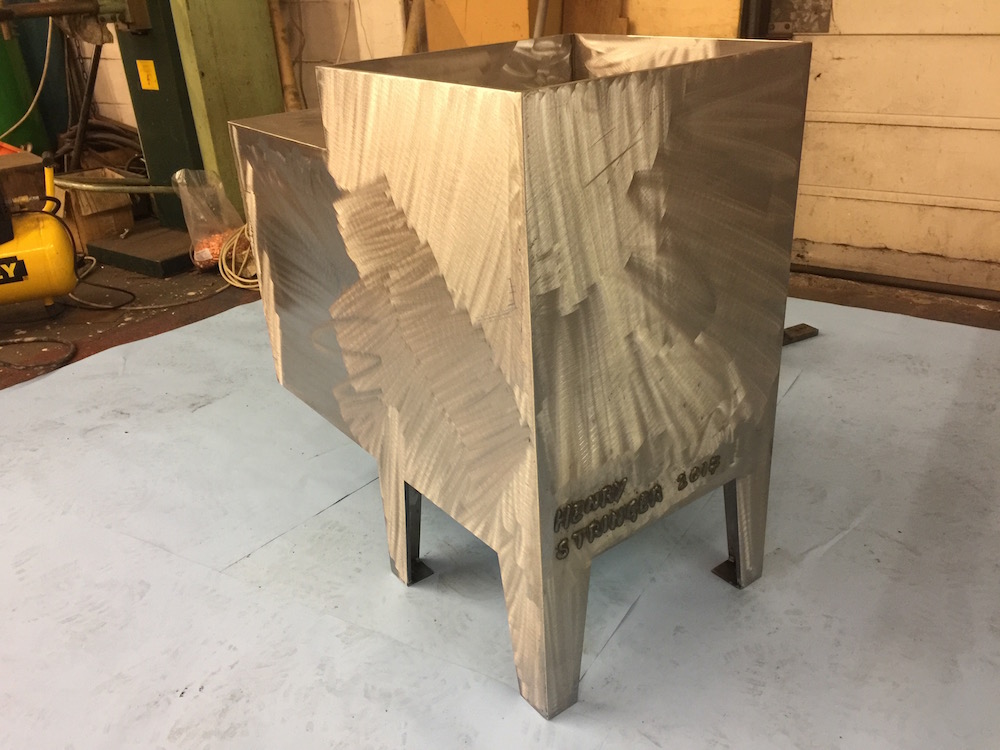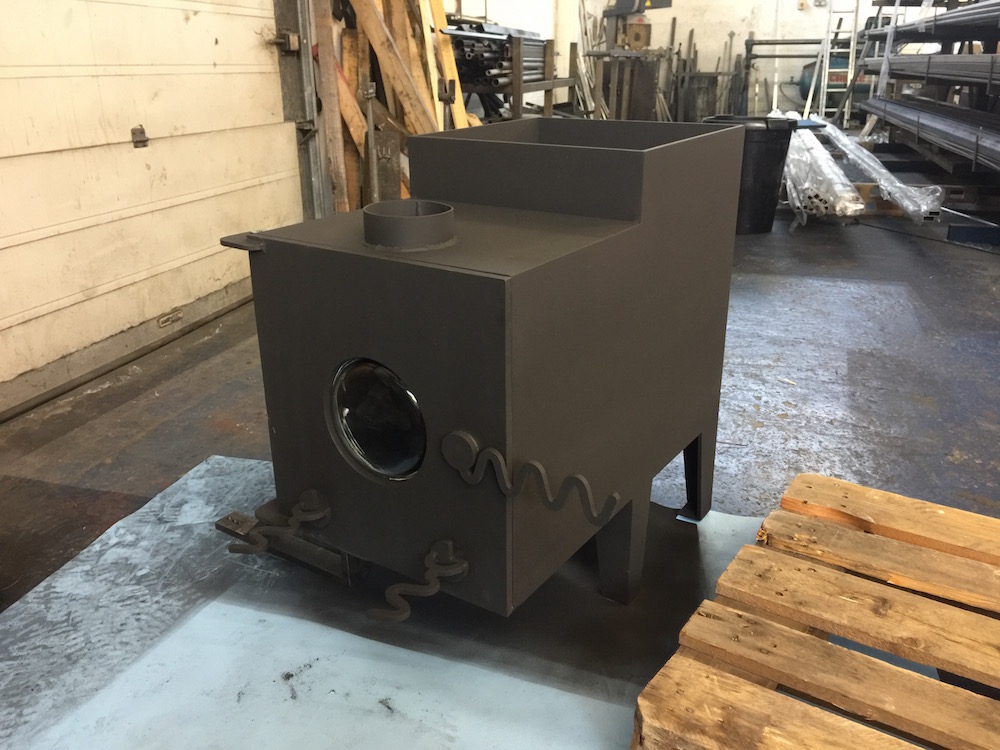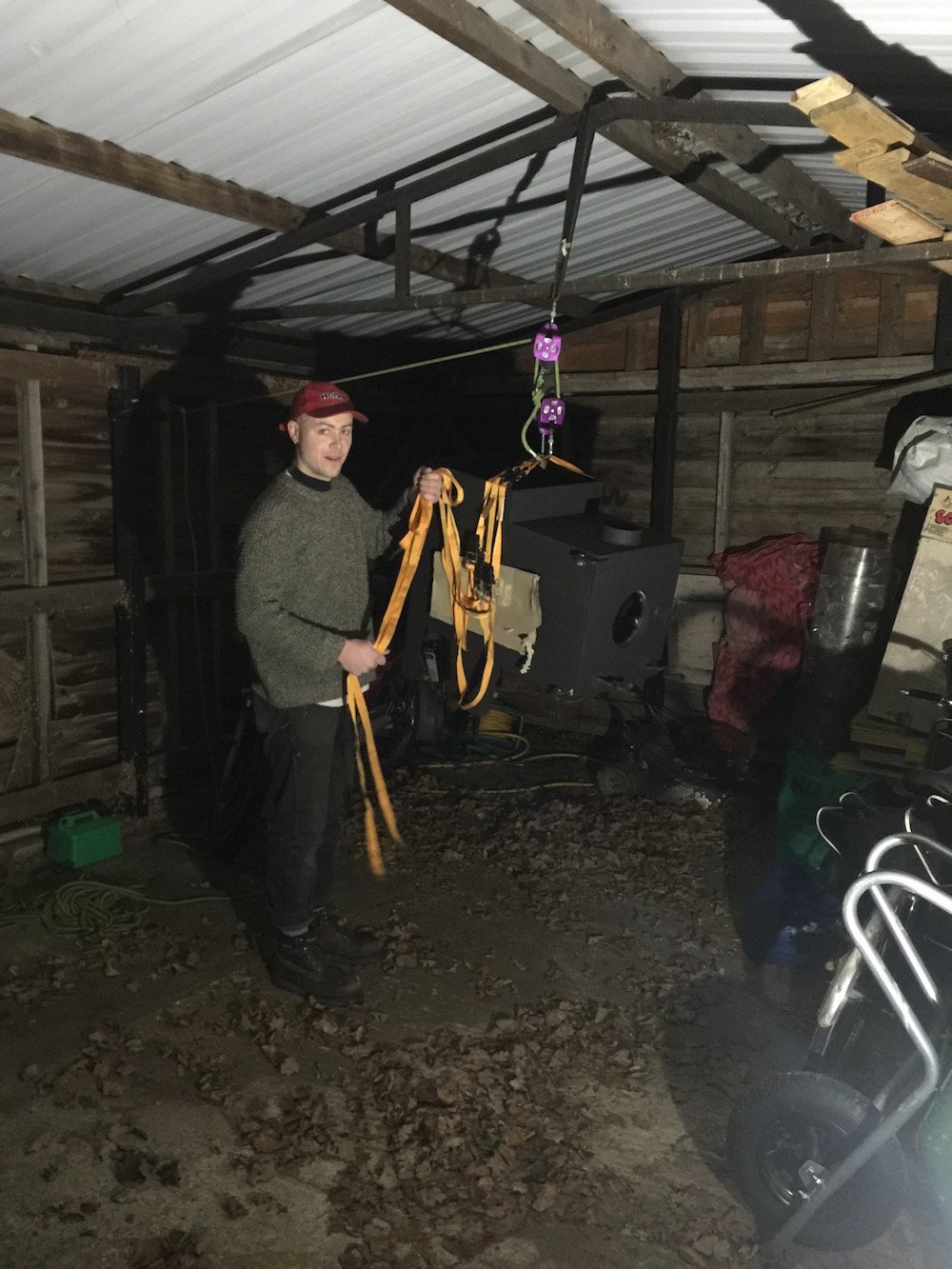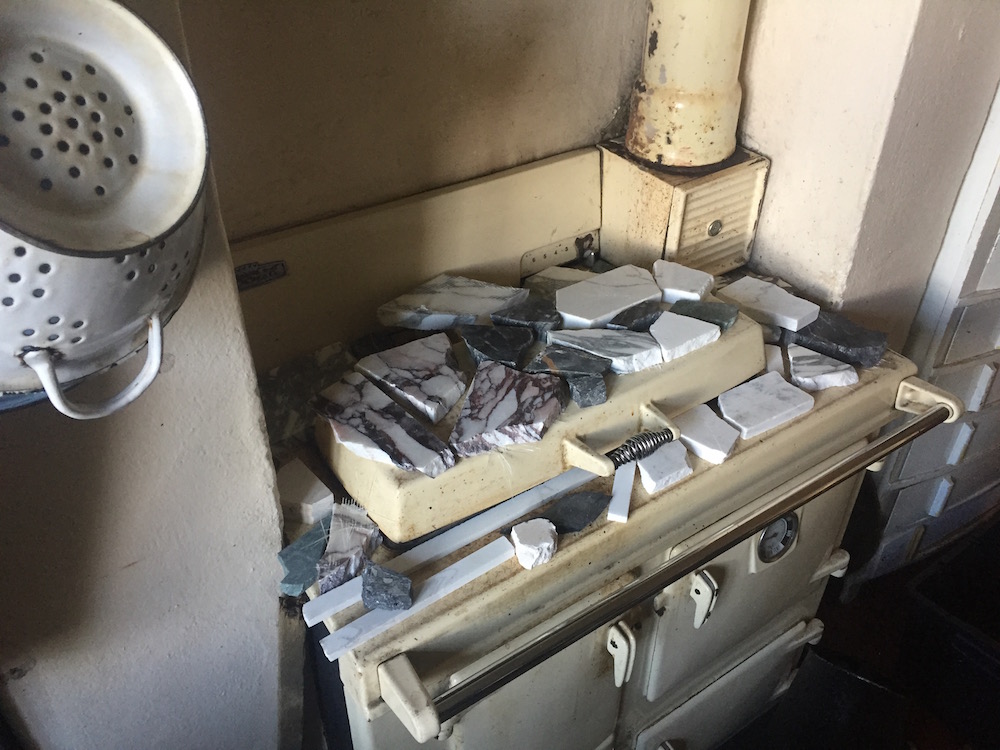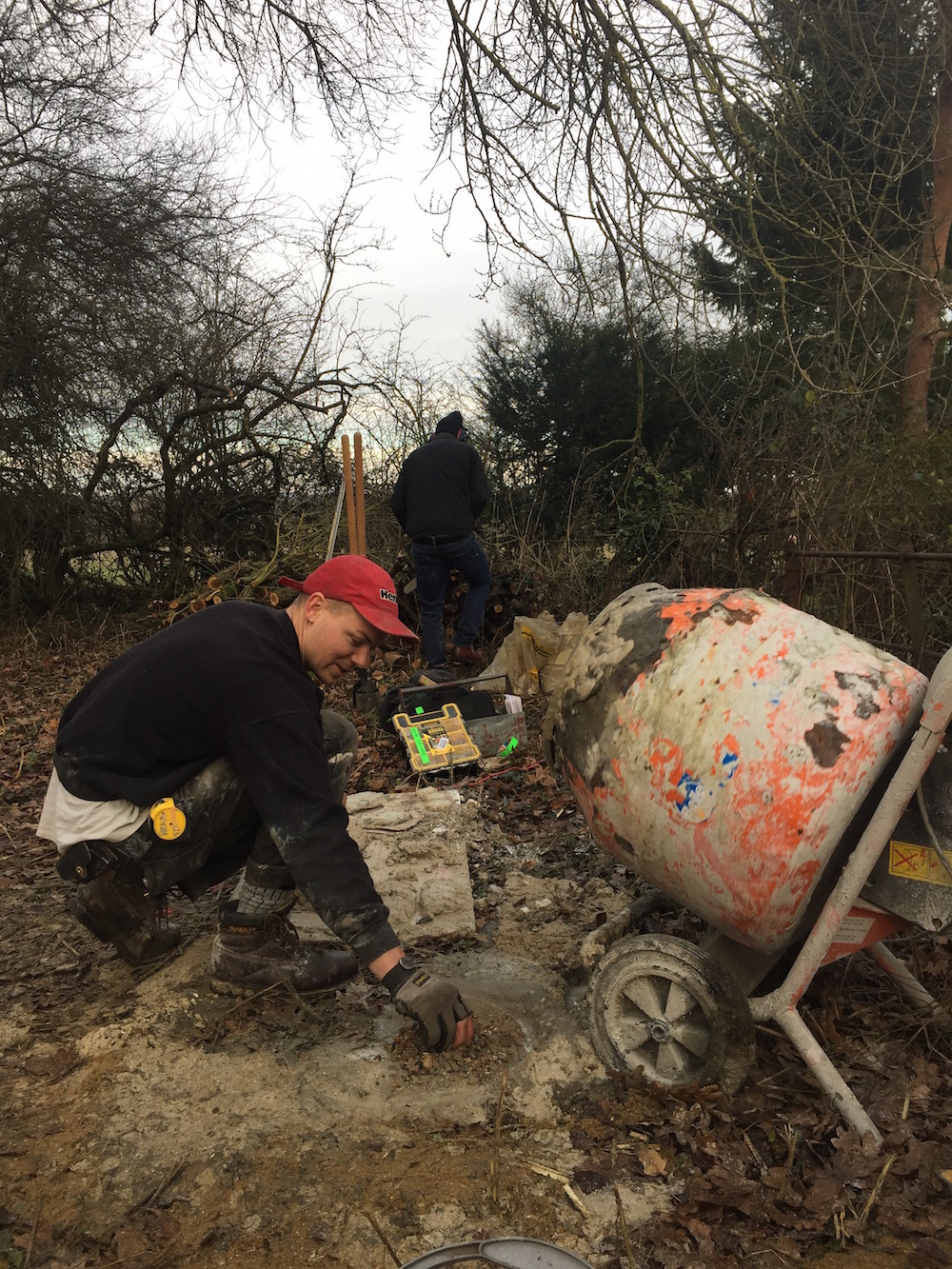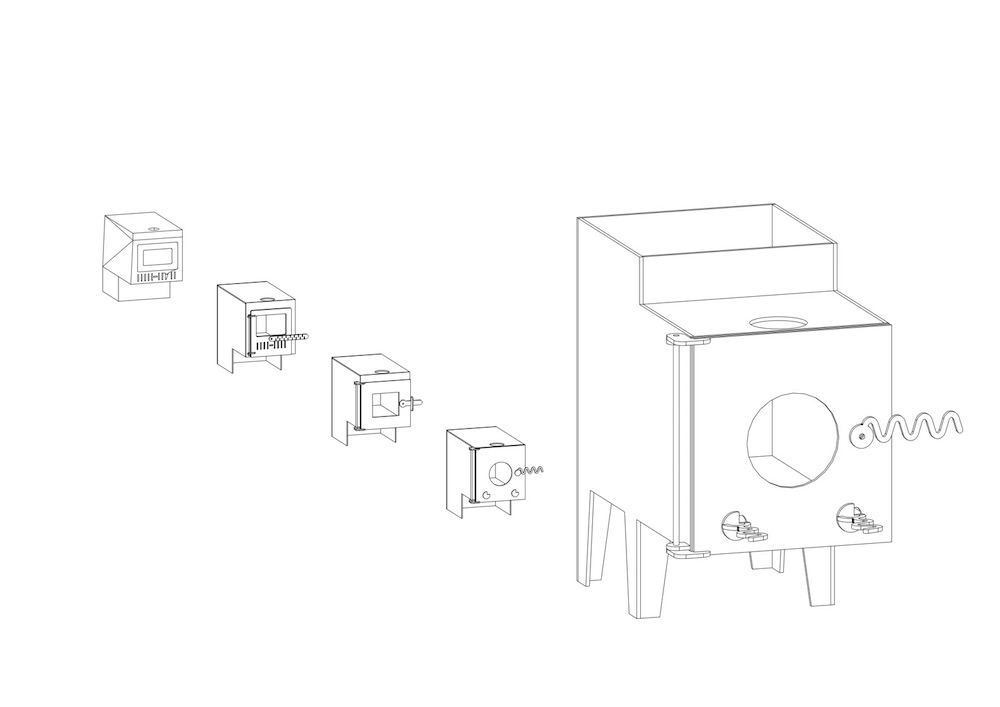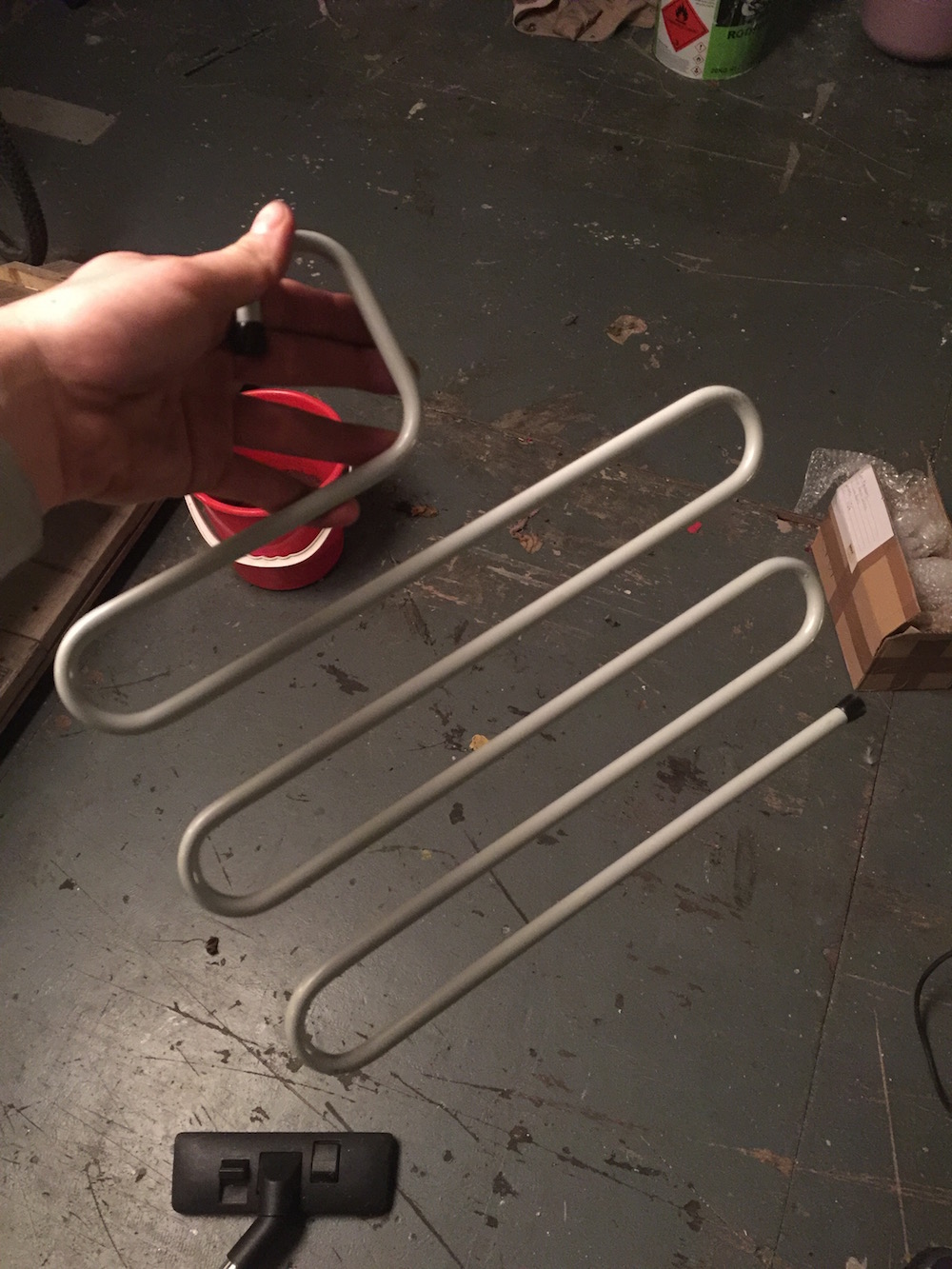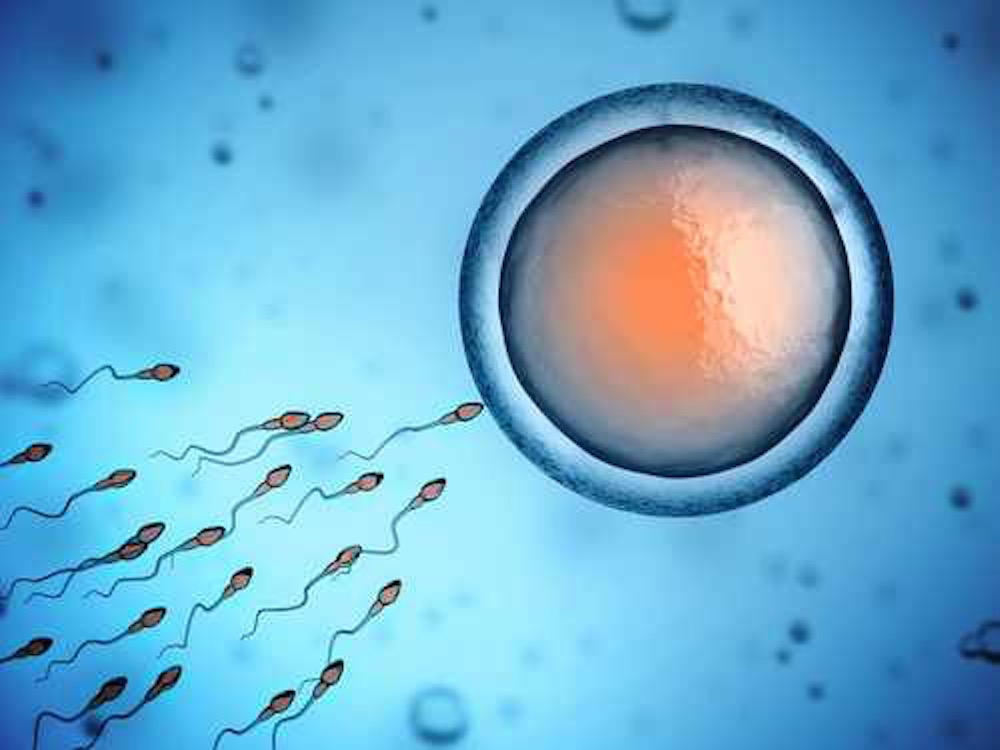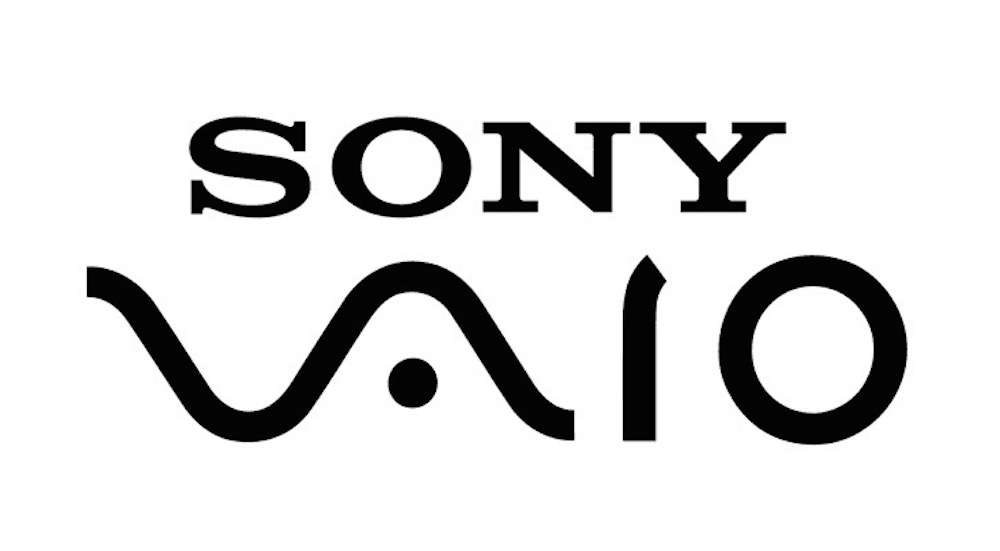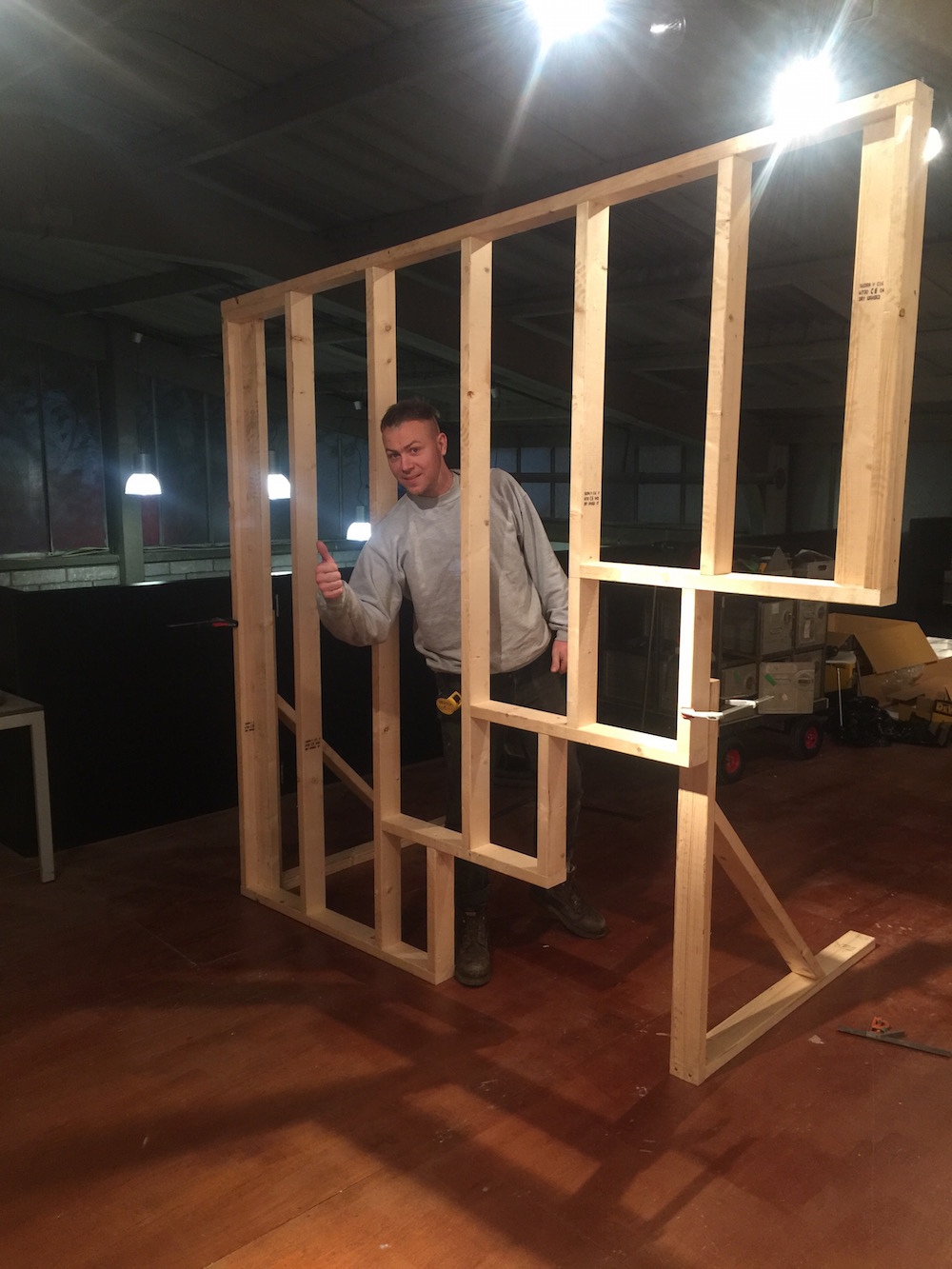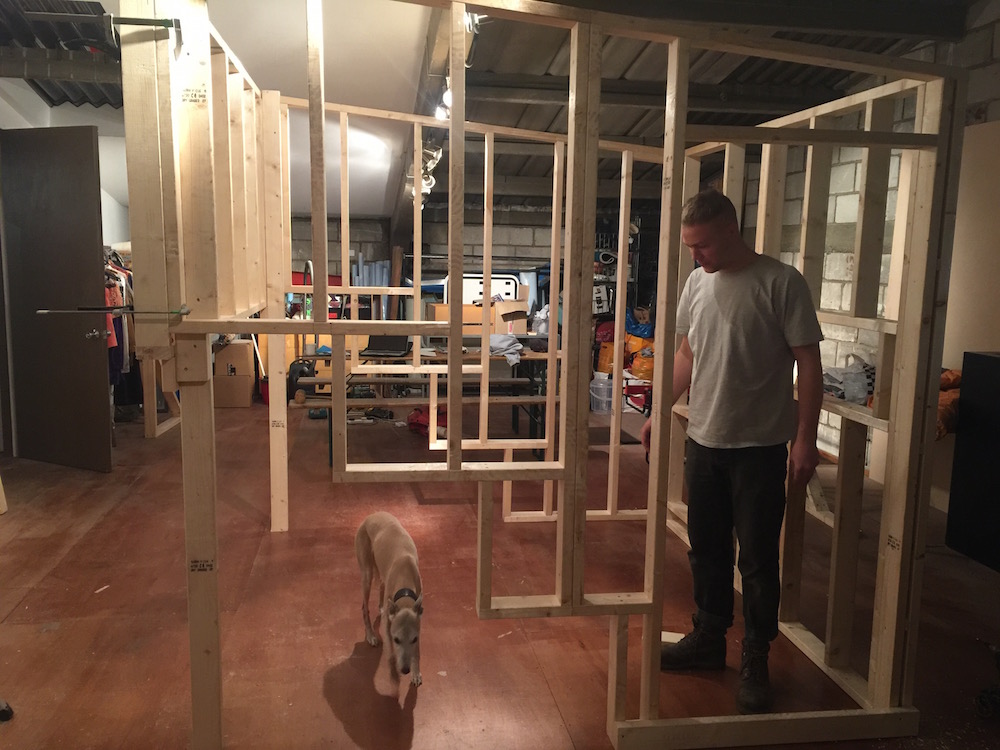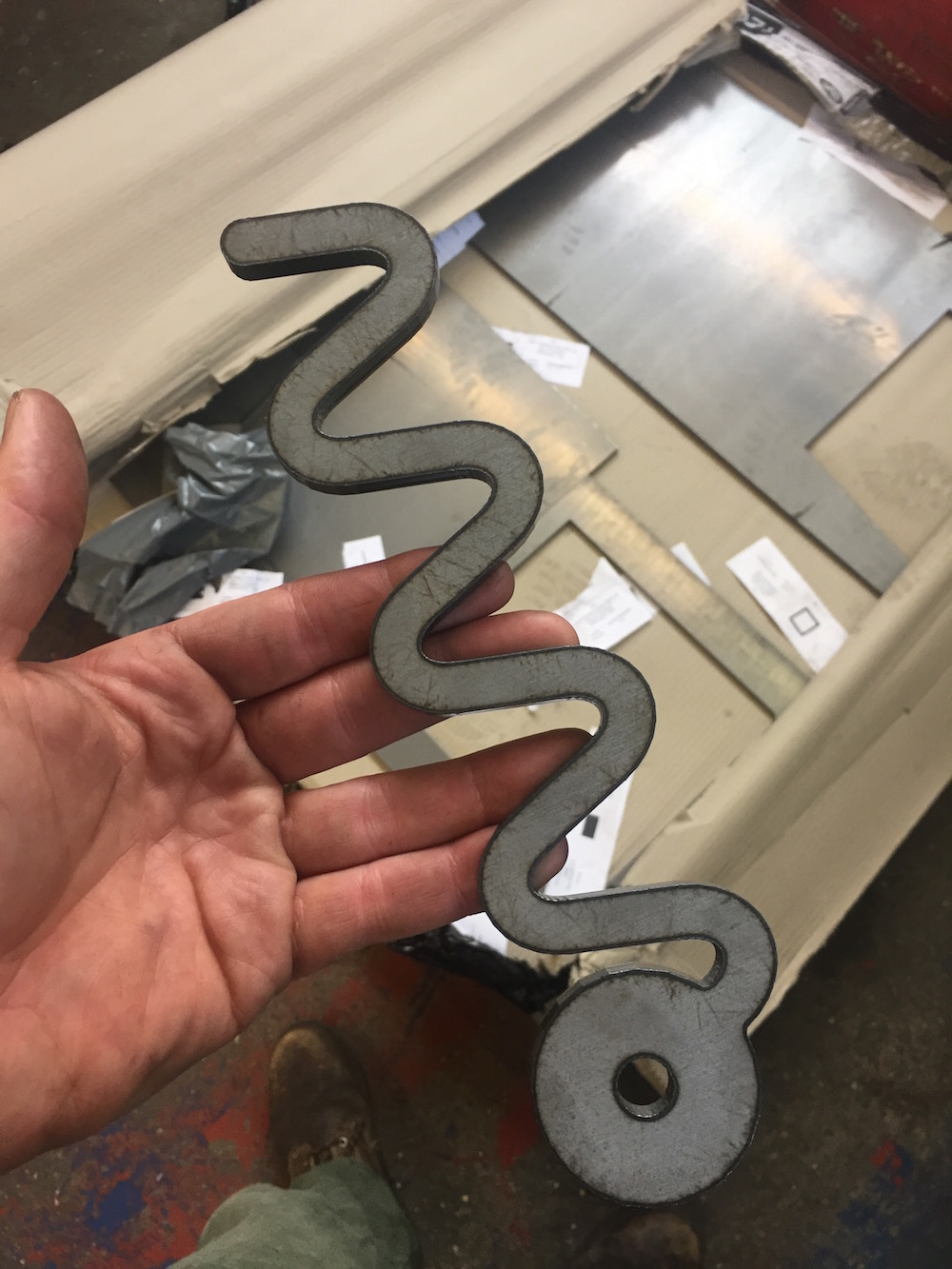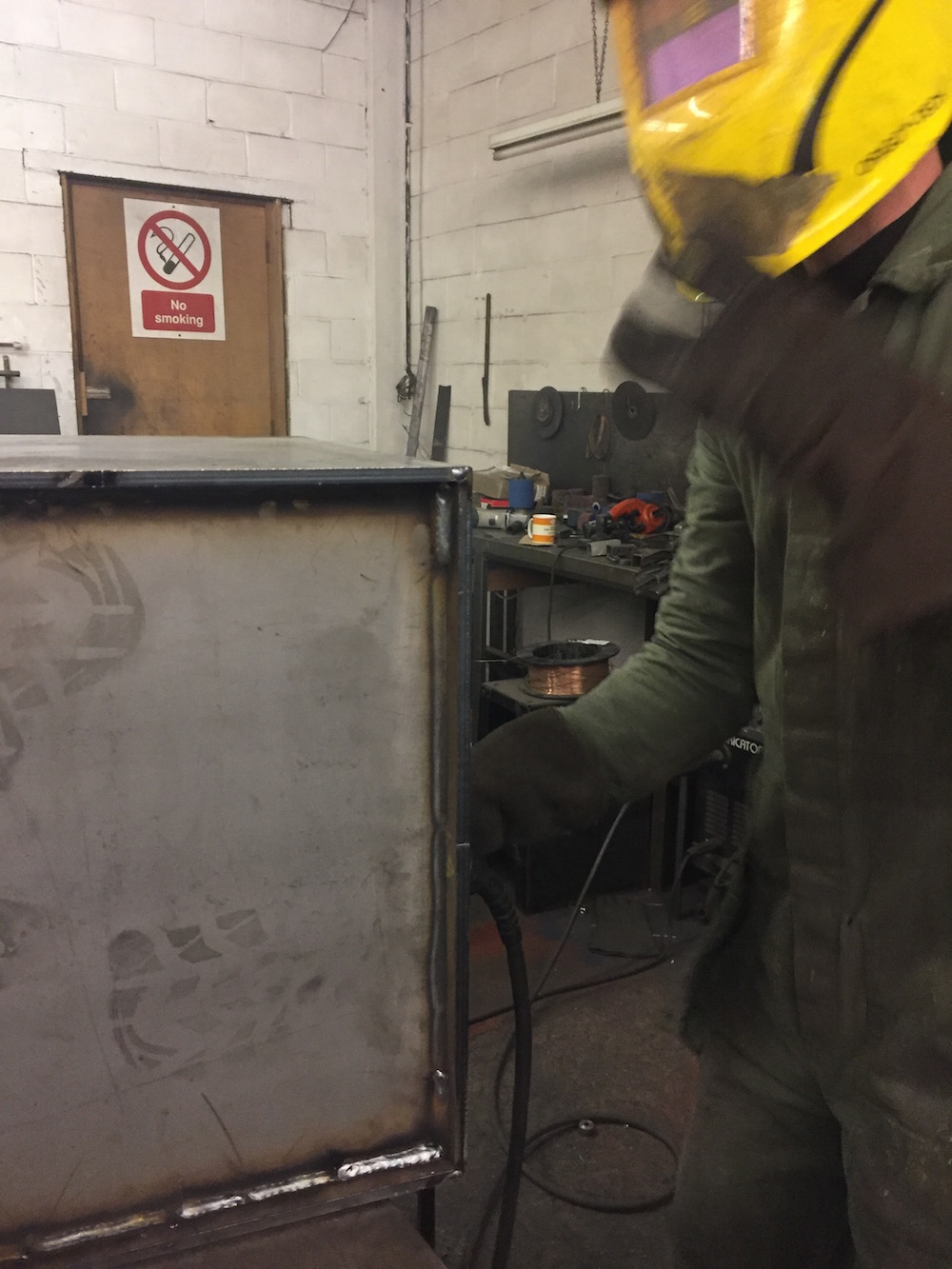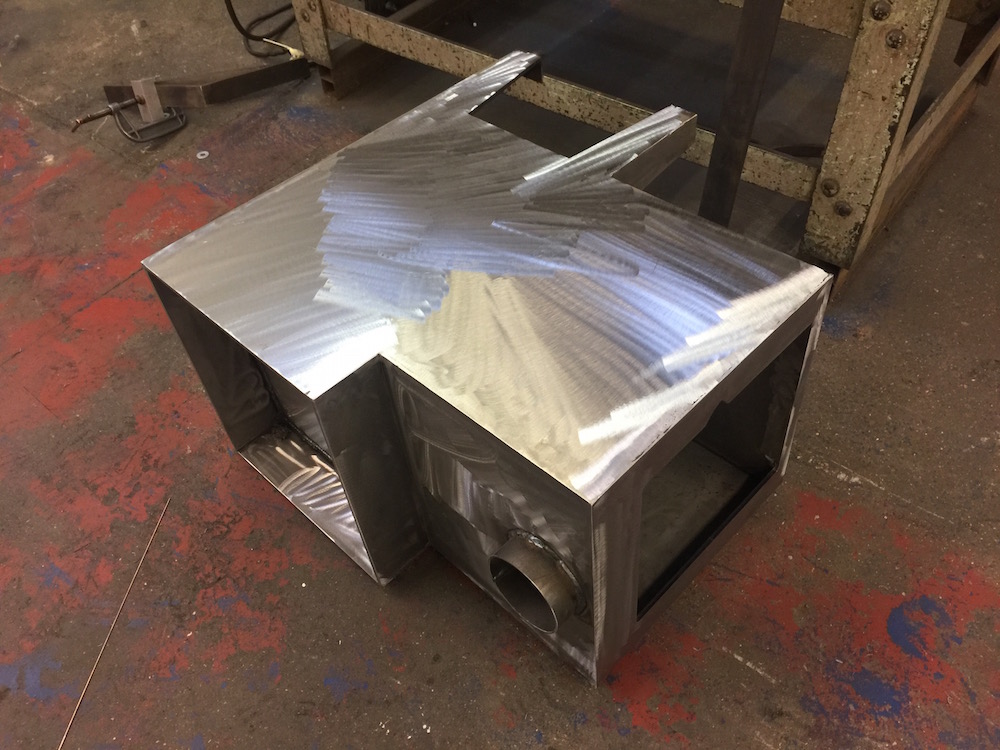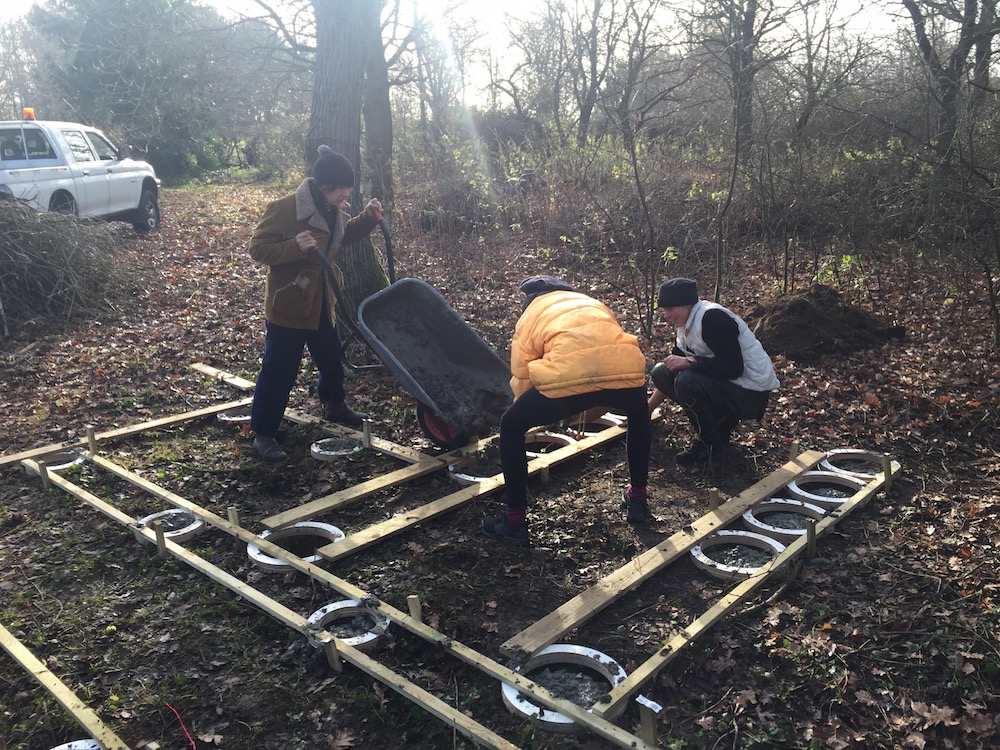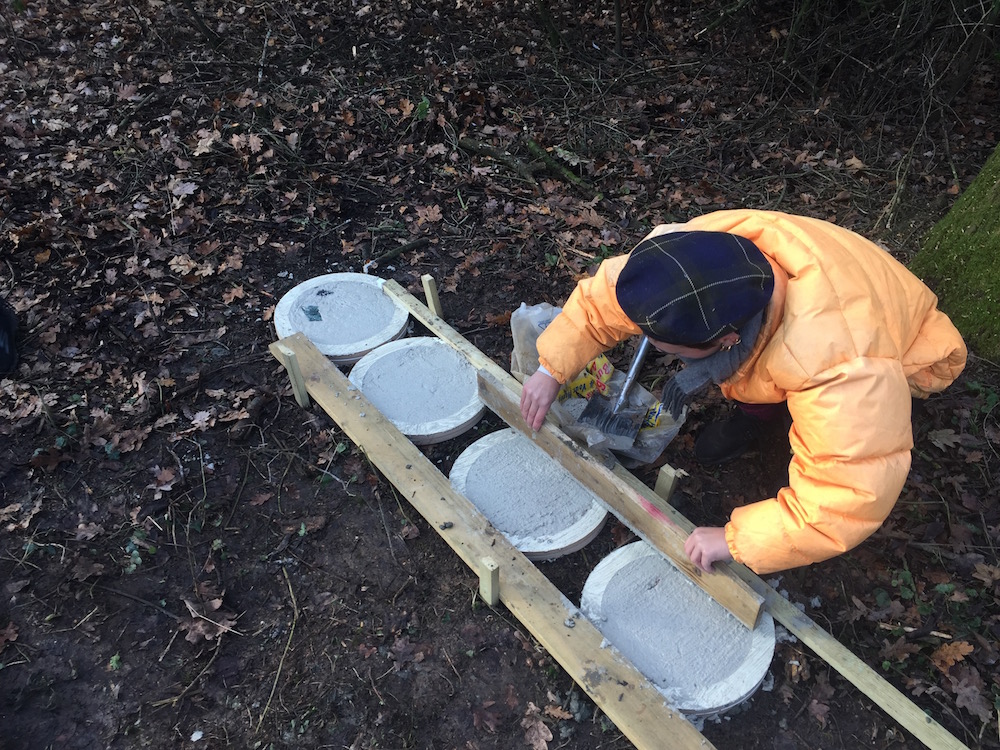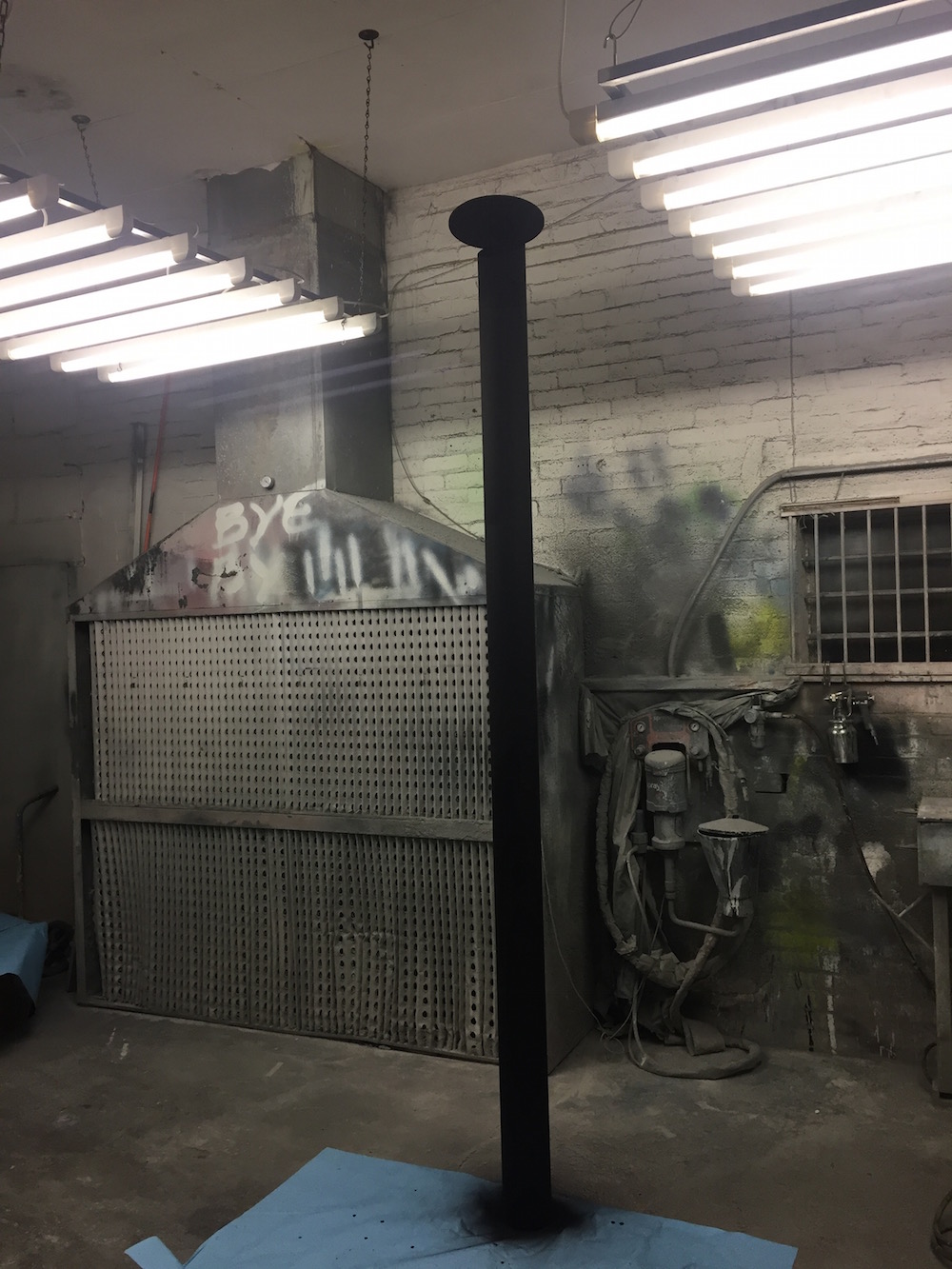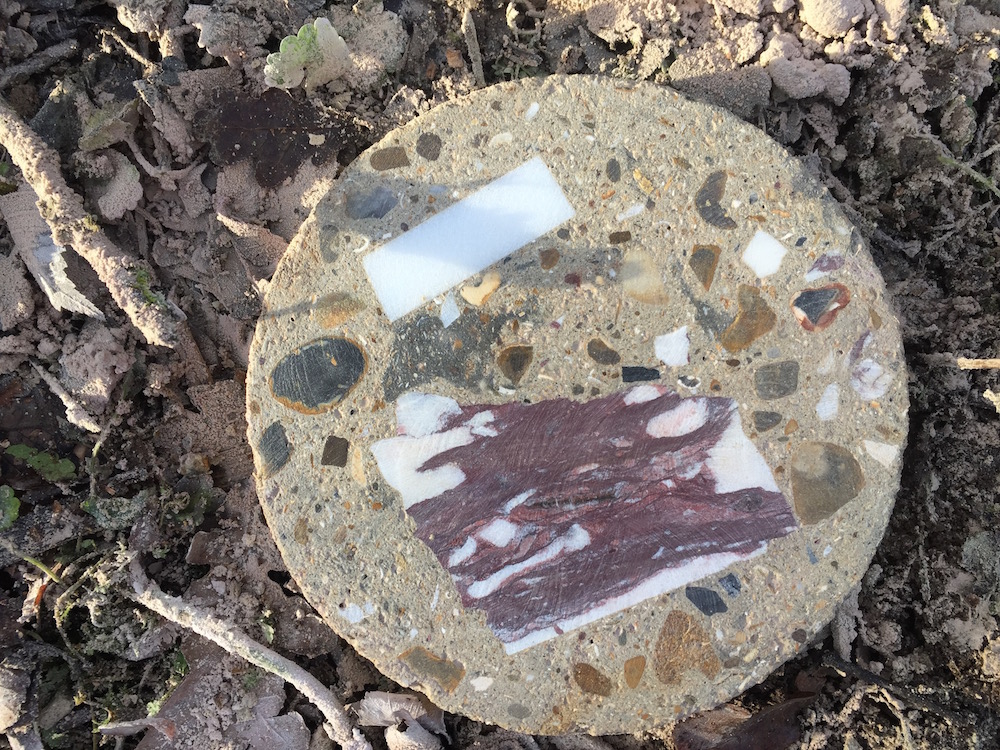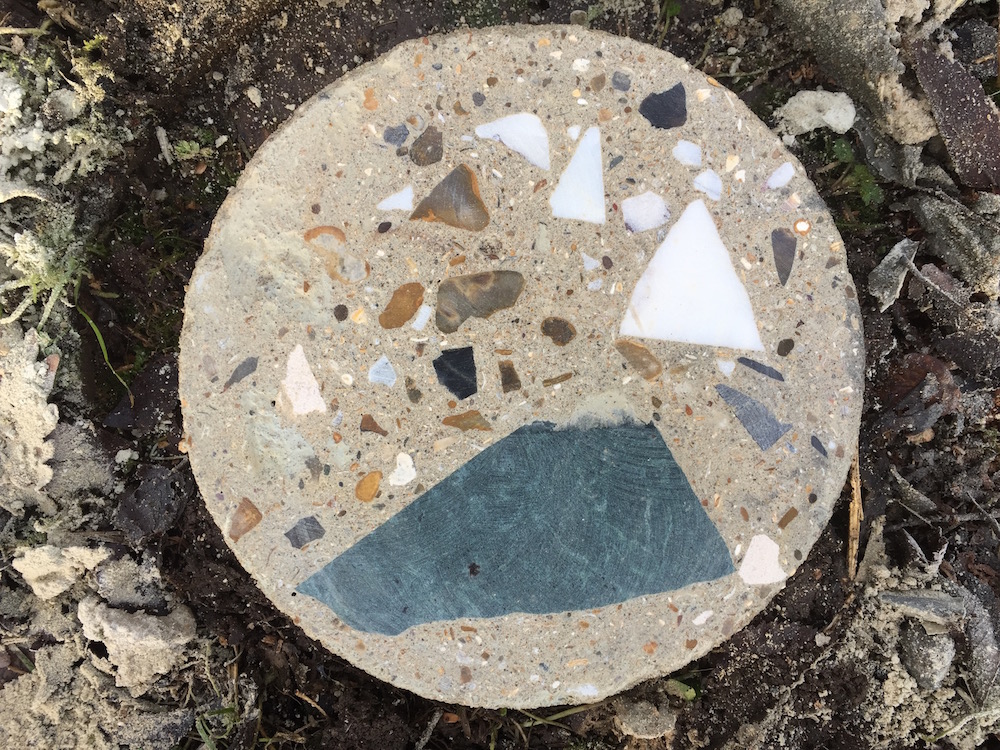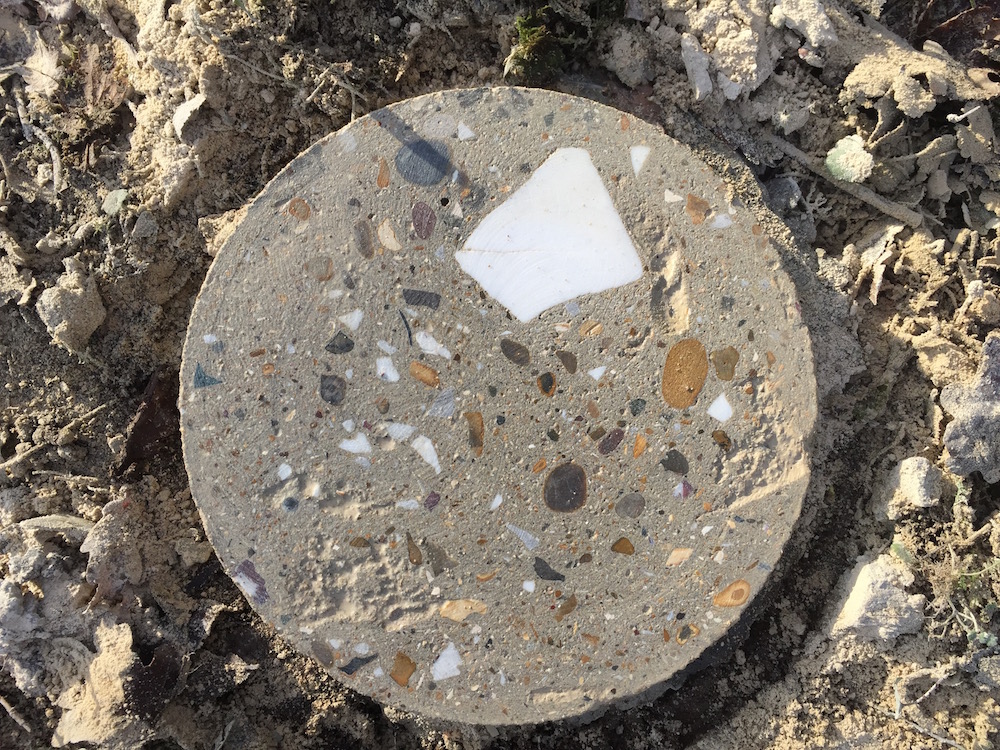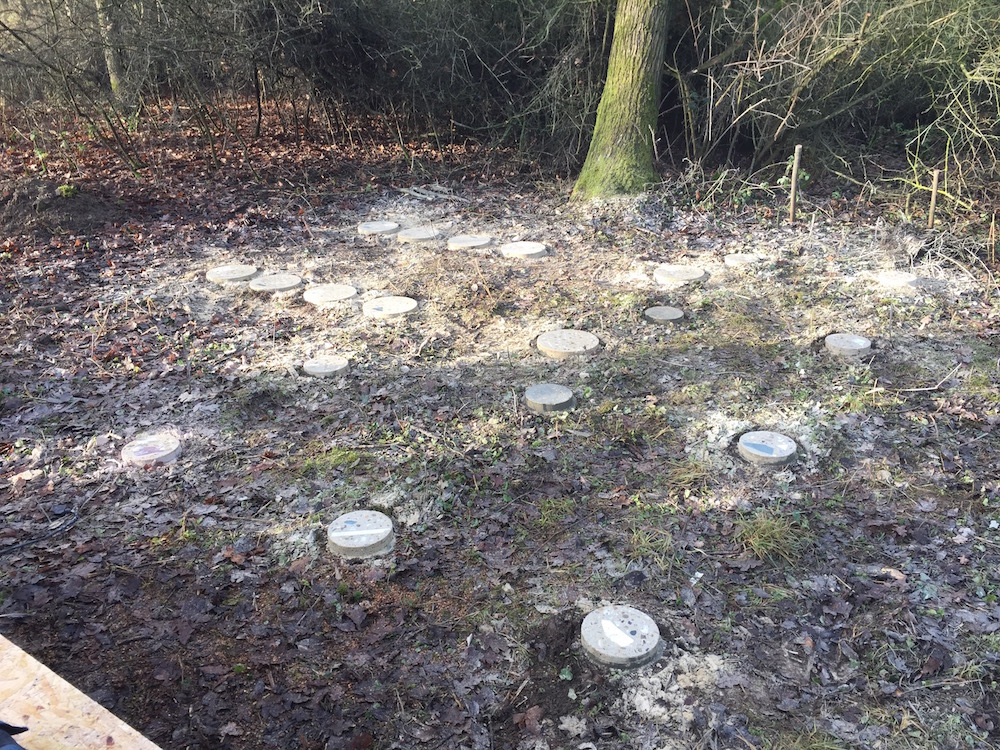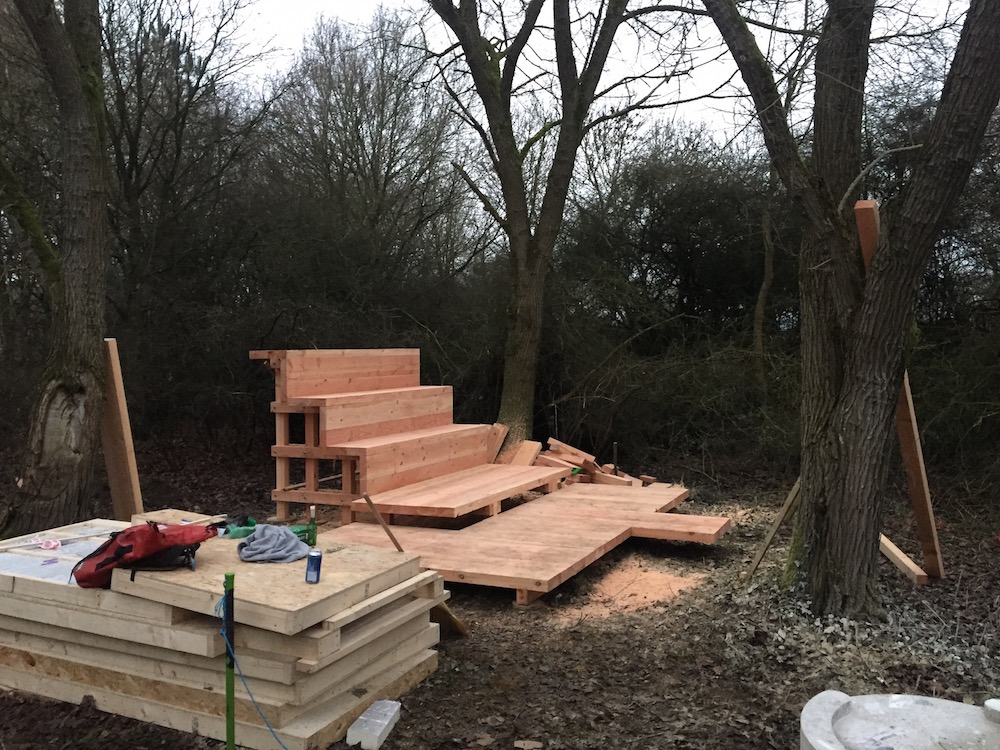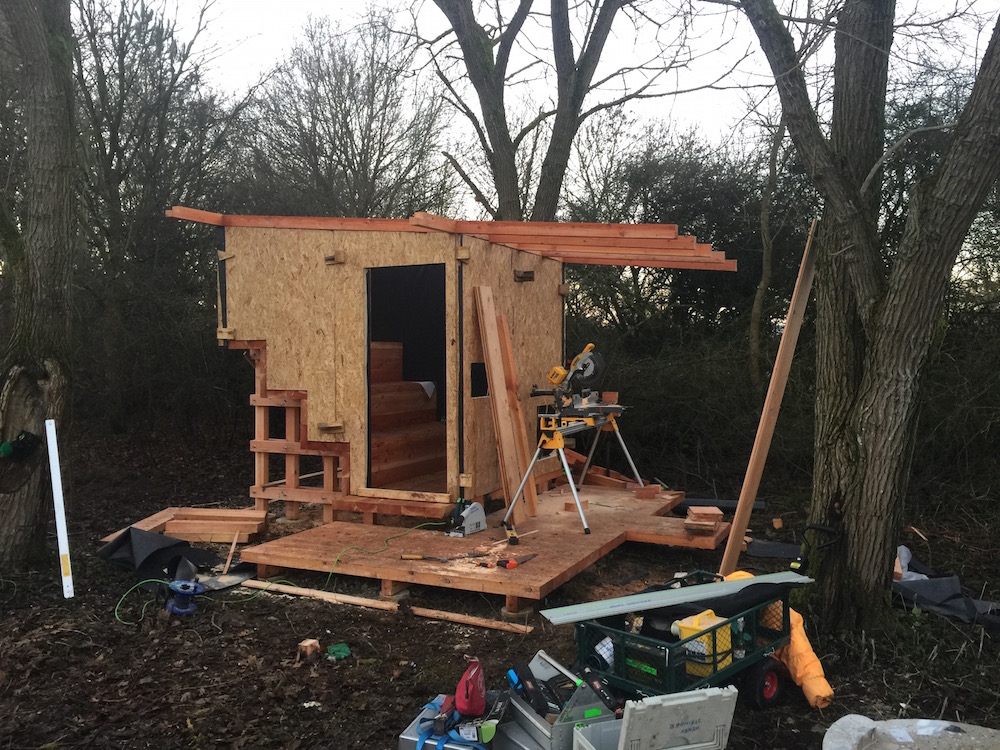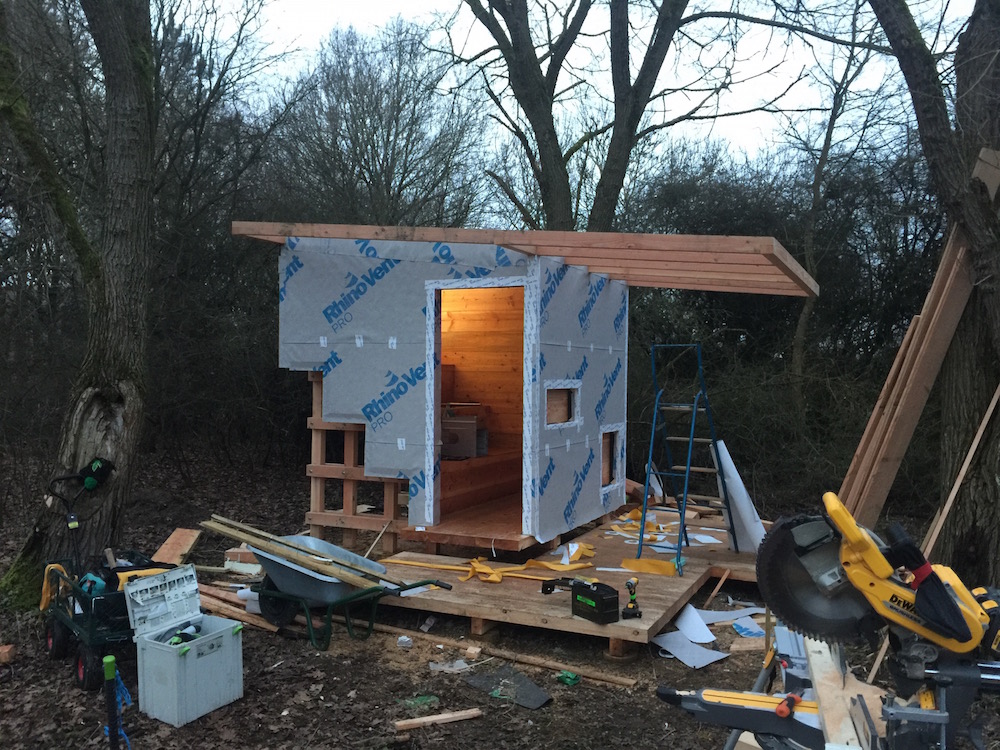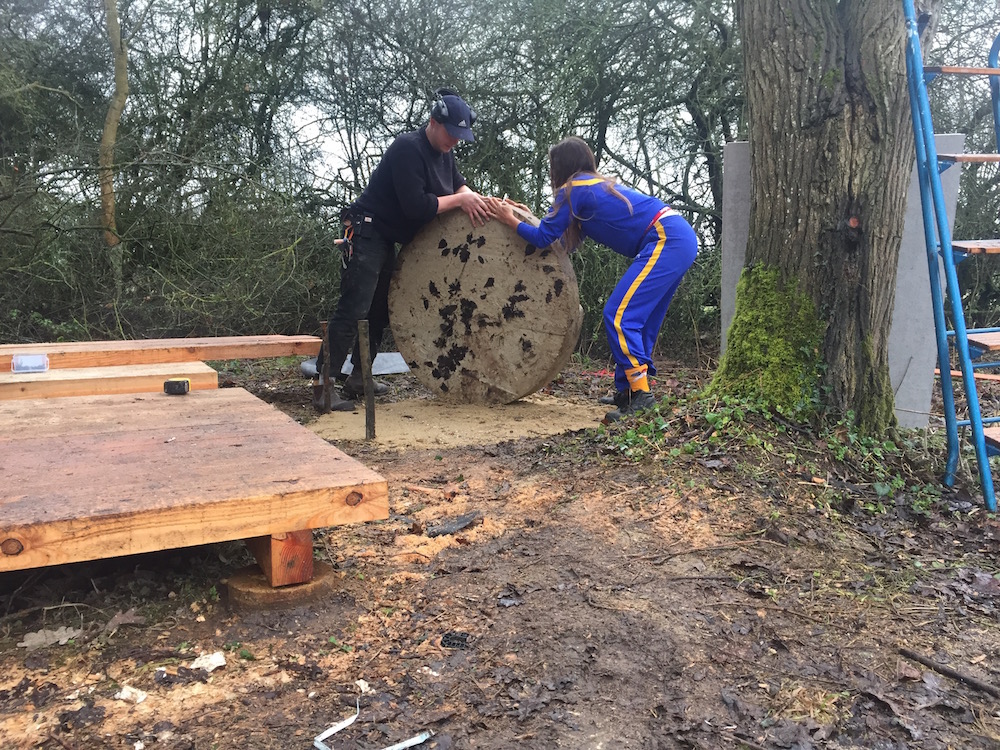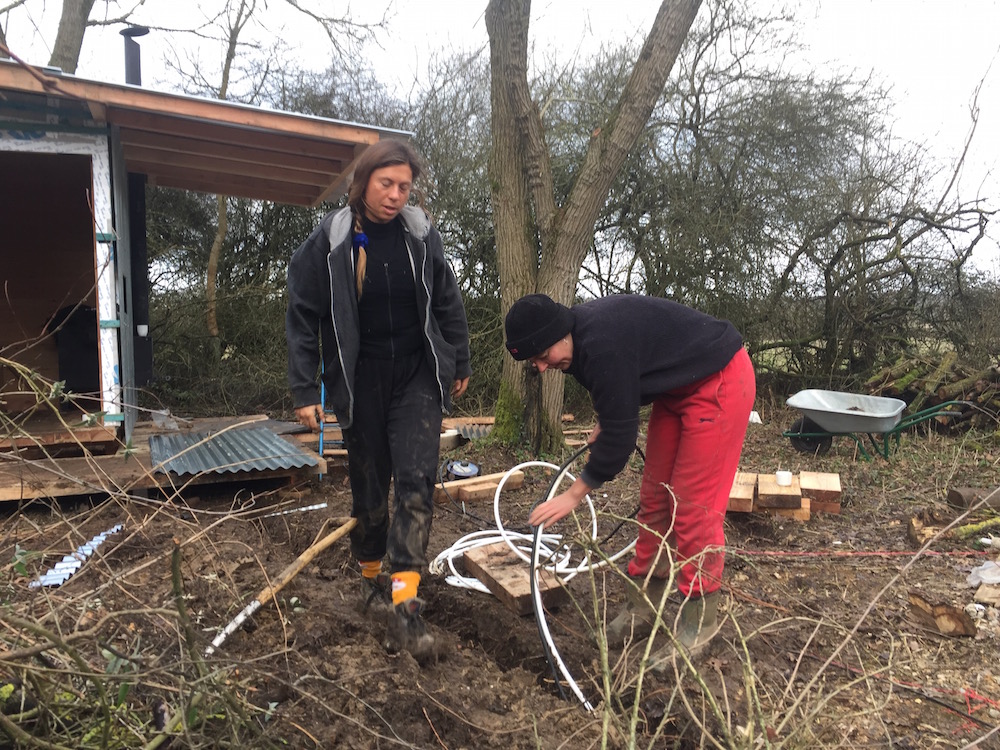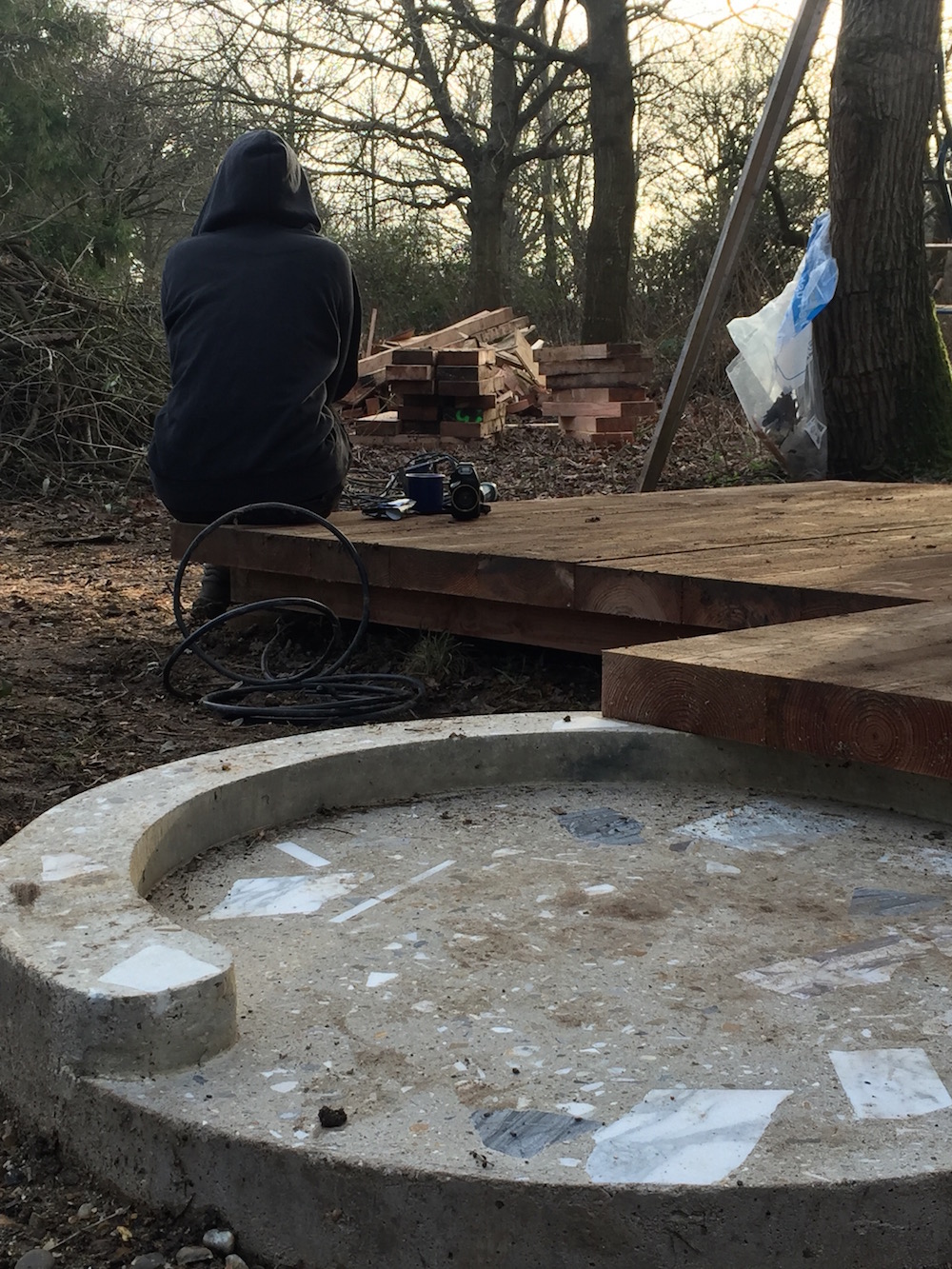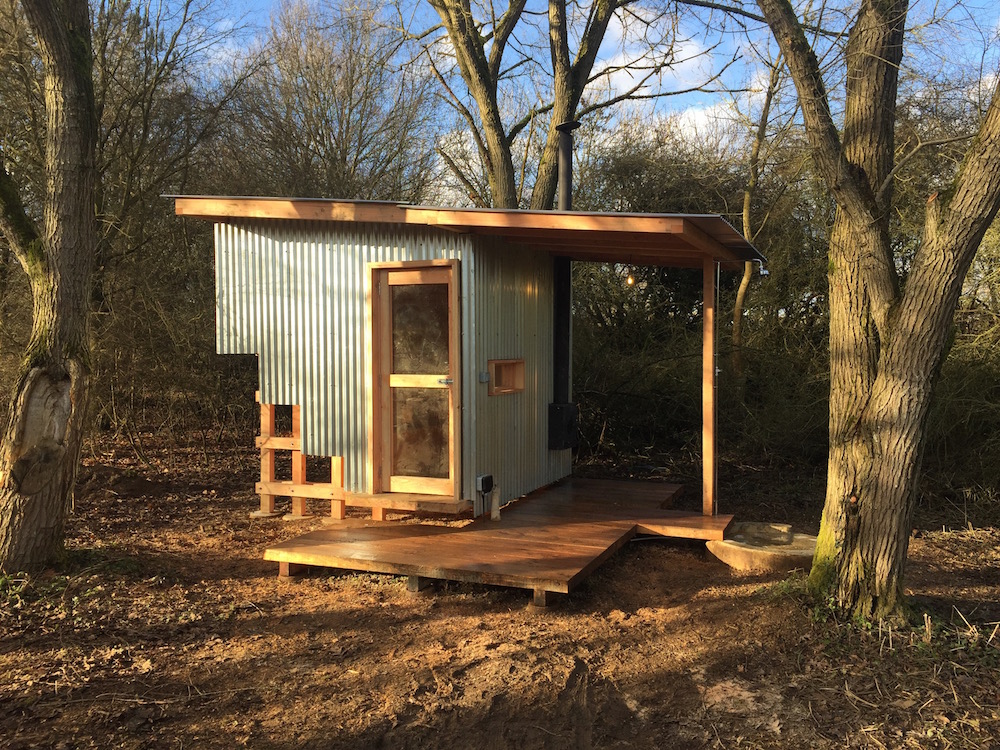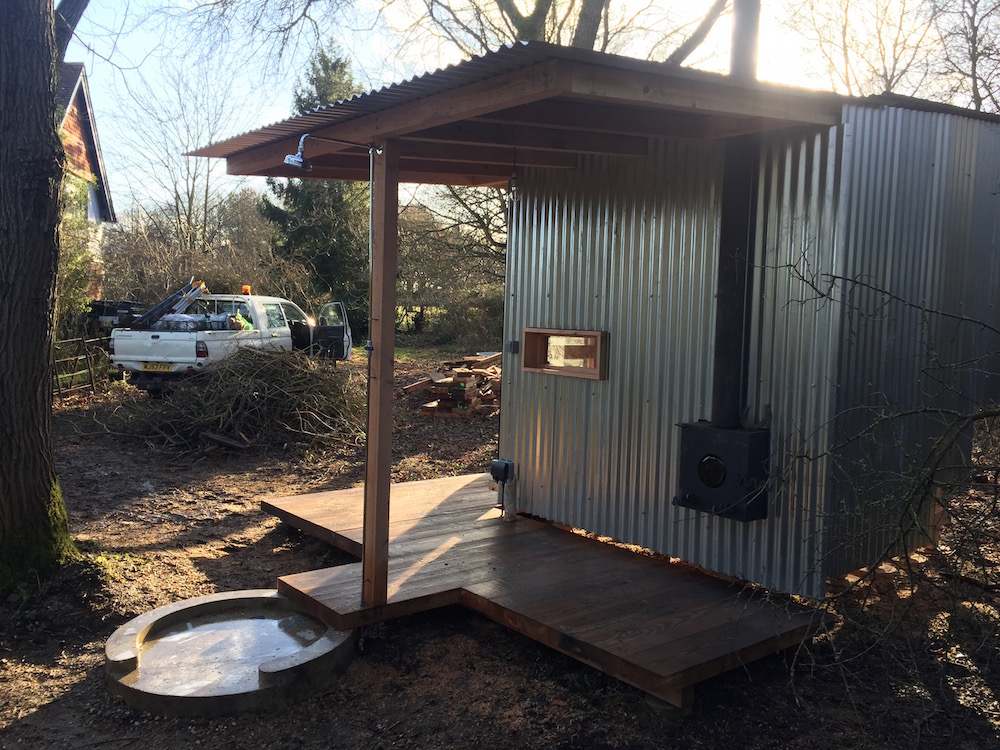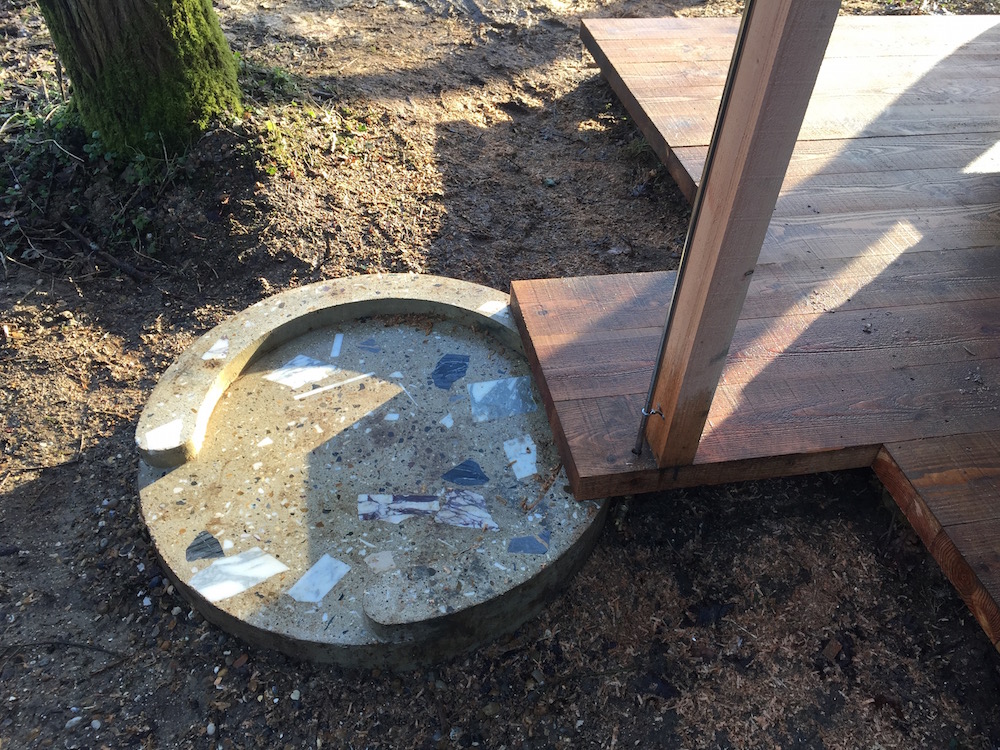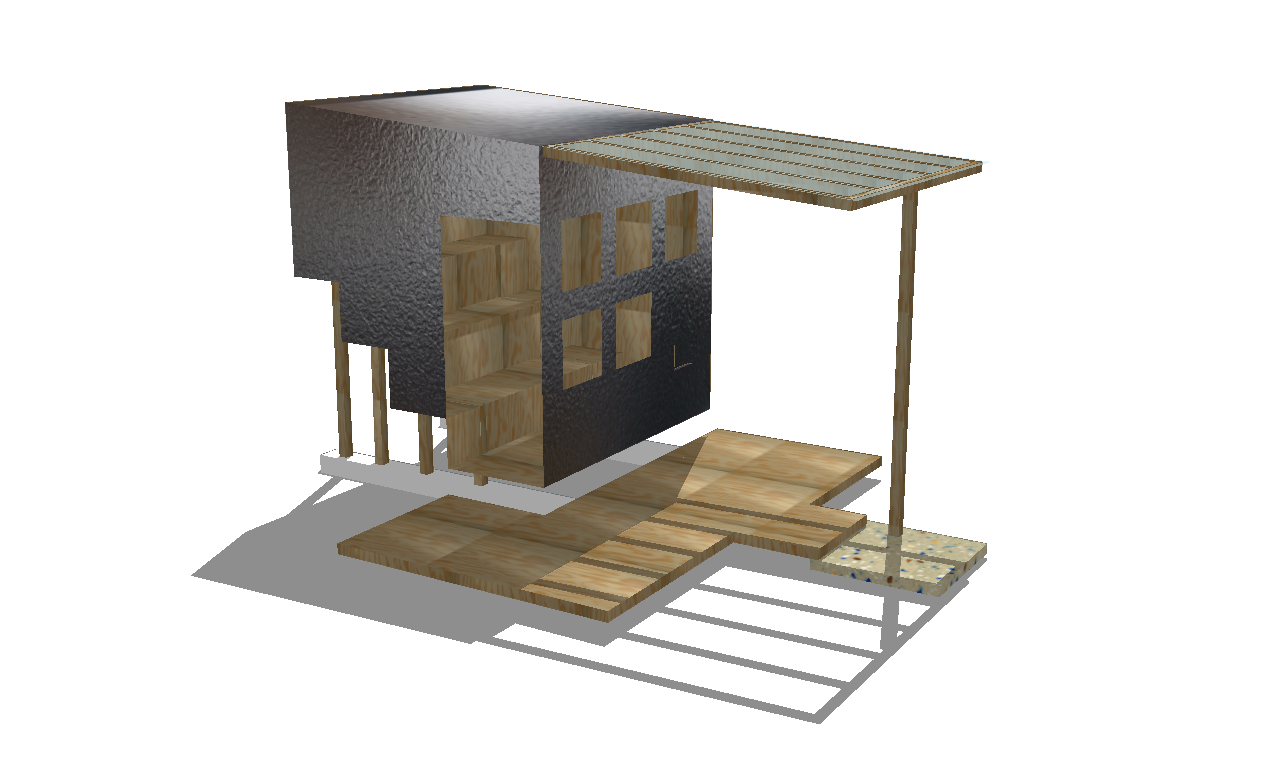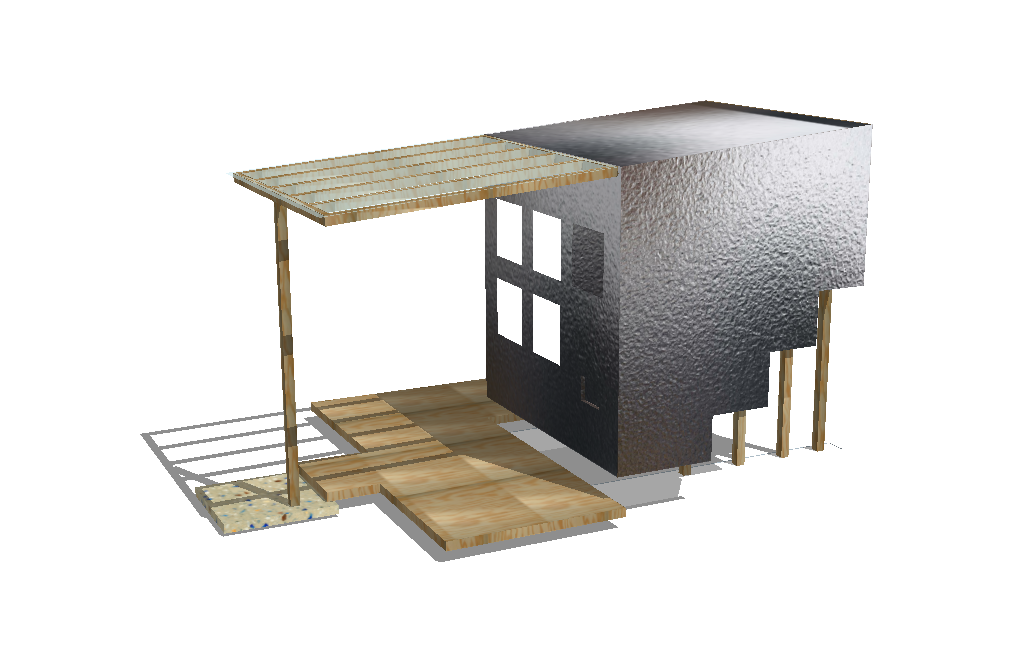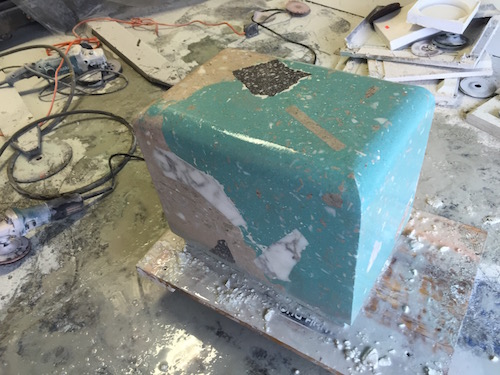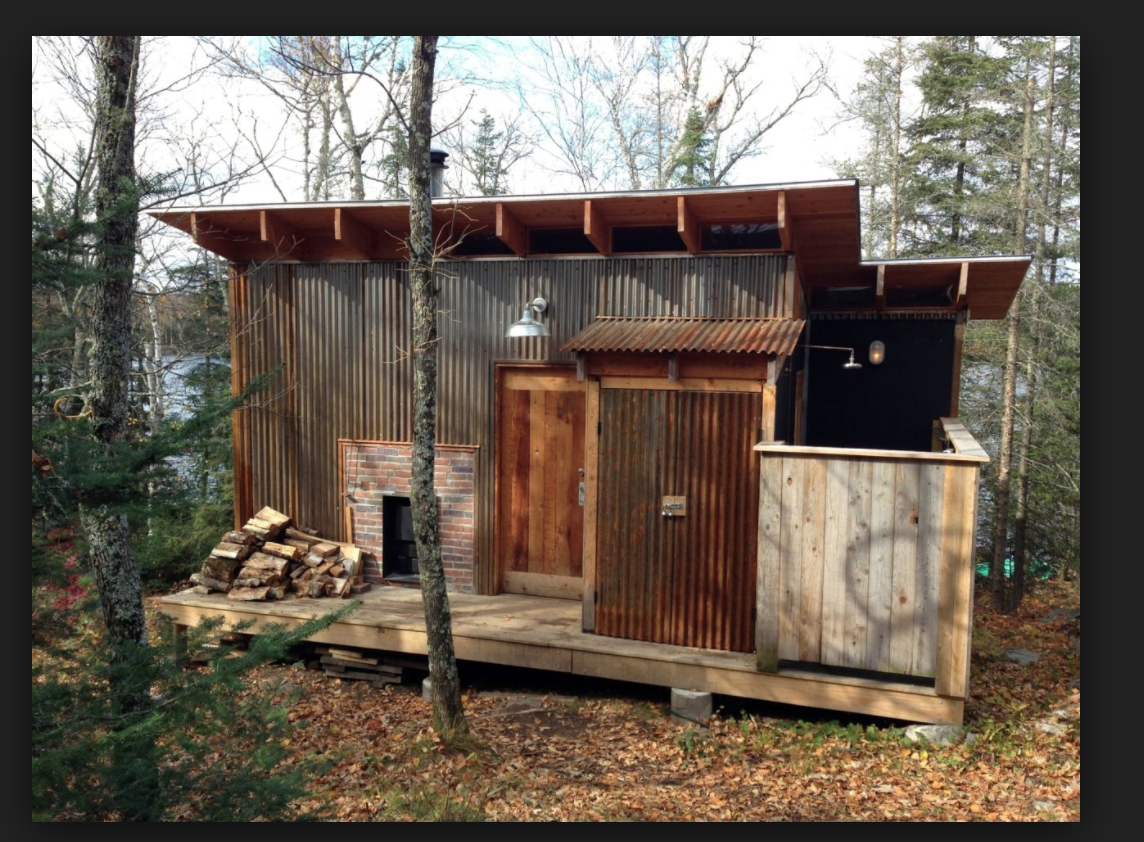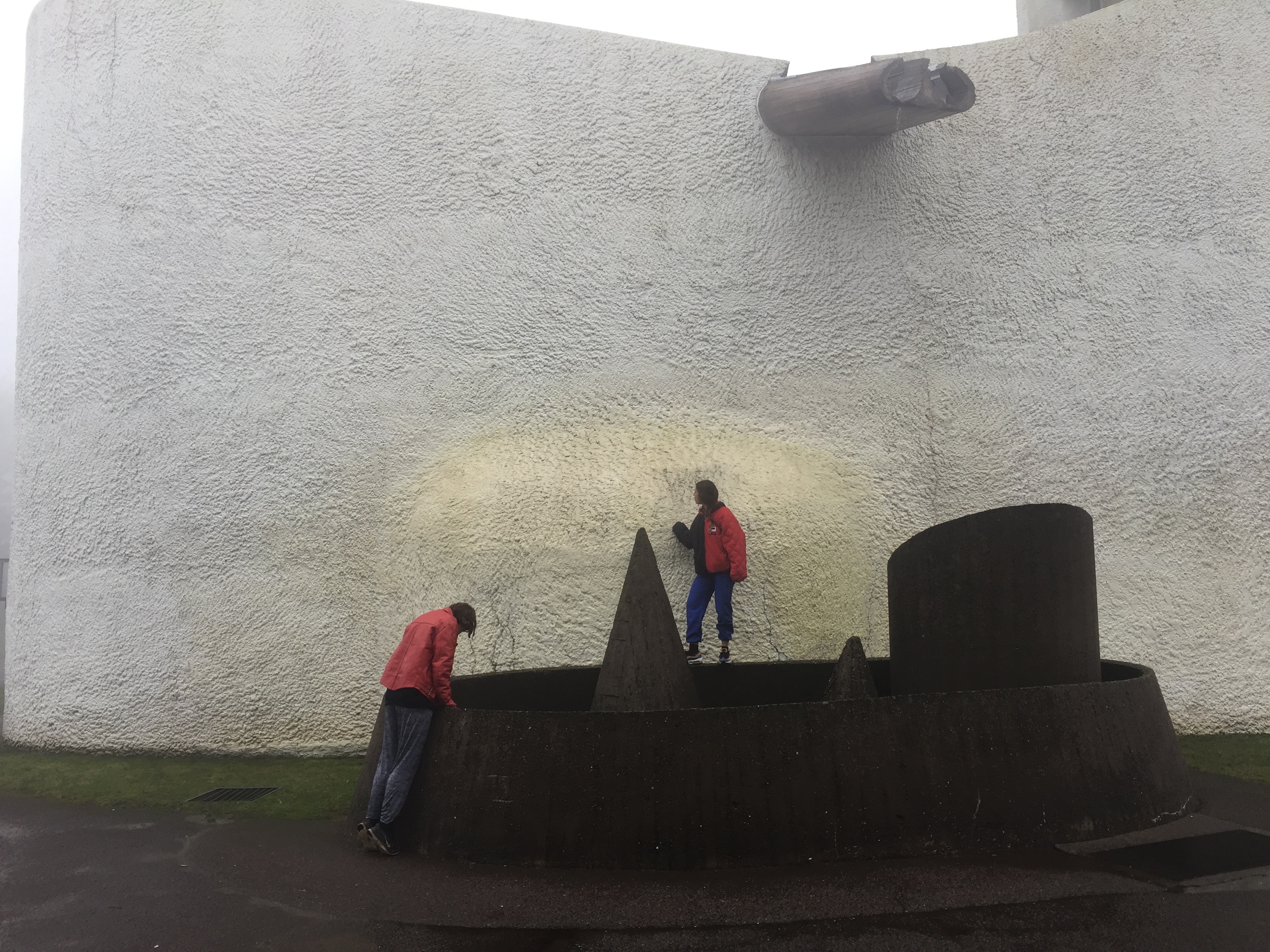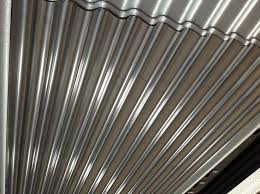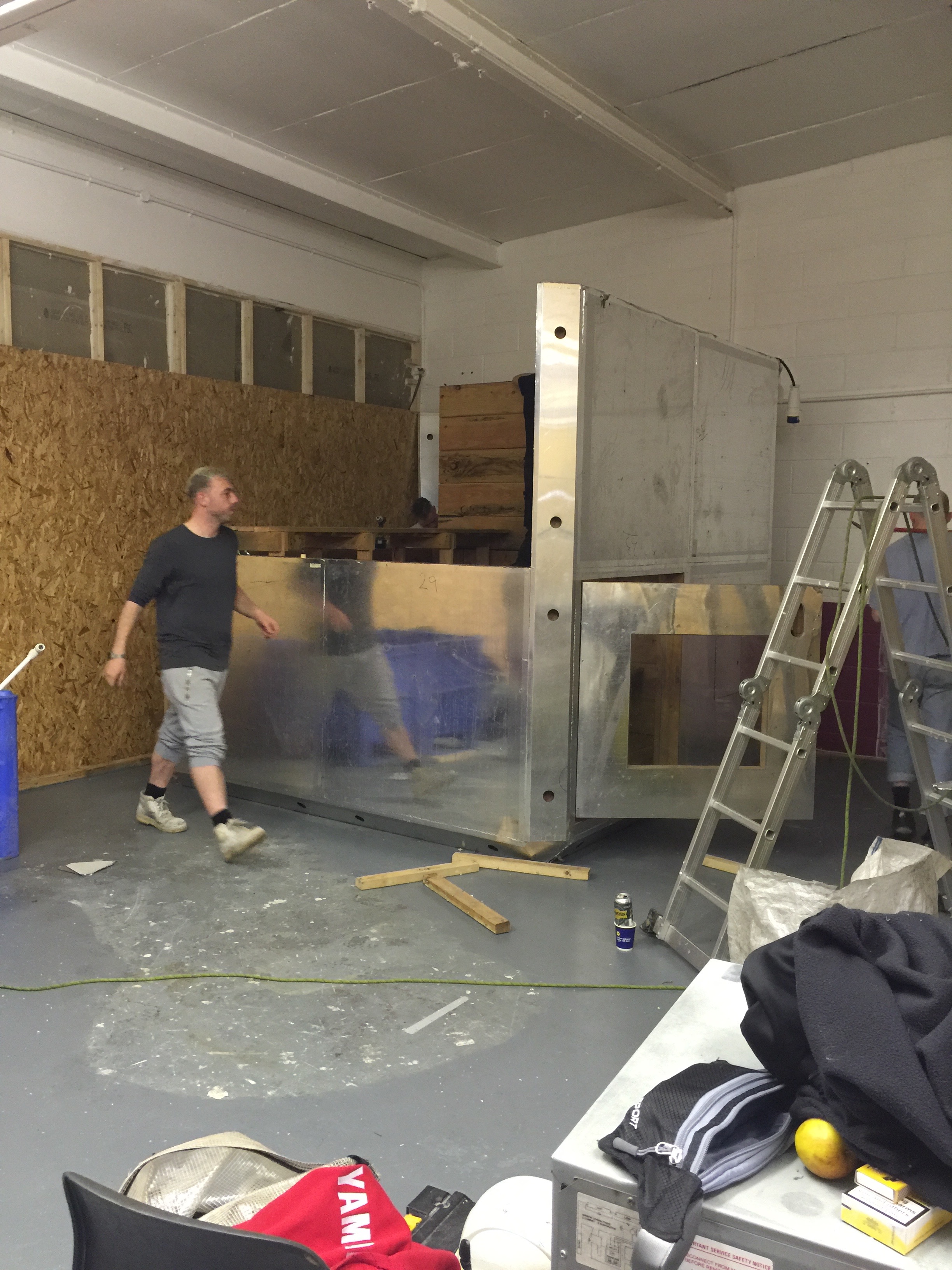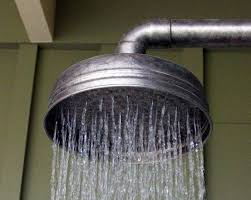 Commission for Mooie and Dominic to design and build a sauna in Reigate, Surrey.
The sauna is constructed from douglas fir, heated by a wood burner, has a terrazzo shower and clad with corrigated steel.